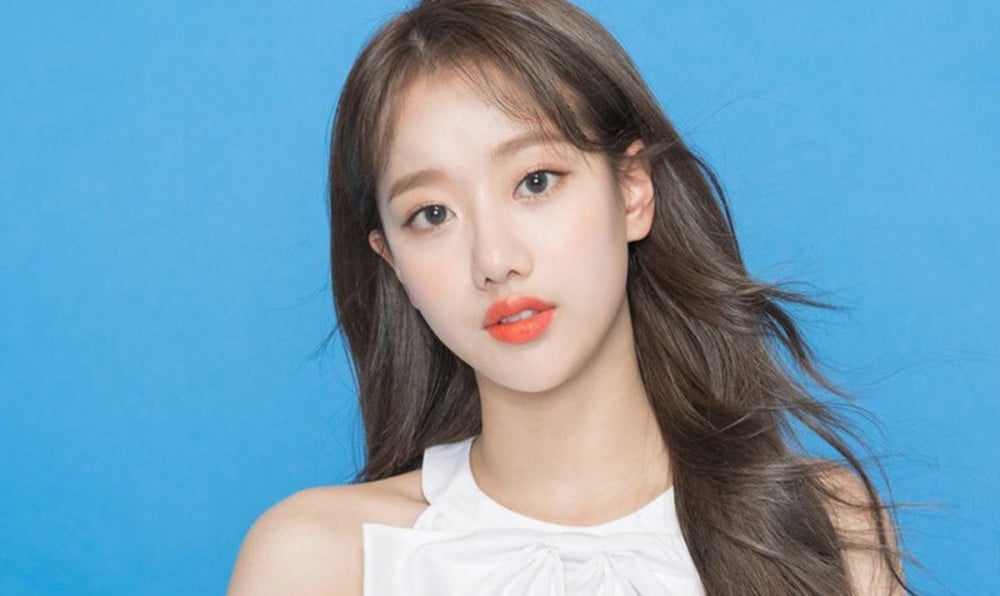 April's Naeun has been pulled from more brands and shows due to her bullying controversy.

Following her edit from 'Delicious Rendezvous' and Dong Suh Foods Corporation's commercials, Naeun is facing more losses. According to reports, the April member won't be joining promotions for SBS drama 'Model Taxi'. The producers stated, "The filming for the promotional video was originally scheduled for March 2, but it's been canceled. We have changed the date to March 5 and will reduce the filming to just 2 of the main characters, Lee Je Hoon and Lee Som. Though Naeun is a main character, she'll be excluded from the video." It's also under discussion whether she'll continue with the drama as many of the episodes have already been filmed.

She's also been pulled from ads for Good Day soju, Youth soju, J.ESTINA, JinnyKim, and Samjin Pharmacy's Geworin tablets.

Along with the bullying rumors, Naeun was also caught up in dating rumors with former A-JAX member Yunyoung as well as allegations she made problematic statements about rape.

As previously reported, someone claiming to be Hyunjoo's little brother (with proof) posted that Hyunjoo had been bullied by the other April members and was driven to attempt to take her own life. Her friend later posted that Rachel and Chaekyung, who joined the group after Hyunjoo left, had nothing to do with it, but the rest of the members, including current KARD member Somin, were all perpetrators. DSP Media then issued multiple statements and has announced legal action against Hyunjoo following her brother's latest post.