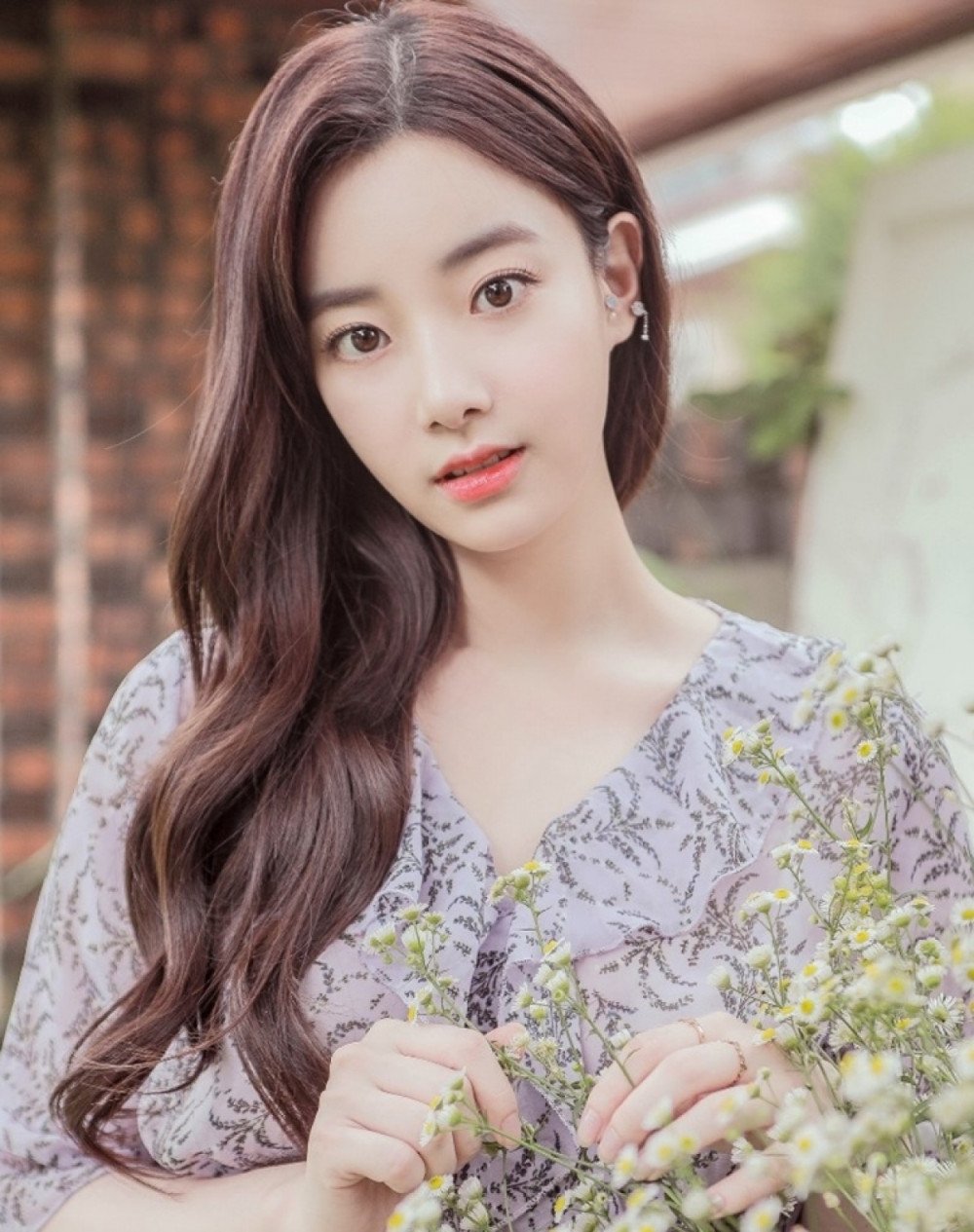 DSP Media has announced its intention to sue former April member Hyunjoo, her alleged family member and friend for recent allegations that she had been bullied by the other April members.
On March 3 at around midnight KST, another post with the title "I'm Lee Hyun Joo's younger brother" was created on Nate Pann. On the morning of March 3rd KST, DSP Media issued its official statement following the accusatory post.

DSP Media stated: "Hello, this is DSP Media. We are writing to relay our official stance regarding the controversy with former April member Hyunjoo.
We met twice with Hyunjoo and her mother to act in the best interests of our artist, even after a number of allegations made by alleged Hyunjoo's family member and friend.
Hyunjoo insisted on her one-sided claims that she was the victim and demanded a statement that was far from the truth. Although we wanted to continue discussions with her despite her stance, the person claiming to be Hyunjoo's younger brother created another one-sided post in the early hours of March 3 which resulted in a situation that can no longer hold a conversation.

We have done our best to protect both Hyunjoo and the April members. But from now on, we will be taking strict legal action against Hyunjoo and people who claimed to be her family member and acquaintance, posting allegations online.

We apologize to all the fans who love and support our DSP Media artists. We will work toward a conclusion that the time we have spent together would not be put to shame.

Thank you."