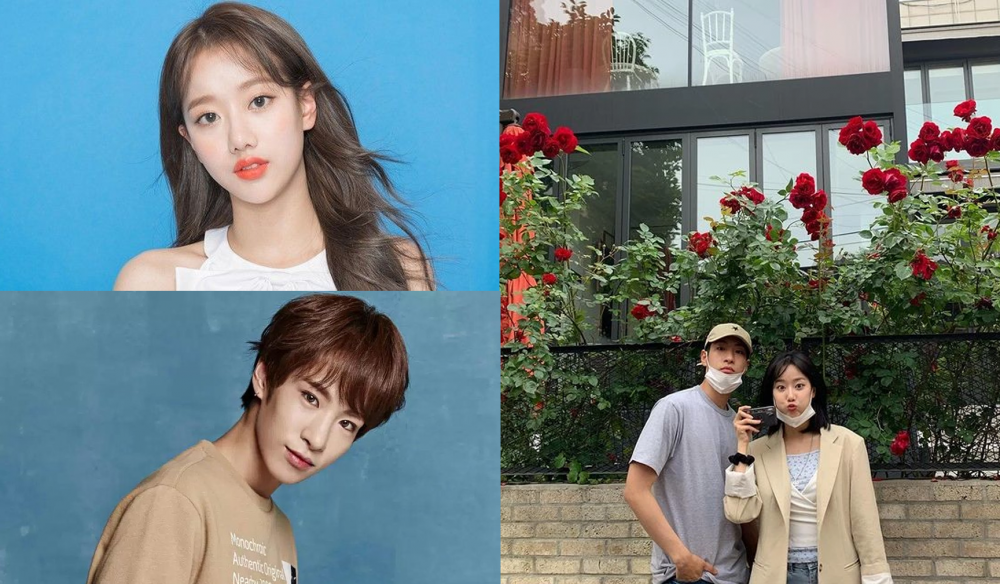 Former A-Jax member Yunyoung and April's Naeun both denied the rumors of dating.
Previously on March 1st, Yunyoung posted an Instagram story in defense of the girl group April after the bullying controversy surfaced. He wrote about the former member Hyunjoo saying, "I feel bad for my girls because of you. There were so many times you would go missing so the group couldn't practice, and you caused so much trouble for them."

After the post was made, many netizens took an interest in Yunyoung's past post and speculated that he was dating Naeun. Some netizens pointed out that Yunyoung had once left a hidden message in one of his Instagram story posts.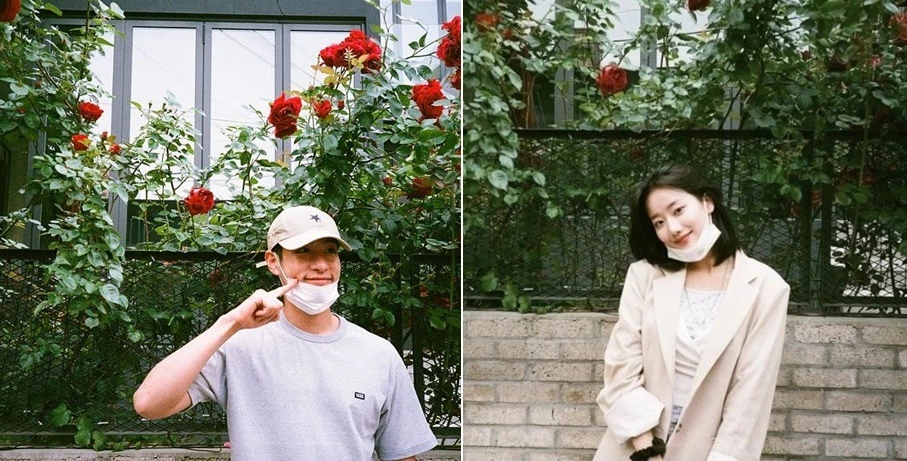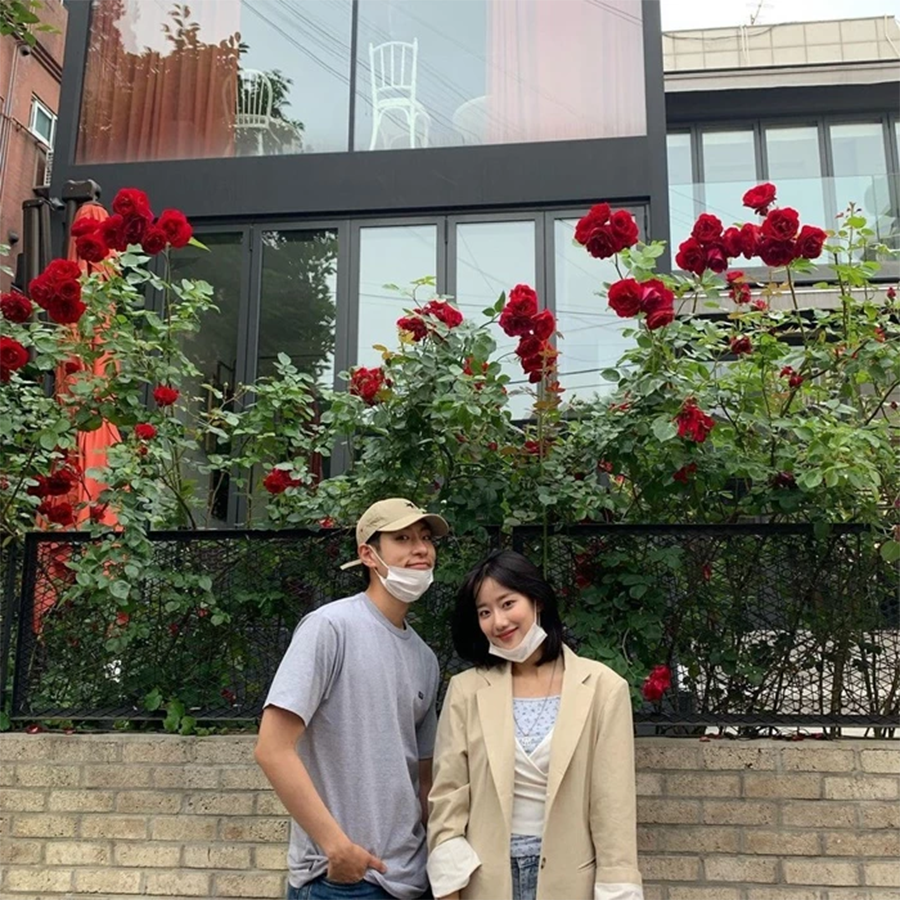 In response, DSP Media denied the dating rumors involving April's Naeun & former A-JAX member Yunyoung. The agency stated, "The rumors about Naeun and Yunyoung dating is not even worth explaining. After checking with the two, the rumors of dating are completely groundless."

Yunyoung also denied the rumors through SPOTV News and said, "Naeun is like a sister." In regards to the hidden message, he said, "It's pure nonsense that I posted a 'Lovestagram.' The dating rumors with Naeun are complete misunderstanding and speculation."

In response to the two celebrities denying the dating rumors, many Korean netizens left comments criticizing that the agency should properly explain the bullying rumors rather than the dating rumors. Netizens commented, "This is hilarious. They don't clearly explain the bullying but are so quick to explain about the dating rumors," "Your explanation about this dating rumor is not worth listening to," and "I'm really disappointed, I used to like April's Naeun."