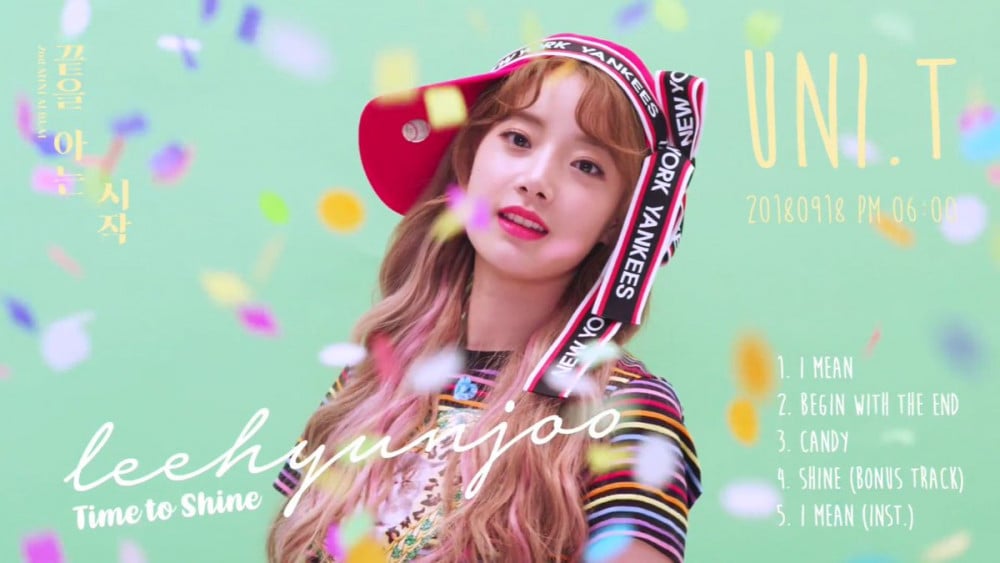 Netizen claiming to be Hyunjoo's little brother says she was basically forced to leave the group.
[TW: bullying, attempted suicide]
He wrote, "Hello, I am former April's Hyunjoo-noona's little brother. I wanted to say this for years, but I kept it to myself for her future. But I think it's time for me to say it. My older sister supposedly left the group to pursue acting, but that's not the truth. She was ostracized and bullied in the group, and she ended up getting anxiety and had breathing issues because she suffered so much. She even tried to commit suicide. When we think about that, my parents and I still hurt. My sister left the group, and her label sent her a letter that claimed she was leaving to pursue acting and told her to write it exactly. So my sister did that. We really know back then but we thought that was the right thing to do for our sister. But after my sister wrote that, she got so many hate comments saying she betrayed the group for her own benefit. She never got apologies from the members. When my mom went to the label, the members just laughed at her. My sister is still working hard. I kept it in because I didn't want to hurt her image, but I can't watch the members just pretend to have done nothing wrong. It's so hard for me and I can't imagine how my sister is feeling. I don't want the members to be on TV anymore. I don't want to remember them when I see them on TV and I don't want to see my sister suffering anymore."
He proved himself to be her younger brother by posting the family relations document, showing her name (and her known birthday) along with his name blurred out but his birthday listed. He is known to be born in 2004, just like the poster claims. He also posted selfies she took with him.
DSP Media stated that they are currently checking the situation.