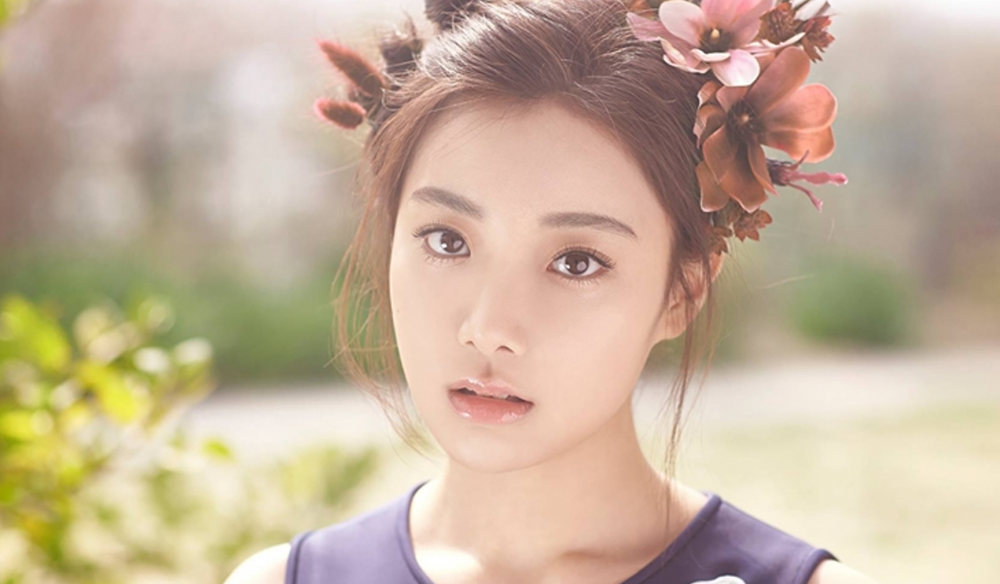 The controversy with former April member Hyunjoo being bullied shows no signs of subsiding as the person claiming to be Hyunjoo's younger brother created a new post with more allegations.
On the morning of March 3rd KST, another post with the title "I'm Lee Hyun Joo's younger brother" was created on Nate Pann. The writer of the post had previously revealed that the other members had actually bullied former member Hyunjoo.

Hyunjoo's alleged younger brother began by writing, "I realized that my sister's agency and the acquaintances of the April members are not self-reflecting at all and showing so signs of guilt after seeing all the negative messages sent to my parents," explaining the reasons he was uploading a new post. He explained, "They failed to include exact reasons in their claims and I want to share the truth because I feel my sister is the only person becoming a strange person."

He continued to write, "First, my sister wanted to become an actress when the company was starting to form the girl group, April. She was ostracized even before the debut and she had told the agency many times that she doesn't think she can debut with the group. However, the company convinced her many times telling her to think about it a few times. She used to practice alone in her room while watching the video the company sent her as she said she doesn't want to cause the group trouble when she went back. So she didn't drop out of the group because she wasn't able to act but because she was ostracized."

Then he continued to say, "The agency said, 'she was not able to diligently participate in various activities with the group because of her physical and mental health,' but the members took turns bullying her, and it became worse when they debuted. She started to form health issues when she had no place of haven where she can get away from all the pain. She had to endure everything by herself, so she started to become sick."

Hyunjoo's brother wrote, "My sister often fainted while continuing the activities and practices. The members and the manager who knew she was sick didn't bring her to the doctors right away but left her. Ultimately, my sister suffered from respiratory difficulties and other illnesses, so she went to different hospitals for treatment. What should my sister have done when the people around her say she wasn't diligent when she was actually sick."

He also counterargued the agency's statement that said there was no clear victim and perpetrator to the situation since the members were all victims of the given circumstances. He wrote, "The agency said that there were no clear victims or perpetrators, but that is wrong. My sister told the agency numerous times that she was being ostracized and bullied. The members of April will all know what they did. My sister was having so many difficulties at the dorms that she had to sleep on the waiting room floor and take showers at the company while promoting 'Tinkerbell.'"

He further explained, "That's when she came back home during her promotions and cried out loud telling us what had happened. She told us that someone left rotten food on her seat in the van. When she was cleaning it up and spraying perfume, the members and the manager came into the car and cursed at her, saying it smells. These things happened so many times that my sister even tried to take her own life. Still, the agency came to her hospital and told her to come back for promotions. She couldn't handle it anymore, so she decided to leave the group."
Hyunjoo's brother further claimed that DSP Media was negligent about the group's bullying and asked everyone to help her get over her pain. He concluded by saying, "I hope that everyone stops and helps my sister get over her pains. Also, I want the members to self-reflect and apologize."