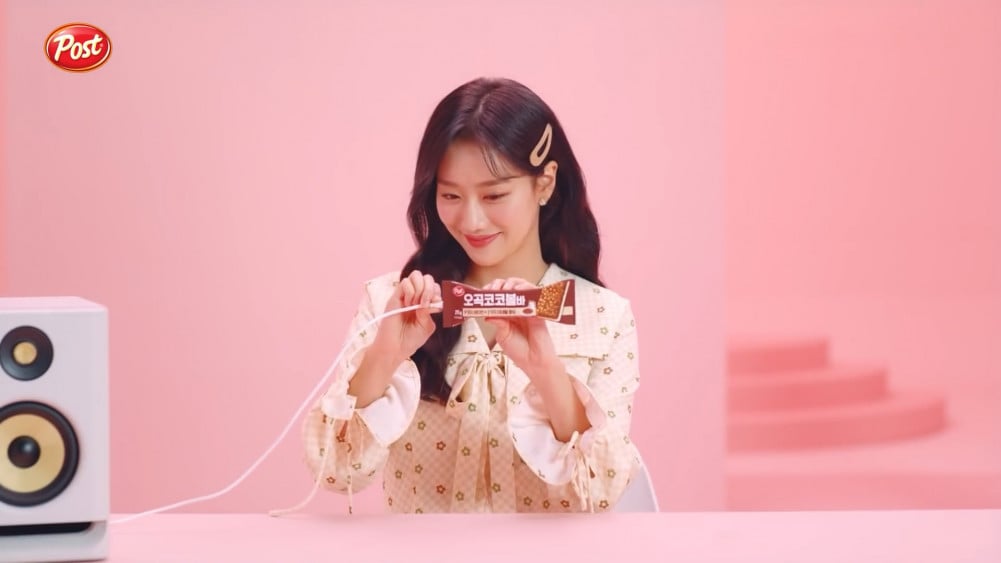 Dong Suh Foods Corporation has deleted all photos of April's Naeun promoting their cereal.


According to media reports on March 3rd, Naeun's cereal advertisements for Dong Suh Foods Corporation have halted for now. The company has said they are currently debating about keeping the contract with the idol.
Following the recently surged bullying controversy regarding the group, a lot of advertisers are shunning away from continuing brand promotions with April.

What do you think about the company's response?