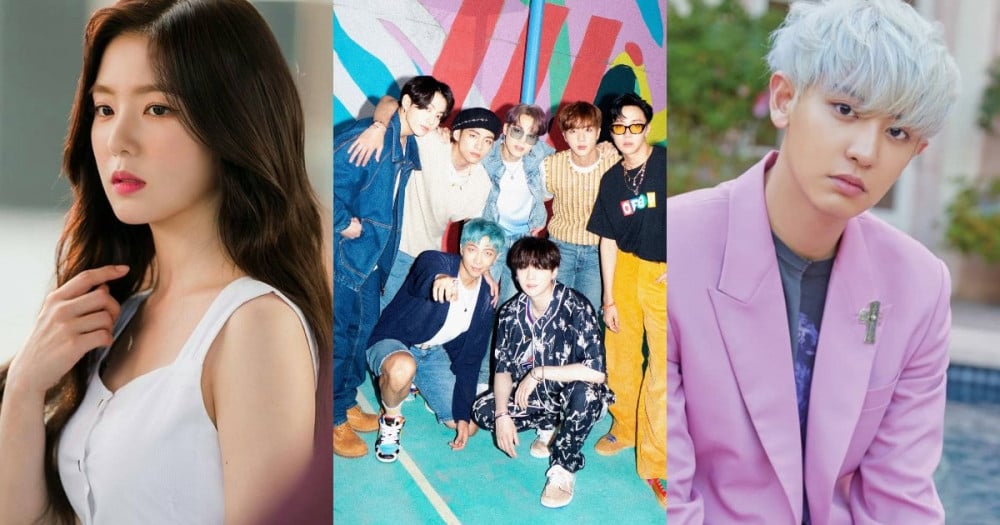 2020 was a whirlwind of the year with both good and bad. To remember the year that flew by, we have named some of the most notable news that came from K-pop. Note that these are not all the news that came from the industry, but some of the most memorable ones.
1. TWICE's Momo and Super Junior's Heechul's Dating News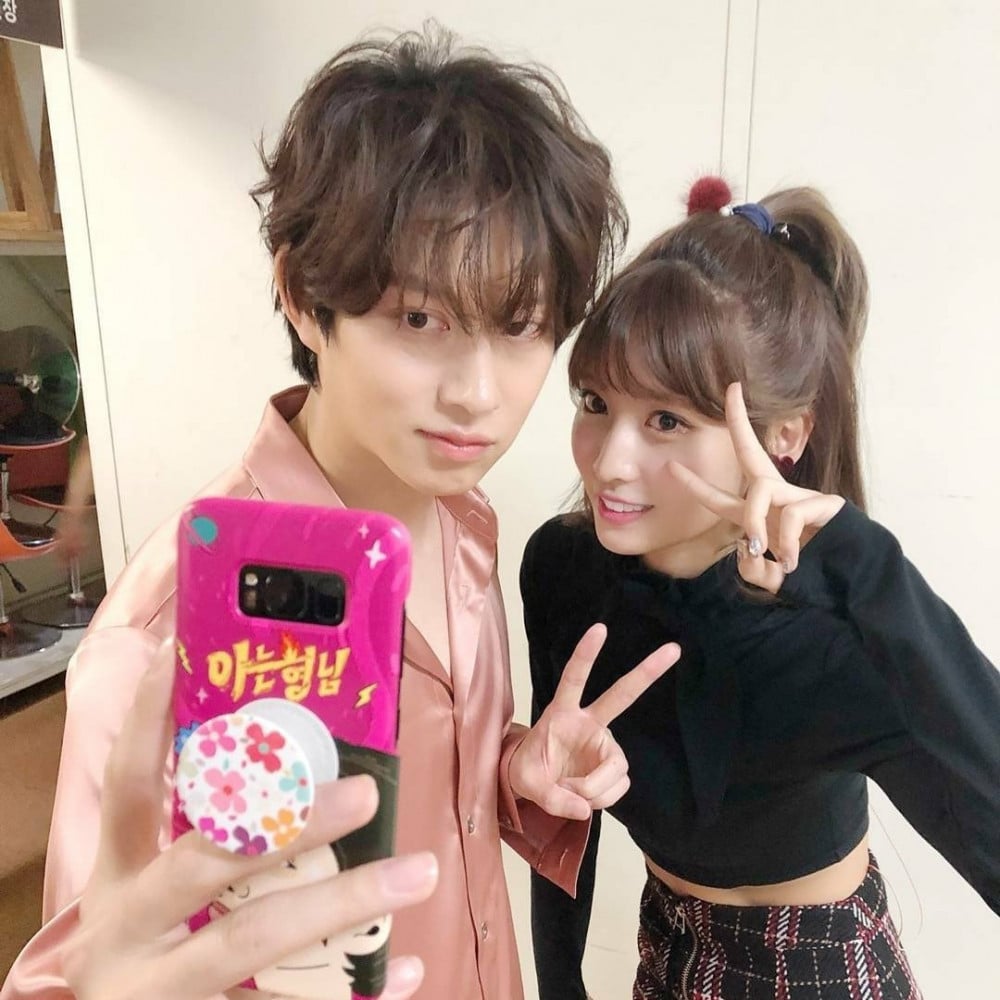 On January 2, 2020, reports came out that Super Junior's Heechul and TWICE's Momo were dating. Media outlet Market News first shared the news of their relationship in August 2019 but was denied by their respective labels. This time around, however, their relationship was confirmed by both Label SJ and JYP Entertainment.
2. BTS Hitting Number One on the Billboard Hot 100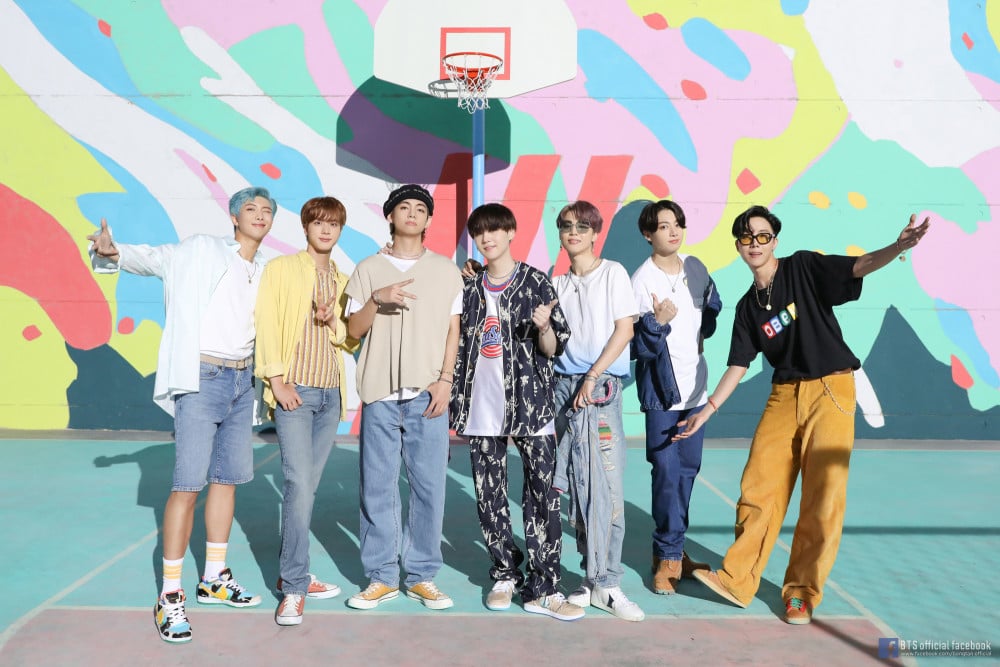 In August, BTS dropped their first-ever all-English single 'Dynamite." It debuted on the Billboard Hot 100 at number one in September, making it the group's first number-one hit in the United States, as well as the first time a South Korean act has ever had a number-one hit in the United States. A month later, they got their second number-one hit with their remix of Jason Derulo's and Jawsh 685's remix of "Savage Love (Laxed - Siren Beat)."
In November, BTS released "Life Goes On" from their album 'BE.' The song also topped the Billboard Hot 100, making it the first predominantly Korean sung song to hit number one in the United States.
3. Red Velvet Irene's 'Gap-Jil' Controversy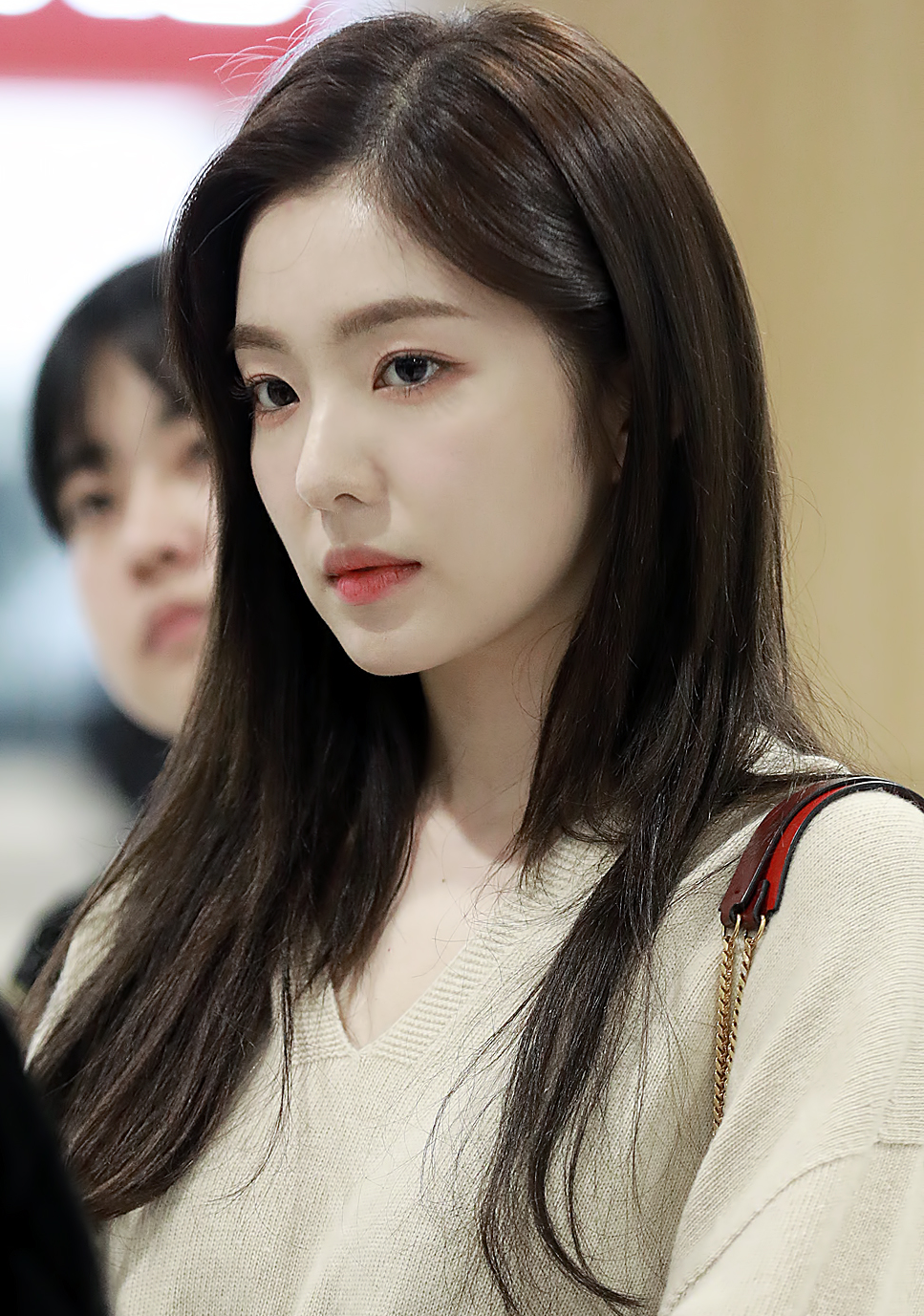 Back on October 20, a fashion editor shared a lengthy post about a female idol who verbally abused her as she threw a fit. She claimed that the female idol targeted her that day and had yelled at her so much she cried. At the time, she did not mention who the idol is but put the hashtags #psycho and #monster at the end of the post, which are titles of songs Irene had participated in this year.
Irene surprised everyone two days later by releasing a formal apology to her Instagram account, saying that she deeply regrets her immature actions and that she felt shame for her careless words. She ensured fans that this would not happen again and thanked the fans who kept on supporting her. SM Entertainment also released a statement, saying Irene had met with the stylist to apologize sincerely.
4. EXO Chanyeol's Alleged Ex-Girlfriend Scandal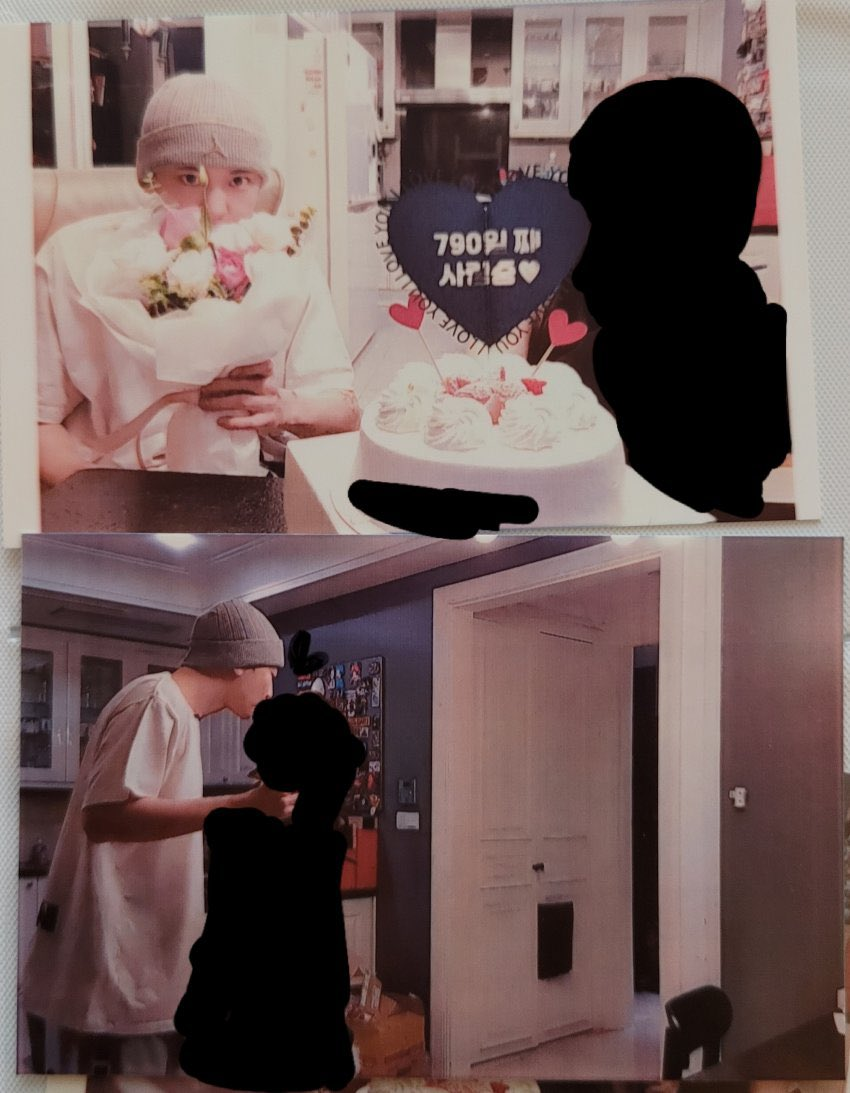 On October 29, a netizen shared a length post to an online community forum. In the post, OP claimed to be Chanyeols ex-girlfriend and accused the idol of cheating on her and backstabbing his members. The user posted photos as proof, but after analyzing the photos clearly, they have questioned the authenticity of it.
The user claimed that Chanyeol and her had dated for three years. During their relationship, Chanyeol had multiple one nights stands with different women, including girl group members, YouTubers, flight attendants, and even people she personally knows. She also claimed that Chanyeol had spoken badly about his fellow member after they flirted with her but did not defend her.
The netizen claims to have voice recordings of the two in a call, where she confronts Chanyeol of his infidelity. SM Entertainment at the time releases a statement concerning the rumors, saying they had no official position on the matter.
5. BLACKPINK Being The Center of Netflix's First K-Pop Documentary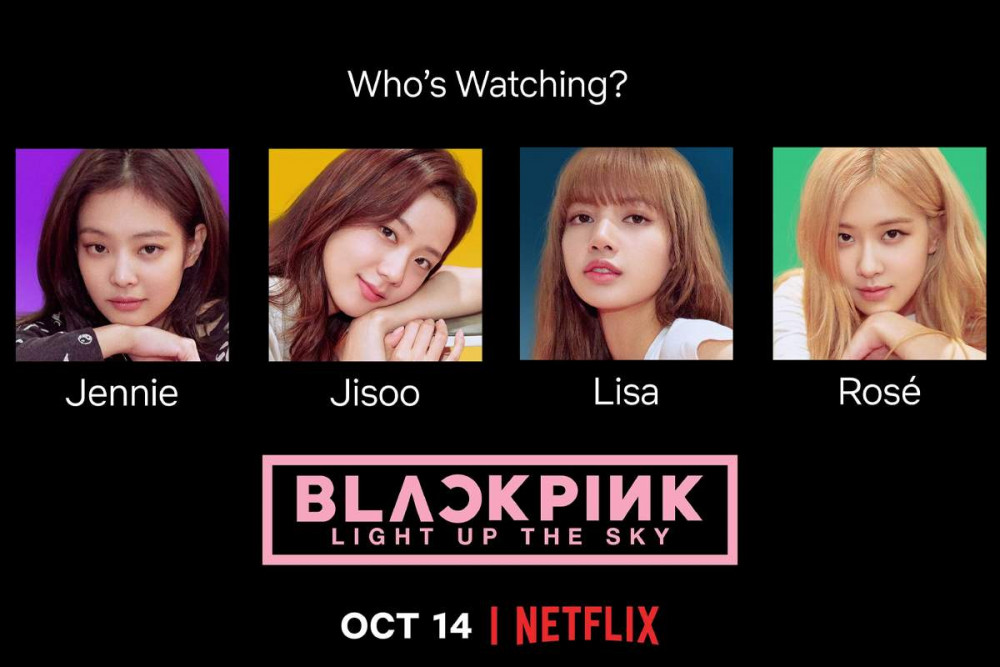 Netflix moved into K-pop by launching their first-ever documentary revolving around a K-pop group. And they chose the best subjects: BLACKPINK! The streaming platform launched 'BLACKPINK: Light Up The Sky' on October 14. The documentary follows the past four years of the girl's careers, from 2016 to 2020. It also delves into their lives as trainees and the struggles, hardships, and conflicts they face as K-pop's biggest girl group. It also goes more into detail about the preparation of their iconic 2019 performance at Coachella.
6. BTS Being Nominated For a Grammy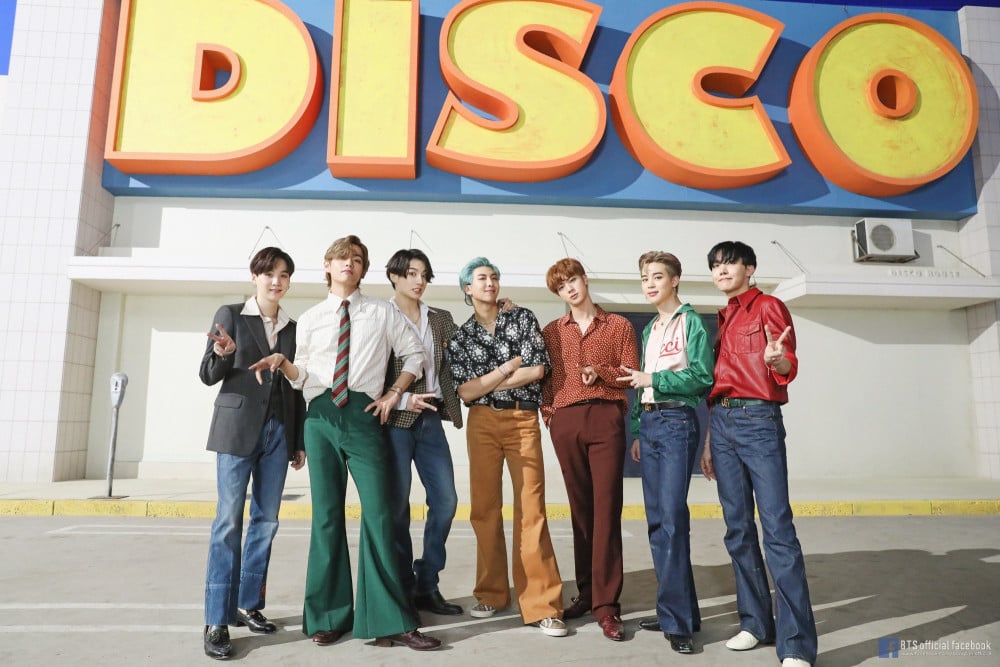 BTS continued to make headlines in 2020. After the release of their hit song "Dynamite," K-pop fans worldwide were hyped after it was revealed that BTS was nominated for the 'Best Pop Duo/Group Performance' category at the 63rd Annual Grammy Awards. No one was more hyped that BTS themselves, who are numerous tweets thanking their loving ARMYs for helping them achieve this monumental milestone.
7. K-Pop's First Senegalese Idol Debuted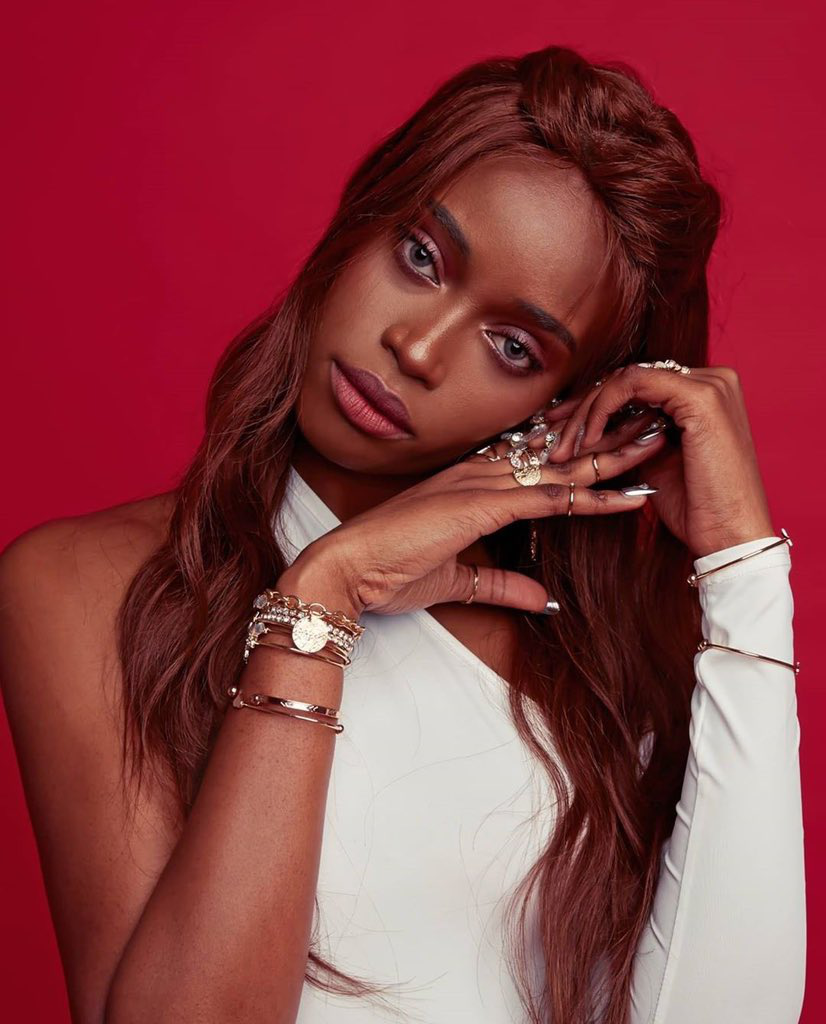 Fatou Samba made headlines after it was revealed she be debuting in the South Korean girl group Blackswan under DR Music. She is K-pop's first Senegalese idol and the industry's first African native. She is the second idol of African descent to debut through DR Music, after Alex who debuted in BP Rania and is African-American.
Unlike Alex, however, Fatou sings with the other members of the group and danced alongside them during performances. She also resides in South Korea with her members.
8. Trainees Who Were Unfairly Eliminated From 'Produce' Series Revealed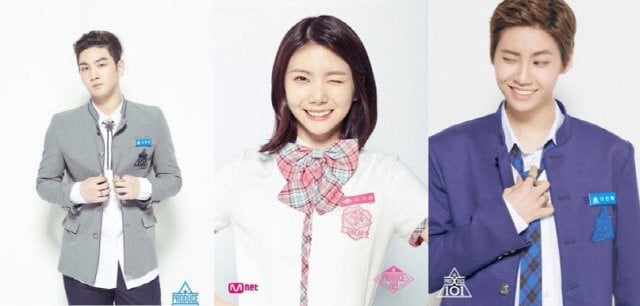 On November 17, the Seoul High Court revealed the twelve trainees who participated in the 'Produce 101' series and were unfairly eliminated by the show's PDs, Ahn Joon Young and Kim Young Bum.
Mystic Entertainment's Kim Suhyun and SS Entertainment's Seo Hyelin were unfairly eliminated in the first season. In season two, it was The Vibe Label's Seong Hyunwoo and PLEDIS Entertainment's Kang Dongho. In 'Produce 48', PLEDIS Entertainment's Lee Gaeun and CUBE Entertainment's Han Chowon were originally slated to debut in IZ*ONE but were unfairly eliminated in the finals.
In 'Produce X 101', ESteem's Timothée Anzardi, Music Work's Kim Kookheon, Maroo Entertainment's Lee Jinwoo, Starship Entertainment's Ko Jungmo, C9 Entertainment's Keum Donghyun, and TOP Media's Lee Jinhyuk were all unfairly eliminated. The latter three were slated to debut in X1 but were cut from the line-up.
9. Aespa's Plagiarism Controversy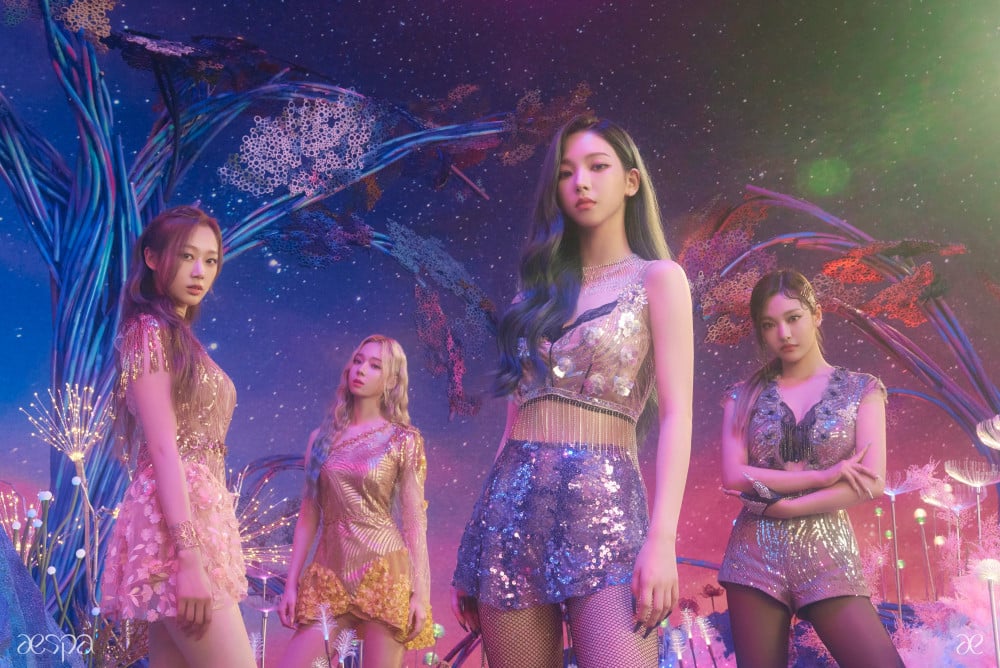 Aespa's debut was shrouded with accusations of plagiarism. When the group's individual member teasers started to drop, SM Entertainment accused SM Entertainment of plagiarizing Toronto-based photographer Bryan Hyun's work from his pictorial with Paper Magazine X Euphoria back in 2019.
When Aespa's "Black Mamba" music video teaser dropped, the company was once again accused of plagiarism, this time copying visual artworks from Timo Helgert. A Pinterest account that allegedly belongs to SM Entertainment's art director was found with the said photos they based Aespa's concept from, fueling rumors of plagiarism.
A month after the scandal, SM Entertainment released a statement saying that they had reached out to the artist and said that they had come to a mutual understanding.
10. Former Stray Kids Member Woojin's Sexual Harassment Allegations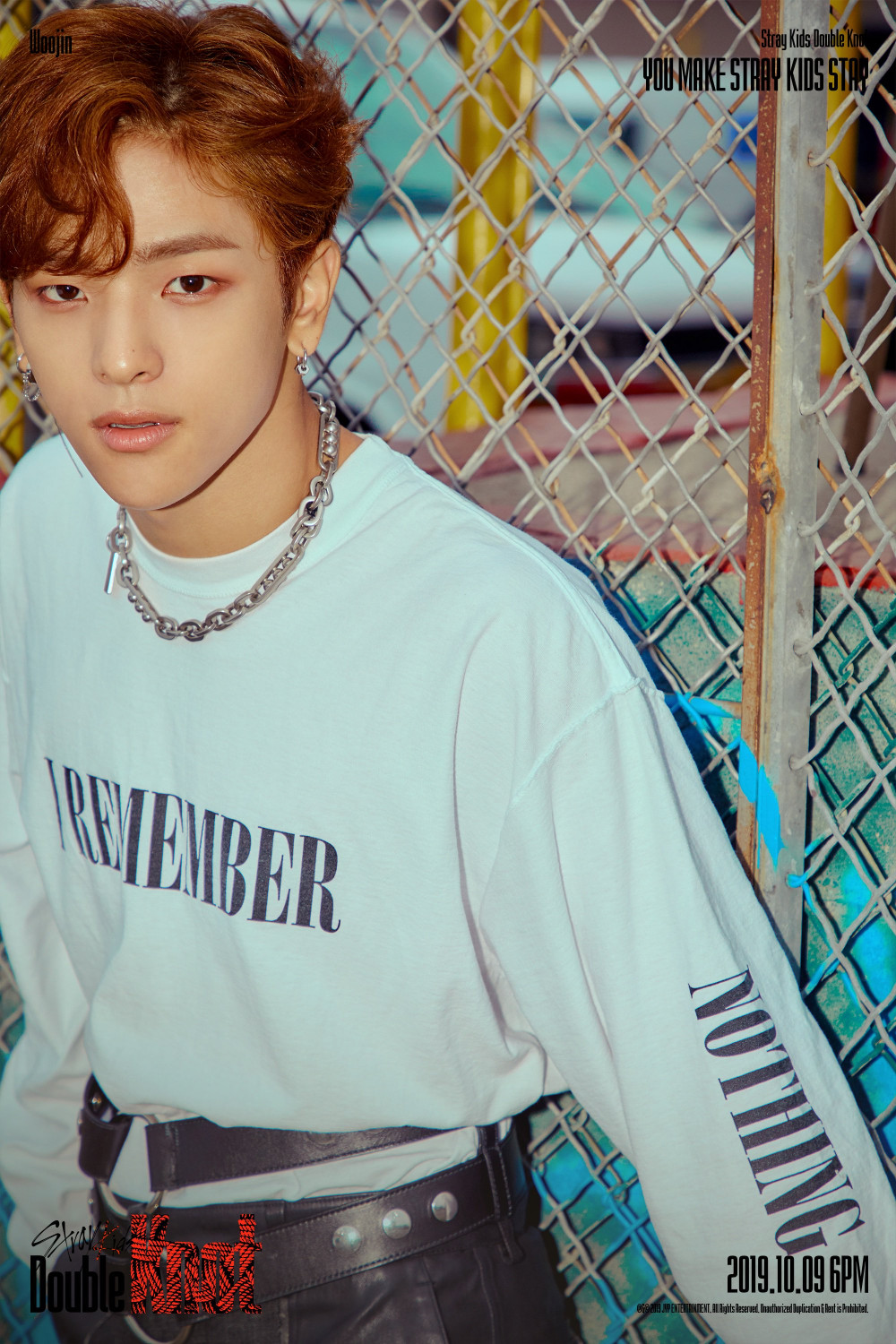 Back in September, netizens accused former Stray Kids member of sexual harassment. They claimed that Woojin had met them in a bar and that when they tried to reject his advances, he would start touching them without their consent. They also accused Woojin of using Stray Kids' group name to earn him extra points. While they did not name Woojin, they hinted it was someone whose name starts with "Woo" and was part of a Big 3 company.
Woojin and his company, 10X Entertainment, have firmly denied the rumors. However, not many are convinced and have since stopped supporting the idol.

11. Former AOA member Mina Calls Out Jimin For Bullying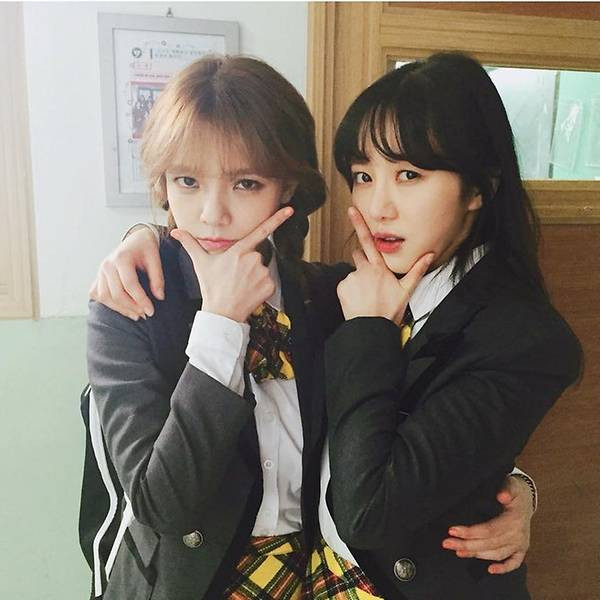 Earlier in July, former AOA member Mina called out Jimin for bullying her for a decade while she was a member of the group. Mina revealed that she was suffering from depression and suicidal thoughts as a result of the bullying and shared a photo of her scarred wrist on Instagram. Jimin indirectly responded to the accusations by sharing the word "Fiction" to her Instagram stories, promoting Mina to respond and reveal all the things Jimin had done to her while she was with AOA.
The allegations led to Jimin's departure from AOA and her retirement from the entertainment industry, terminating her contract with FNC Entertainment.
12. EXO Chen Announcing His Engagement and Child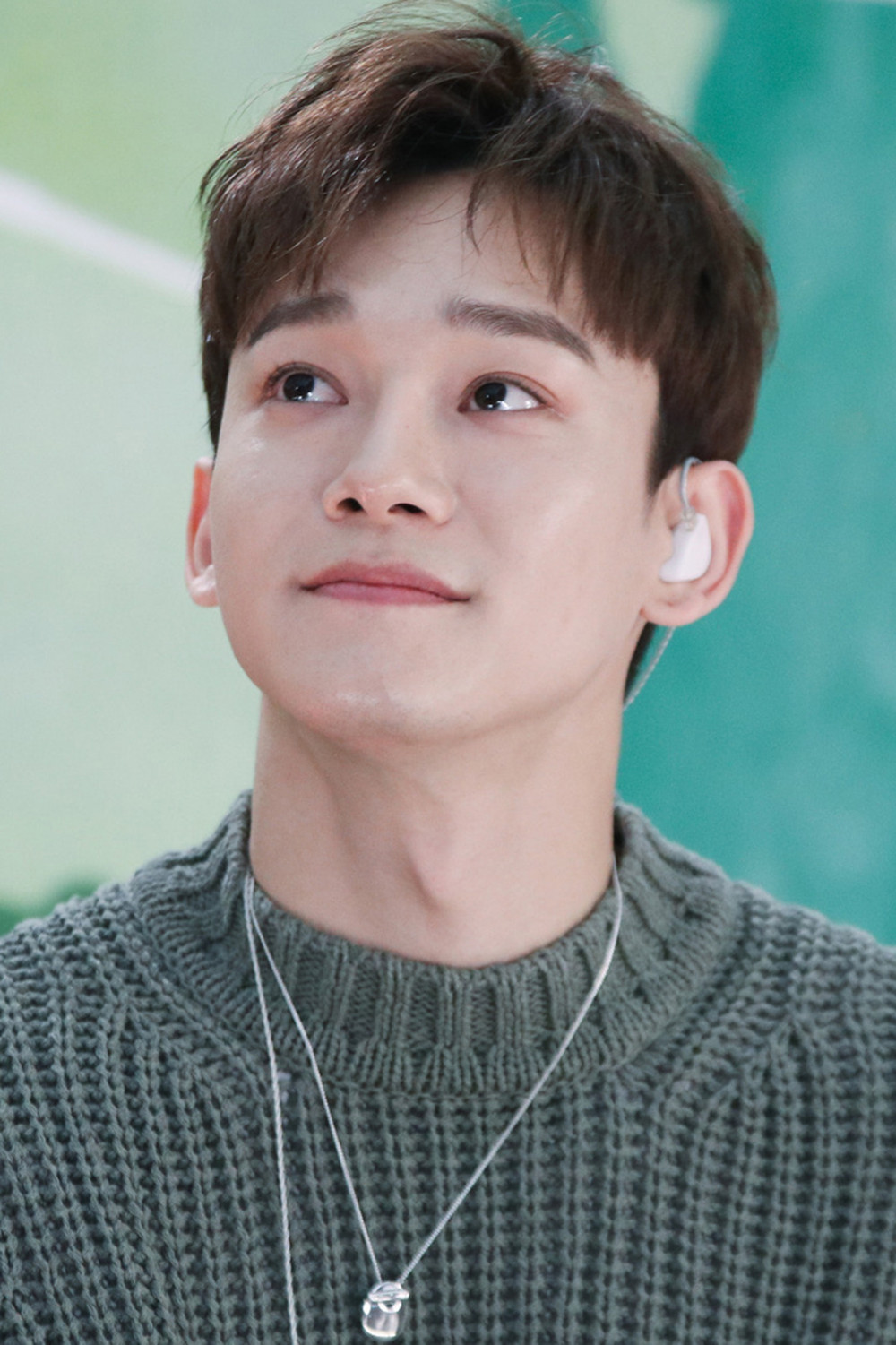 On January 13, 2020, Chen surprised the K-pop world when he announced he was going to be wed to his non-celebrity girlfriend through a hand-written letter to fans, announcing the news of his love and his child. Reports soon came out that his fiancée was also seven-months pregnant. Chen held a private ceremony that was attended by both of their families and their closest friends. His first child, a daughter, was born on April 29, 2020.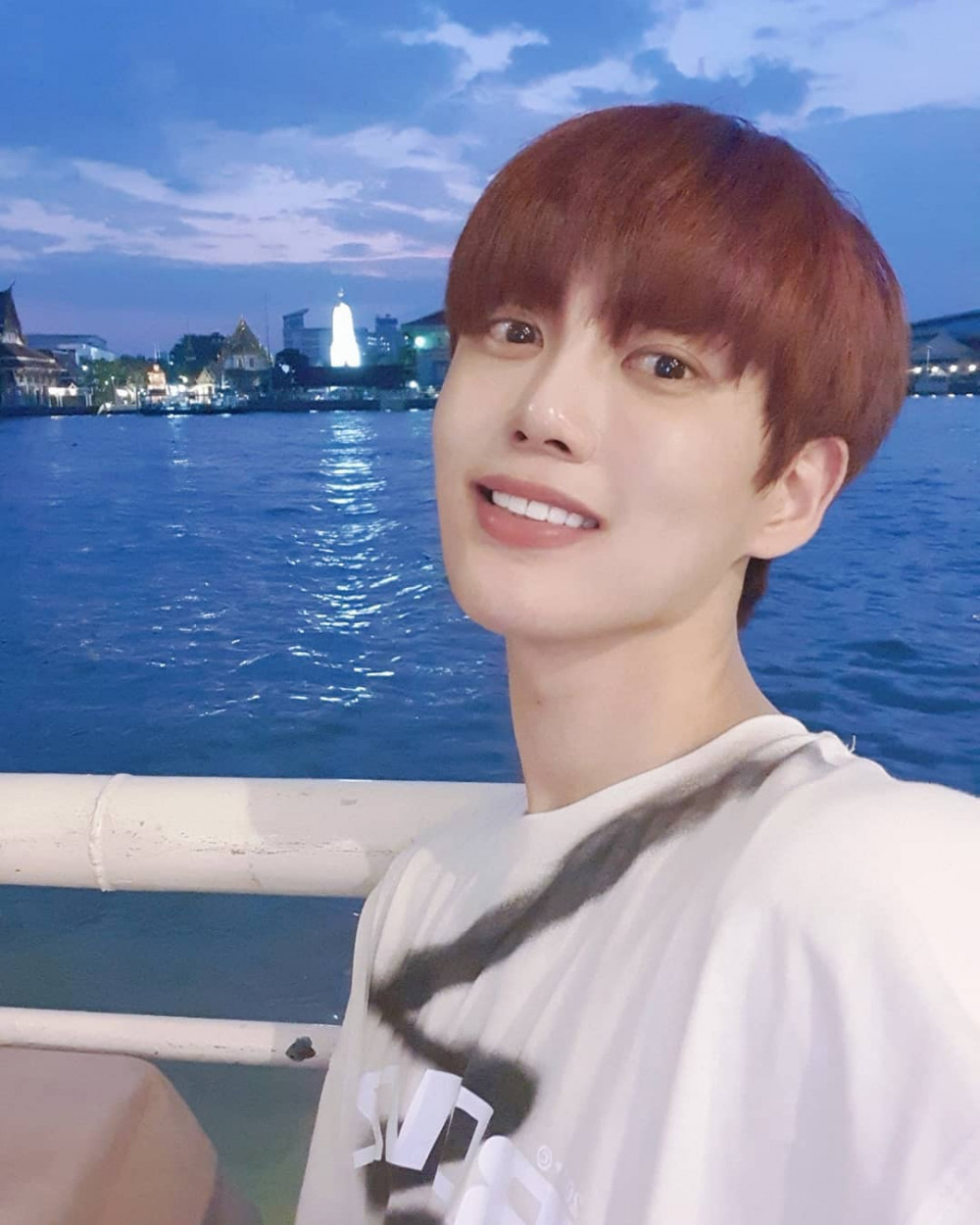 On June 16, 2020, TST member Yohan had passed away. The cause of his death was not disclosed to respect the family's wishes. He was 28-years-old at the time. His passing had surprised everyone, as he was seen interacting with fans on social media a few days prior to his passing. He had also participated in TST's comeback back in January 2020. Rest in Peace, Yohan.