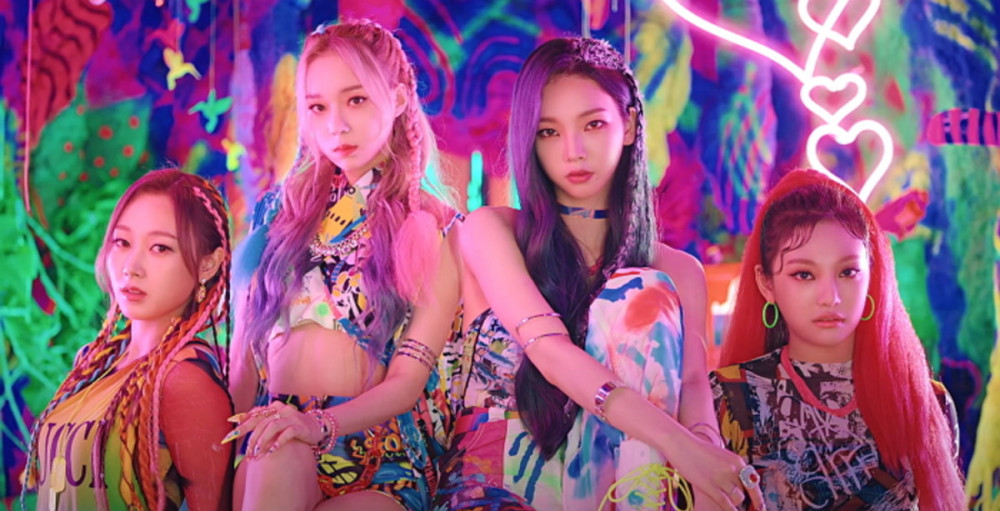 Aespa's "Black Mamba" music video has become the fastest debut music video by a K-pop act to reach 100 million views on YouTube.

The debut single was released November 17 and achieved the 100 million views mark at around 5:31 AM on January 8th. It took less than two months, exactly 51 days to reach this milestone. The previous record was held by ITZY, who debuted with "Dalla Dalla," gaining 100 million views on YouTube within 57 days of its release in February 2019.

Aespa's had also set a record for the highest number of views for a Kpop Debut on YouTube in the 24 hours after a song's release. "Black Mamba" recorded 21 million views within a day!

Congratulations Aespa and enjoy the music video below!