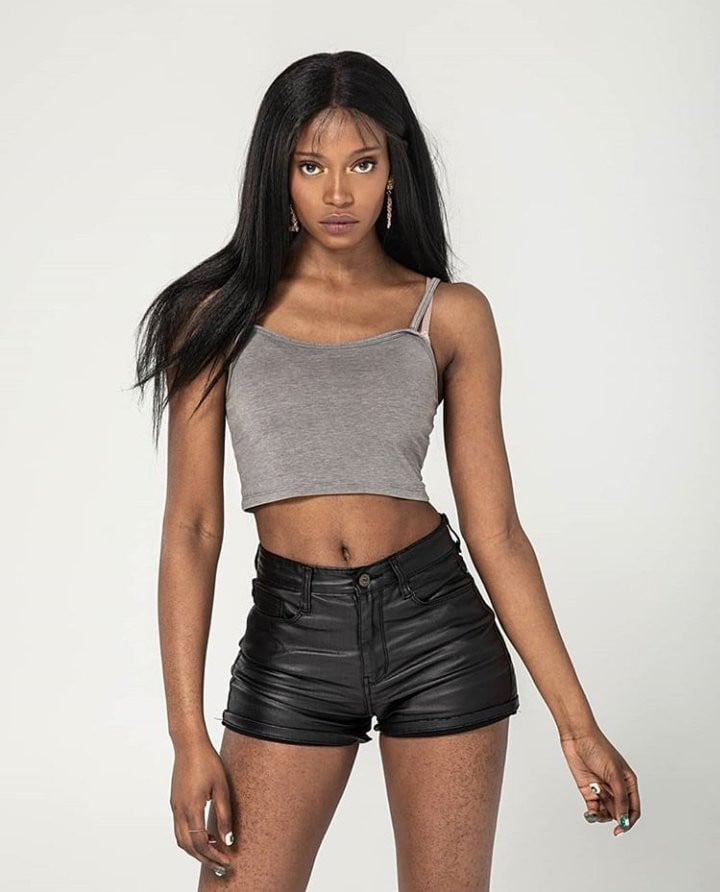 Not to long ago, Rania was confirmed to be revamped as an entirely new group after years of lineup changes. They now go by a new named called B.S., also known as Black Swan.

One of the members of the group is named Fatou, and she is Senegalese.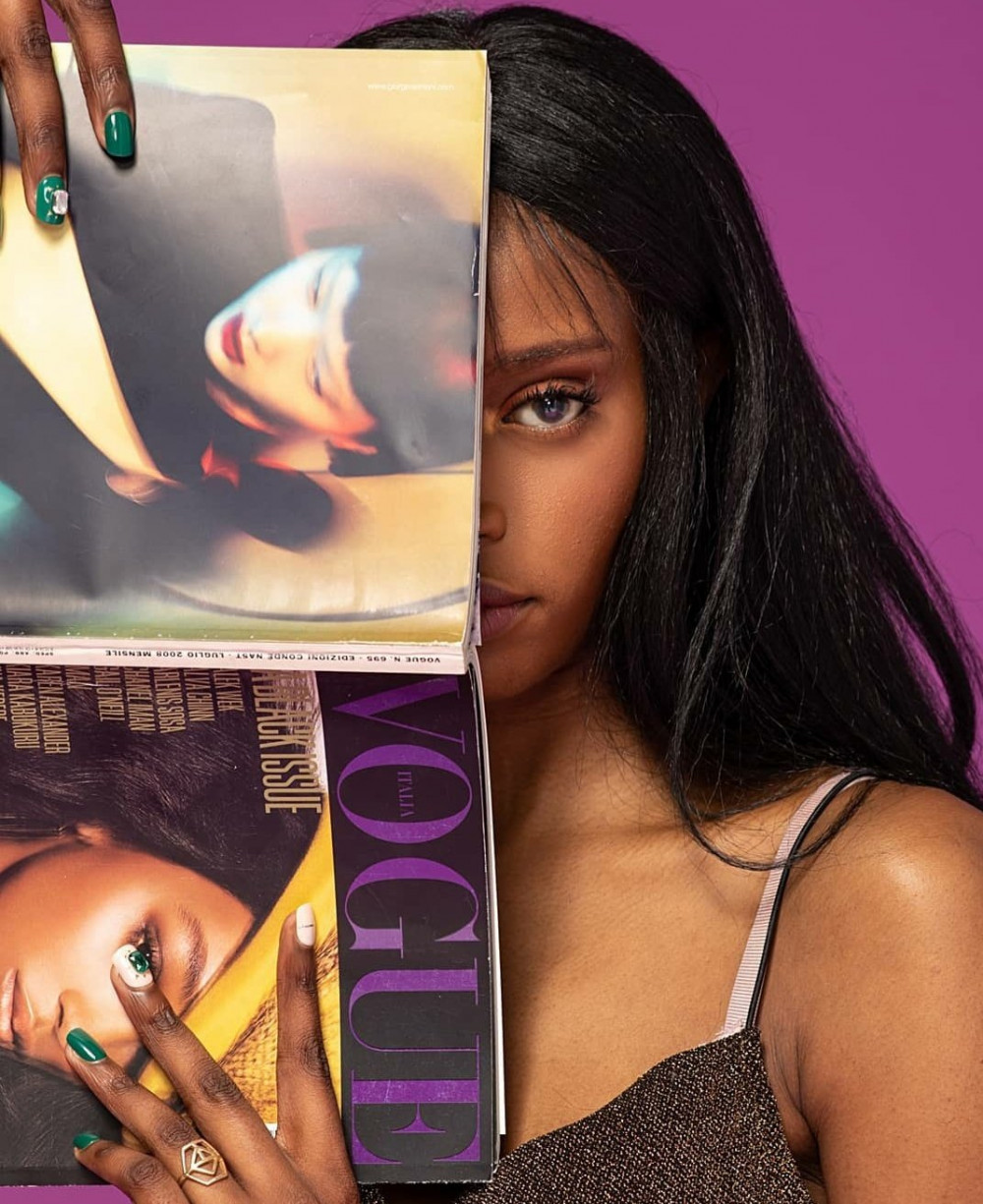 Fatou is a '95 liner who models & is also from Belgium.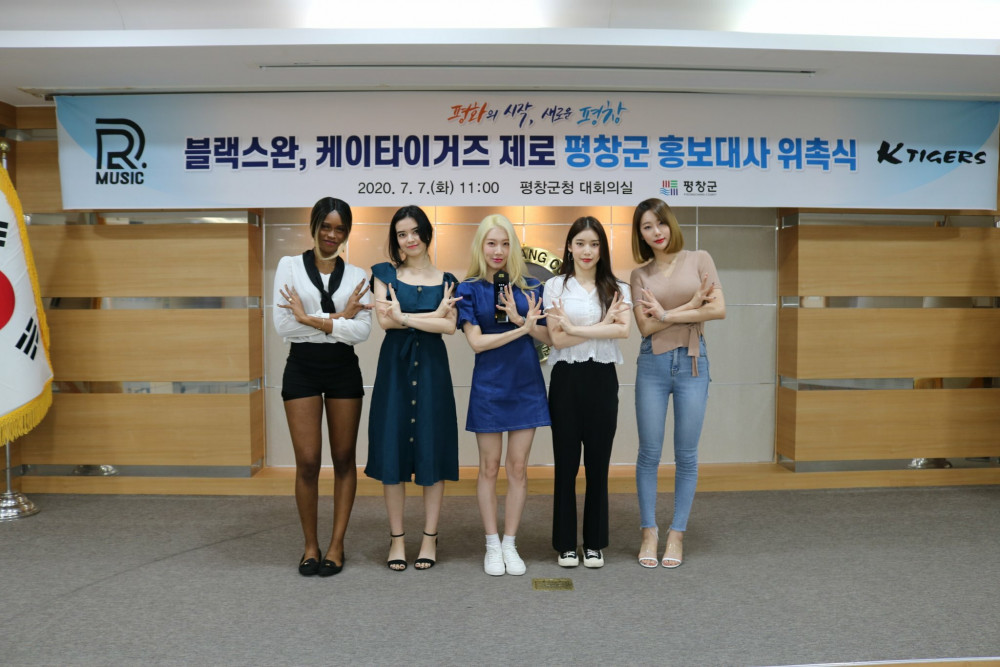 This is not the first time DR Music debuted a black member, as Rania had a member named Alex before.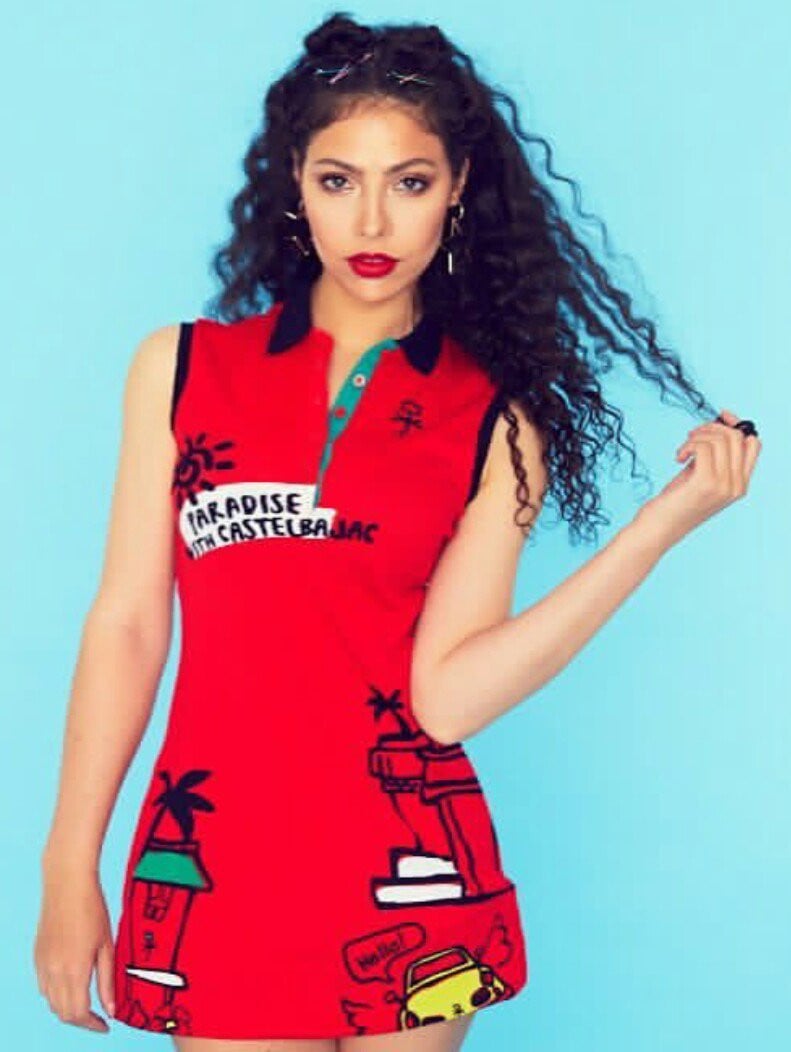 While many fans are in support of Fatou's inclusion in the group, they are hoping she gets better treatment than Alex did, who was treated as the "token black member" of the team by management.


Look forward to more from Black Swan.