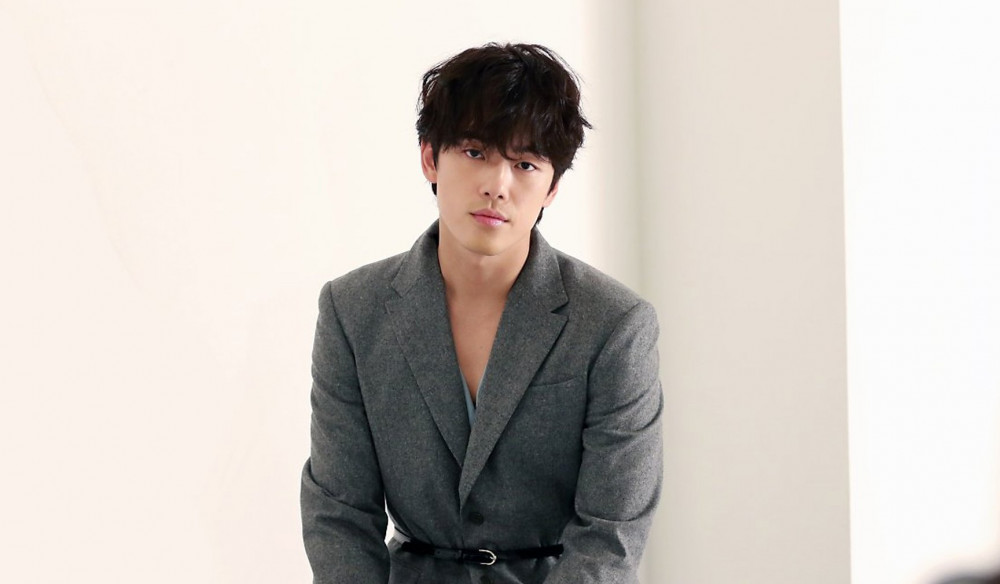 Netizens are now demanding an apology from Kim Jung Hyun as well.

Since the recent scandal and controversy, Seo Ye Ji has been the talk of the town as various online communities have been filled with discussions about the actress. However, a post online gained attention for pointing out the fact that it was Kim Jung Hyun who actually caused harm on the set to the cast and staff of drama 'Time'.
The post relays the message the question at issue is the problem of bringing personal issues into the workplace. The revealed text conversations show that it was Kim Jung Hyun who acted upon Seo Ye Ji's wishes, which was entirely his choice. Indeed, what Seo Ye Ji asked Kim Jung Hyun was inappropriate and unprofessional. Kim Jung Hyun, however, brought his personal life into the workplace as Seo Ye Ji didn't directly ask the staff to modify the scenes. The post quoted the official statement released by Seo Ye Ji's label, saying Kim Jung Hyun also asked her not to film a kissing scene in her drama.
Netizens who agree with the post are now demanding a statement or an apology from Kim Jung Hyun over the recent scandal and controversy. Kim Jung Hyun has been staying quiet although his personal life directly or indirectly inflicted harm on the 'Time' staff and cast, stirred controversy with Seo Ye Ji, sparked dating rumors with Seo Ji Hye, and contractual dispute with his current agency.
What do you think?