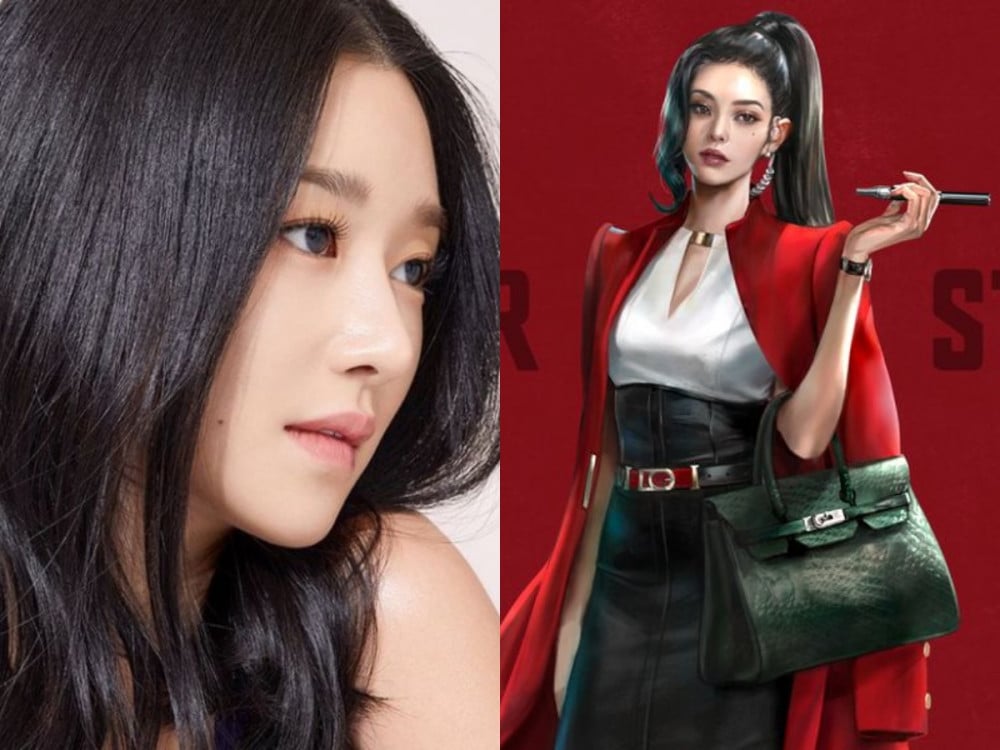 'Island' staff confirmed Seo Ye Ji has dropped out of the drama and the team is looking for a new female lead.

According to media outlet OSEN on April 13th, Seo Ye Ji will not be starring in the upcoming OCN drama, and the production team has moved on to editing the script. The writers will have to fully revise her character 'Won Mi Ho', as each character was initially written with the actors and original webtoon characters in mind.

The 20 episodes long drama series was scheduled to begin filming this June, but filming has now been delayed until late July to August. The team is also currently looking for a new female lead.

Stay tuned for the updates.