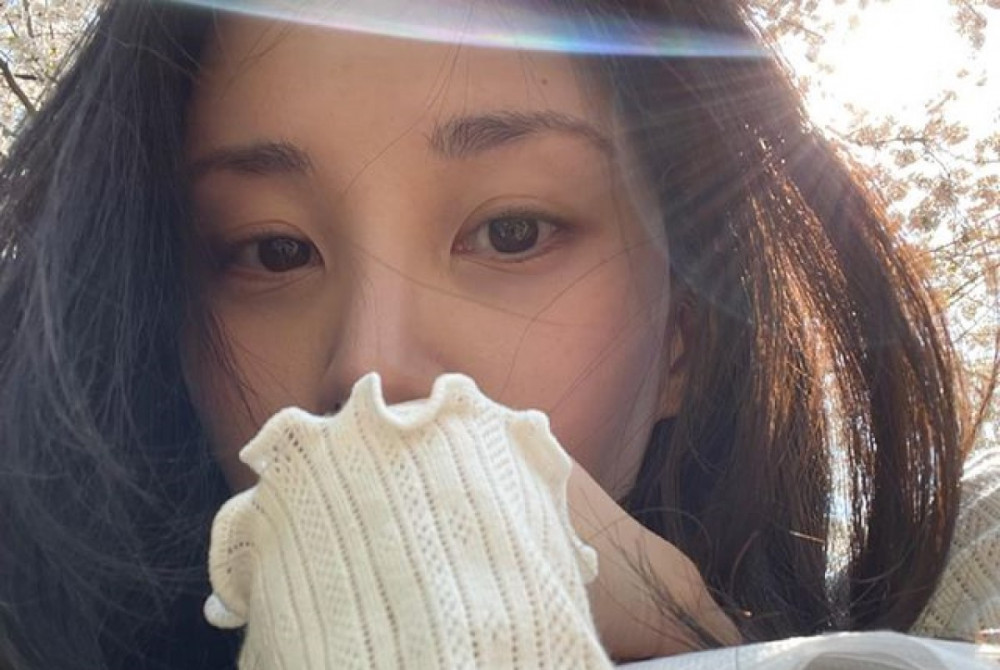 Seohyun has limited comments on her Instagram amid the recent controversy surrounding Kim Jung Hyun.

On April 11th, new reports pertaining to Kim Jung Hyun's alleged behavior on the set of 'Time' surfaced after 3 years amid his recent dating scandal with actress Seo Ji Hye. According to an anonymous staff 'B', the actor had blatantly ignored his female co-star while displaying rude behavior, such as wiping his hands aggressively after brief physical contact with the actress.
With reports claiming that Seohyun had "cried often on set", netizens have begun to support Seohyun on social media with messages of support.
On April 14 at 7 AM KST, there were over 180,000 comments on her most recent post, which was made just before Dispatch revealed text conversation between Seo Ye Ji and Kim Jung Hyun. However, Seohyun has now limited comments on all posts on her Instagram for unknown reasons.

What do you think?