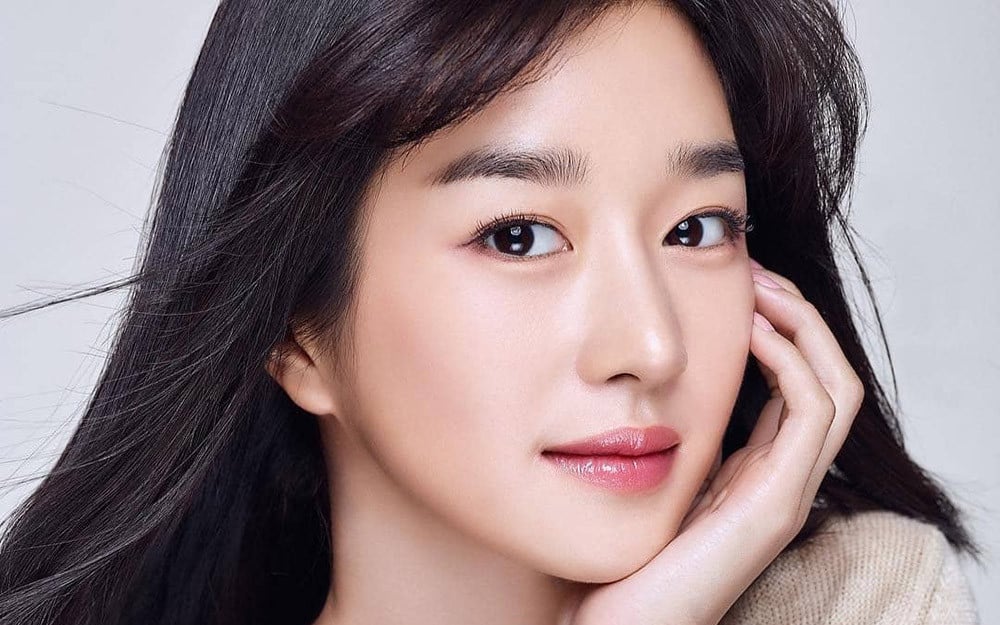 Actress Seo Ye Ji has reportedly dropped out of the drama 'Island' after her controversy involving actor Kim Jung Hyun.

According to reports on April 13, Seo Ye Ji has made the decision to withdraw from the OCN drama, and the production team has moved forward to revise the script. The writers are said to have planned each character with the actors in mind, so they might have to fully revamp her character if another actor takes on her role.

However, a representative from 'Island' stated nothing has been decided regarding Seo Ye Ji's casting. The series was scheduled to begin filming in June, but filming has now been delayed until July or August.

Seo Ye Ji's label Gold Medalist has also released an official statement, explaining the text messages previously revealed were when the actress and Kim Jung Hyun were in an argument. They further stated she was not the cause of the controversy surrounding Kim Jung Hyun and his alleged attitude towards his 'Time' co-star Girls' Generation's Seohyun. The label stated as follows:


"Hello, this is Gold Medalist. This is our official position on the recent reports regarding actress Seo Ye Ji.

Firstly, we would like to apologize for the delay in sharing our official position.

As a result of our confirmation with Kim Jung Hyun, it was clearly confirmed by him the drama-related controversy was not caused by Seo Ye Ji, and he expressed his own intentions on sharing his official position. However, he said it would take time to share his own statement as there are many overlapping issues. Due to the continuous escalation of the controversy, we were told that it was okay to announce our position first, and make our position clear. Once again, we would like to apologize for the delay in expressing our opinion.

Also, we would like to apologize for the damage caused to the movie 'Recalled', the other actors, and reporters as our actress was not able to attend today's press conference and media preview.

Apart from Kim Jung Hyun's position, we would like to express our own position. It is hard to understand using common sense that the main actor of a drama can act without their own free will according to someone's wishes according to the controversial content released. It's practically impossible for an actor to perform and film without any free will.

It was not shown in the released conversations, but there was also a conversation between Kim Jung Hyun and Seo Ye Ji where he asked her not to film a kiss scene while she was working on a different drama. Seo Ye Ji also told him 'well then you don't do that either,' and the two exchanged conversations mixed with jealousy about skinship with others. This can be seen as a common love quarrel between an actor and actress who are in a relationship while also working in the same industry.

However, all actors and actresses can film normally, separating themselves from their love quarrels with their significant other. We believe Kim Jung Hyun must have had other personal circumstances as well.

Additionally, the part of the conversation that was publicized is a conversation between individuals that shouldn't have been disclosed. We think it caused a big misunderstanding because the conversation between two lovers was not kept private.

As a result, we deeply regret the fact that we have caused many people to feel concerned with Seo Ye Ji's immature feelings in her relationship."

The label further commented on questions about Seo Ye Ji's educational background as there has been speculation she never attended university. Gold Medalist stated:


"We have also received a lot of questions about Seo Ye Ji's educational background recently, so we will take this opportunity to answer. Seo Ye Ji had prepared for admission to Madrid's Complutense University of Madrid, but she was unable to attend normally as she began her acting career in Korea.

Moreover, we would like to say that the additional allegations of school violence made against her are not true at all.

Once again, we would like to apologize for causing concern."

What are your thoughts on the controversy surrounding Seo Ye Ji and her label's official statement?