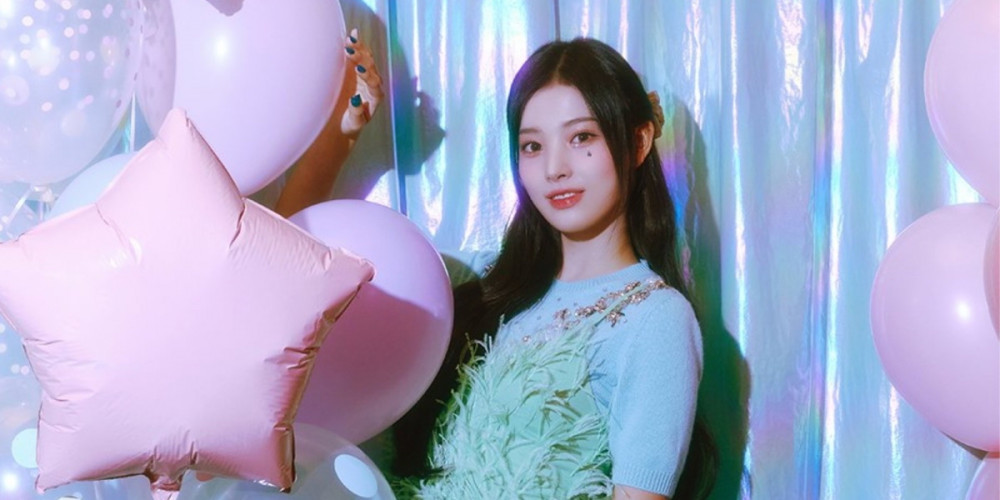 Netizens are reacting negatively after Jinni's images were removed from NMIXX' Instagram account.

JYP Entertainment previously announced Jinni was leaving NMIXX and the label due to personal reasons, shocking and saddening fans. On December 14, NMIXX fans then noticed all of Jinni's images had been removed from the girl group's official Instagram account.

Fans first noticed the number of posts go from over 1000 to 728, and then they noticed all of the images featuring Jinni had been deleted. Many are now expressing anger over social media, stating, "Why are they doing this," "I feel like this is disrespectful to fans. It's too much," and more.

Though it's not uncommon for labels to delete the images of members who've left groups, fans are saying Jinni's photos were deleted too suddenly and that it's unfair to erase her from the group's history.

What are your thoughts on the issue?