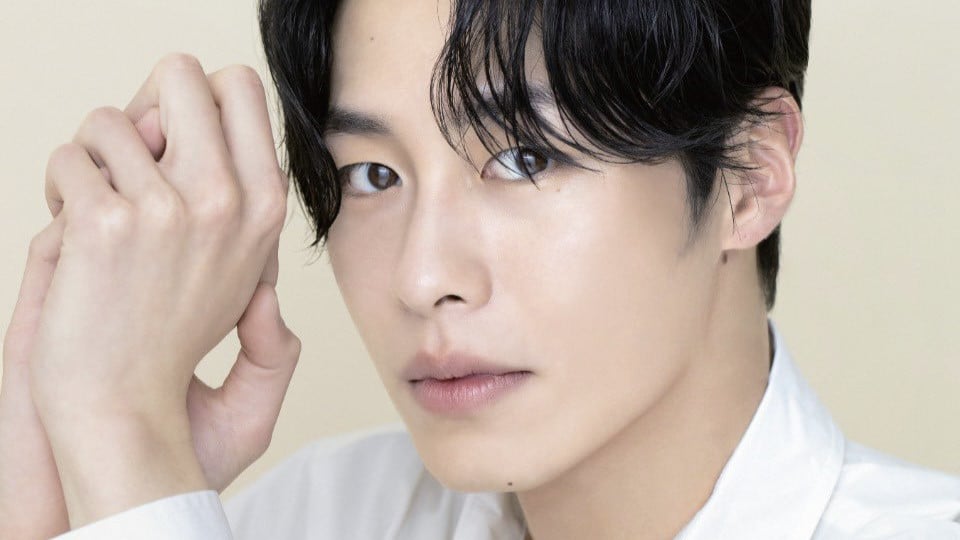 Actor Lee Jae Wook will begin a fan meet tour in Asia starting in Seoul in January.
The '2023 Lee Jae Wook Asia Tour Fanmeeting in Seoul' will kick off at Kwangwoon University's Donghae Culture and Arts Center on January 14, according to Jae Wook's agency C-jeS Entertainment.
This will mark the actor's first fan meet event since his debut in 2018.
The actor will embark on a tour around Asian countries after the event in Seoul, including his stop in Manila, which will take place on March 11, 2023 at the New Frontier Theater; tickets for the Manila event will go on sale soon.
Lee Jae Wook first appeared on screen through the TV series "Memories of Alhambra". He is known for his roles in "Search:WWW" and "Extraordinary you". He is expected to appear in "Alchemy of Souls: Light and Souls", which is set to air on December 10.