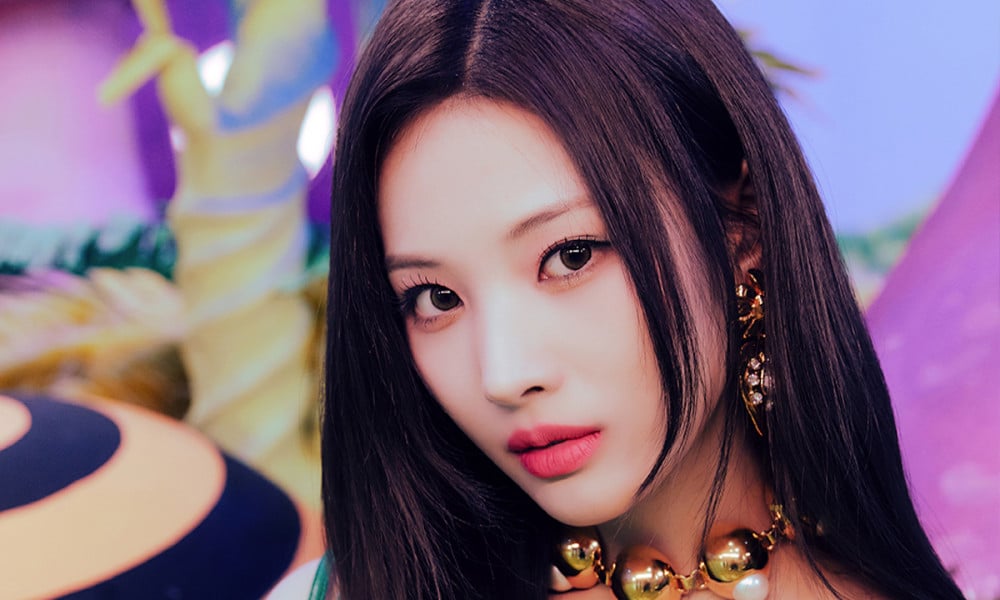 NMIXX member Jinni has decided to part ways with the group due to personal reasons.
On December 9, JYP Entertainment announced via NMIXX's official fan page:
"Hello, this is JYP Entertainment.
Jinni, who has promoted as a member of NMIXX up until today, will be leaving the team and terminating her contract with JYP Entertainment due to personal reasons.
We apologize for causing many fans concerns with the sudden news.
As a result, we would like to notify you that all NMIXX schedules from today will proceed with 6-members.
We ask that you support Jinni on her new path, and that you also send your warm encouragements to the six members of NMIXX who will continue to walk toward their dreams, growing each day.

Once again, we apologize to fans who have supported NMIXX.
Thank you."
From now on, NMIXX will continue their activities with members Lily, Haewon, Sullyoon, Bae, Jiwoo, and Kyujin.