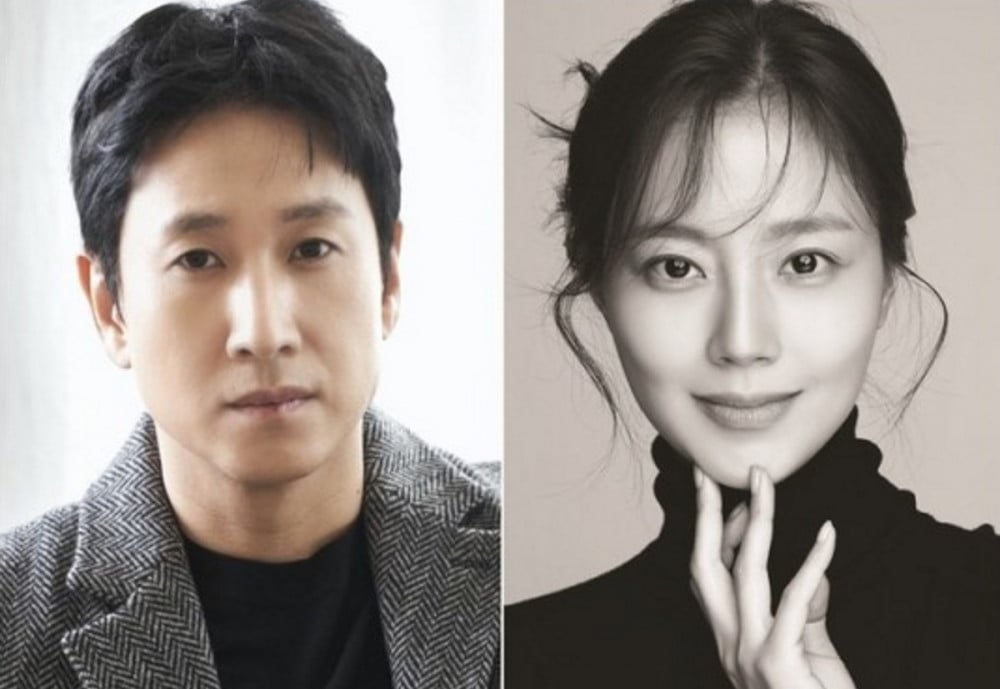 Lee Sun Gyun and Moon Chae Won are starring in the new drama 'Beopjjeon'.

According to reports on September 7, SBS revealed the main cast for 'Beopjjeon', a revenge thriller drama about those who fight the cartel with the law. The series will focus on those who fight against unjust authority and refuse to remain silent.

Lee Sun Gyun is taking on the role of hermit businessman Eun Yong, and Moon Chae Won is playing the role of army major and elite judicial officer Park Joong Kyung.
'Beopjjeon' is scheduled to premiere in the first half of 2023.