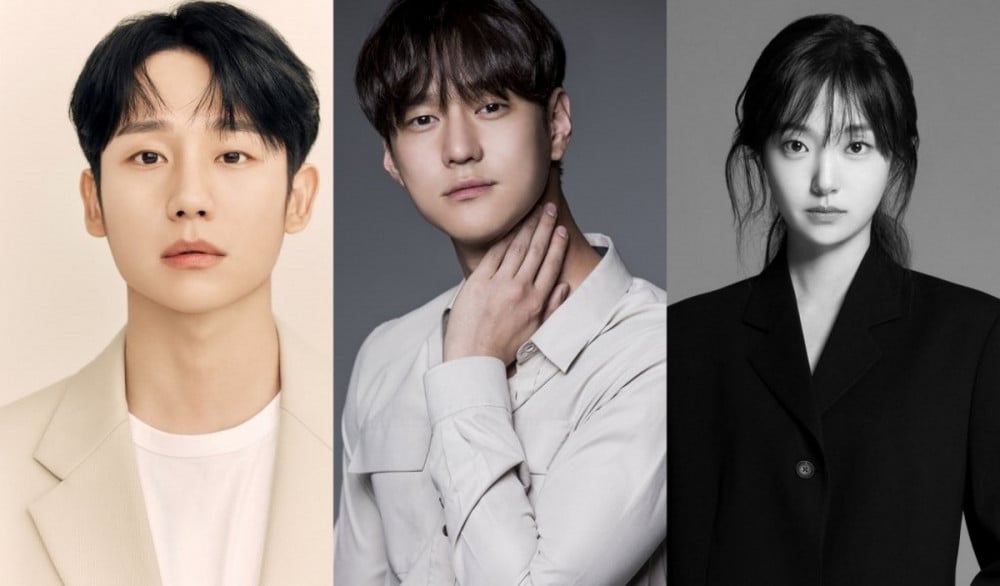 Jung Hae In, Go Kyung Pyo, and Kim Hye Jun are starring in the upcoming thriller series 'Connect'.

The new Disney+ series 'Connect', based on the webtoon of the same name, centers around a new race of people with immortal bodies known as connect. The story follows connect Dong Soo (played by Jung Hae In), who gets kidnapped by organ hunters for one of his eyes. After finding out a serial killer had obtained his eye, Dong Soo begins to chase him down.

Go Kyung Pyo is taking on the role of Jin Seop, who happens to come across Dong Soo's eye, while Kim Hye Jun is playing the role of Dong Soo's assistant Lee Rang.

'Connect' is scheduled to premiere in December.