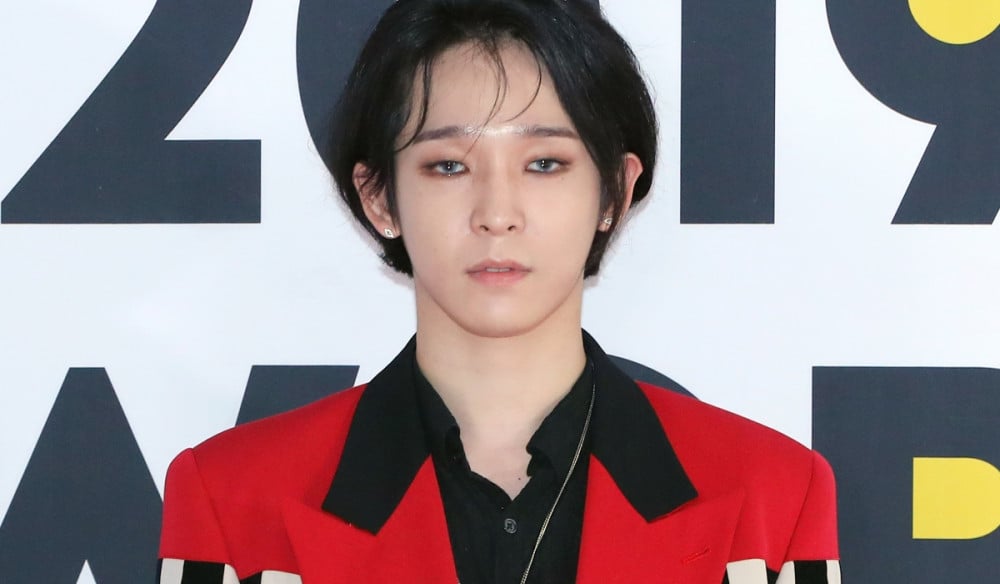 Nam Tae Hyun is speaking up about the recent controversy involving claims made by his girlfriend Seo Min Jae.

On August 21 KST, shortly after Seo Min Jae refuted her previous claims about the singer, he took to his personal Instagram to write the following message:
"Hello, this is Nam Tae Hyun. I am sorry to those who may have been surprised by yesterday's situation. There was a quarrel between lovers, but we have reconciled well. I sincerely apologize for causing concern to so many people with a personal issue."

Korean media sites reporting about the apology, including Star News and TV Daily, have noted that Nam Tae Hyun has still not commented directly about the drug use claim.
Meanwhile, as previously reported, Seo Min Jae made several claims against Nam Tae Hyun, especially that he uses philopon (methamphetamine). While she had deleted these claims, netizens reported the issue to the police and the Seoul Yongsan Police Department began an investigation. Shortly after news of the investigation spread, Seo Min Jae clarified that she is dating Nam Tae Hyun and the claims were lies she made after they had had a fight and stress had caused her to take too much of her psychiatric medication. She has since visited a hospital for treatment.
The full Instagram post can be seen below.