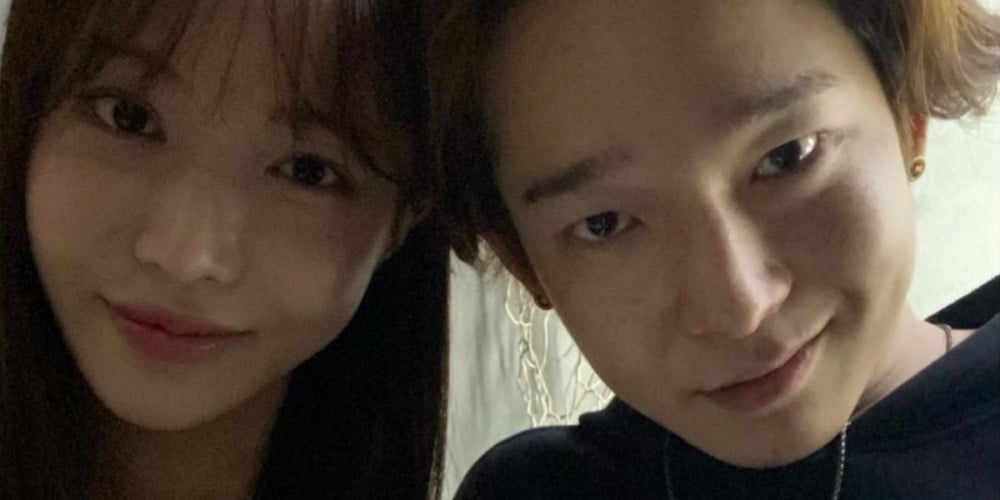 On August 20, SNS influencer Seo Min Jae accused singer Nam Tae Hyun of using methamphetamine.
The influencer, known for having appeared as a cast member on Channel A's reality program 'Heart Signal 3', is also business partners with Nam Tae Hyun. The two co-own a cafe/bar in Itaewon.
On this day, Seo Min Jae shared a selca of her and Nam Tae Hyun and wrote, "Nam Tae Hyun does philopon (the brand name for methamphetamine in East Asian countries). His syringe is either in my room or in my office cabinet. He also hit me."
Afterward, Seo Min Jae began uploading a series of posts with broken phrases, reading, "Nam Tae Hyun and me, the druggies", "Look in the cabinet in my office", "They beat me up", "I have a recording", etc.
Noting the influencer's incoherent phrases and unpredictable activity, including deleting, then reposting similar posts repeatedly, netizens are currently raising various suspicions.
Meanwhile, Seo Min Jae has appeared in pageant contests including 'Miss University' and 'Miss Gyeongbuk'. Nam Tae Hyun, who debuted as a member of WINNER in 2014 before his departure from the group in 2016, is a member of the band South Club.