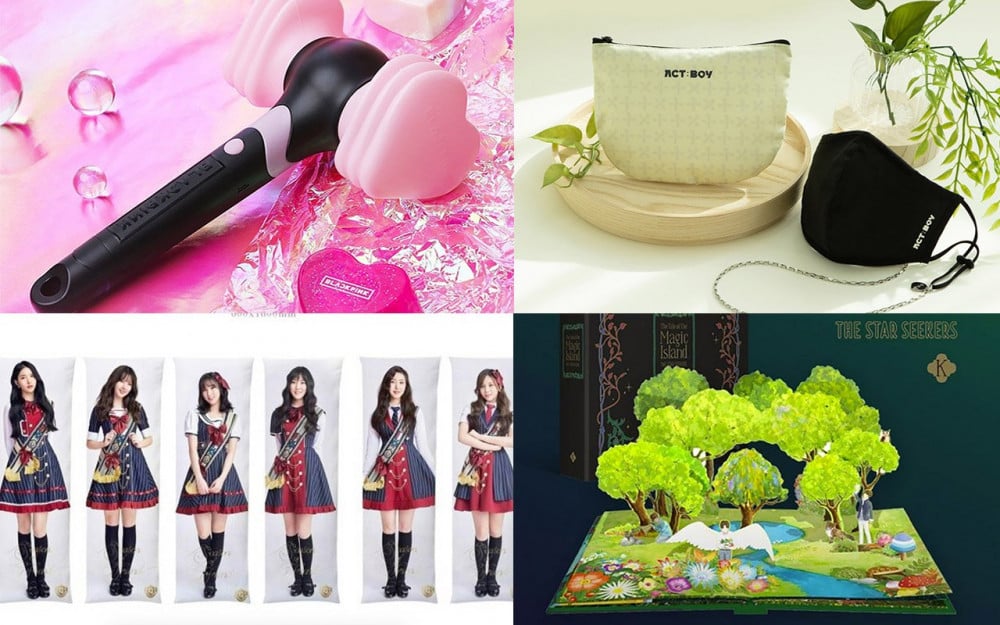 Sometimes official K-pop merch can be great! Other times, it just misses the mark. Netizens are always ready to give their opinions on K-pop releases, whether they love something or hate it, and merch releases are no exception. Today, let's take a look into some of the best and worst of official K-pop merch.
The Worst
From poor designs to controversial concepts, there are a handful of merch items out there that fans were extremely vocal in disliking. Some of these official merch items were so controversial that they were canceled following fan complaints. This list of some of the worst K-pop merch will start by looking at one of these canceled concepts.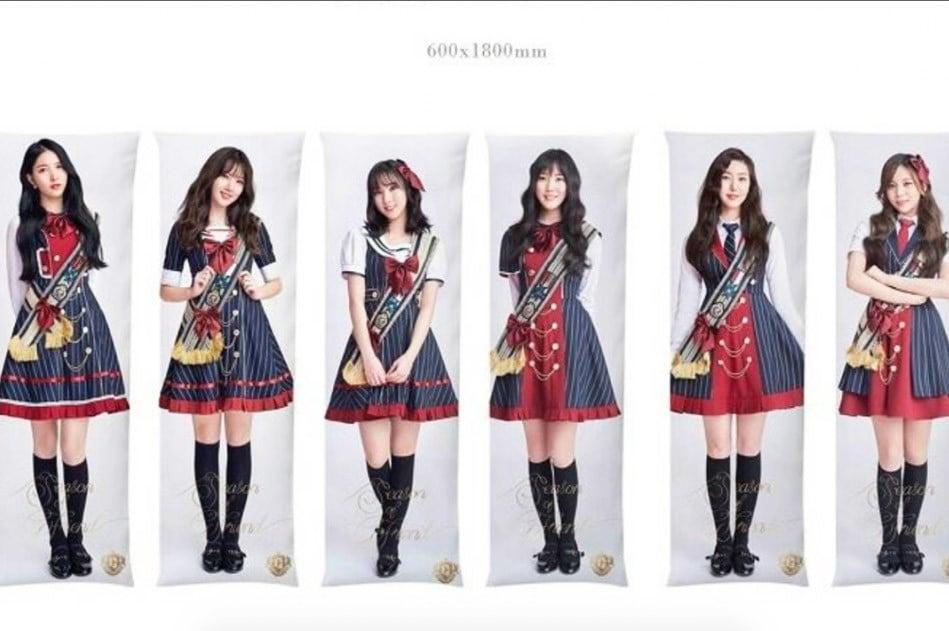 1. GFRIEND Body Pillows
In December 2017, official merch was announced for an upcoming GFRIEND solo concert. Included in the merch drop was a line of items that shocked fans — life-sized body pillows with images of the GFRIEND members on them. In response to fans criticizing the merch, Source Music canceled the line of body pillows. The company also stated, "In the future, we will be more careful in our preparations and exercise more caution."
2. TXT's ACT:BOY Online Concert Merch
Most designers know to be careful with fonts. When this basic design rule is ignored, you get issues like this. This line of merchandise was for TXT's first online concert, "ACT:BOY." Unfortunately, the font choice led many fans to think it was actually merch for NCT. As one commenter put it, "Whoever picked that font messed up."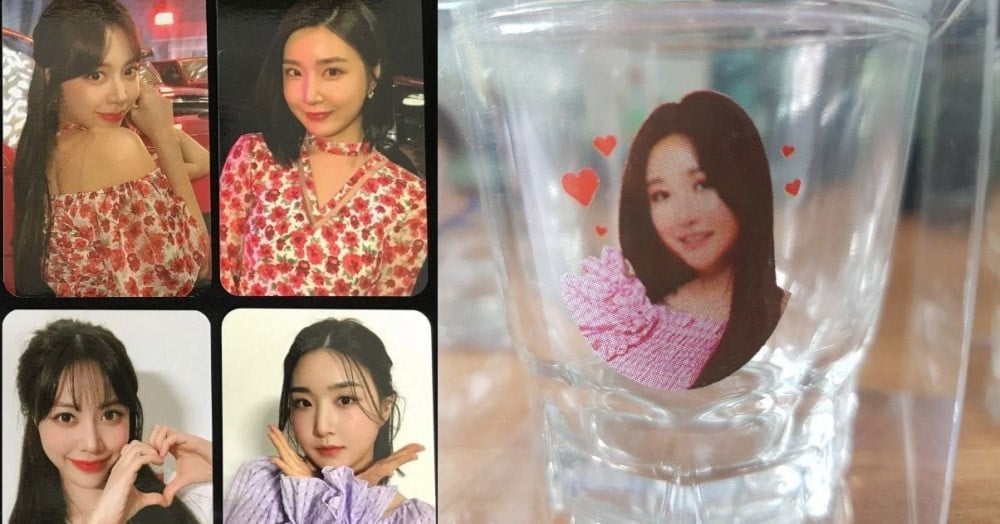 3. Brave Girls' First Official Merchandise
Poor quality items have also caused disappointment for fans. For example, when Brave Girls' first official merchandise line was released, buyers took to the internet to express their upset. Two items that seemed to cause the most trouble for fans were the soju glasses and acrylic stands. Buyers reported poor image quality on various items and that the acrylic stands had rough edges.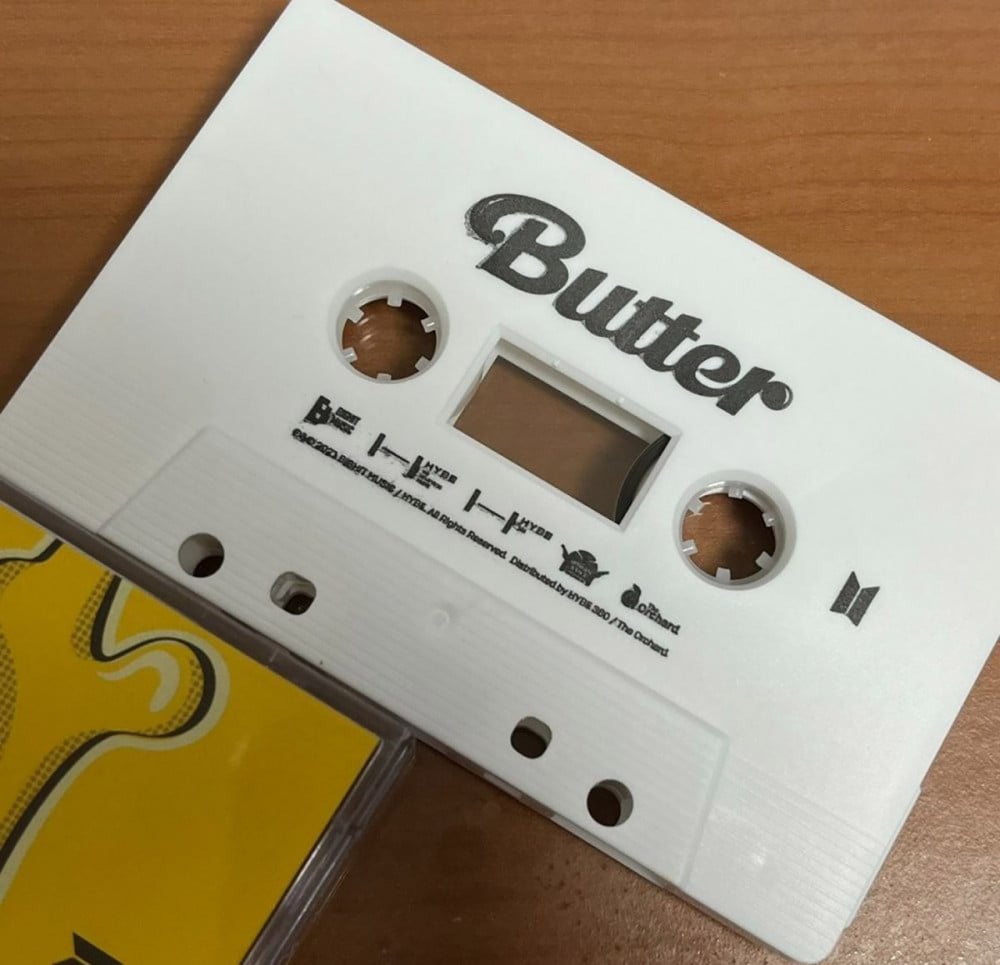 4. BTS Butter Cassette Tapes
Another instance of poor quality merch came last year when Weverse Shop began selling cassette tapes for BTS's "Butter." While the design and concept initially excited fans, some buyers were disappointed with the actual product they received. According to photos and comments posted by netizens, the tapes had poor quality printing and looked fake.
The Best
While there are plenty of chances for merch drops to go wrong, there are also examples of K-pop merch wowing fans. From clever concepts to thoughtful designs, here are a few examples of the best K-pop merch, according to fans.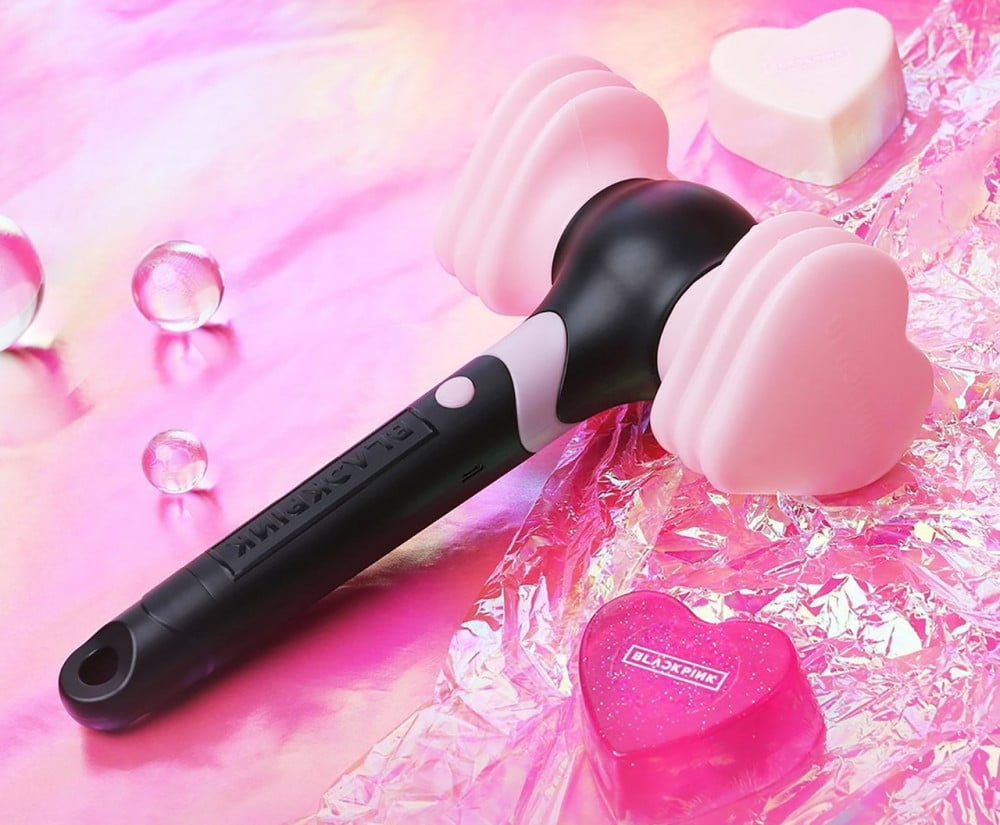 1. BLACKPINK Lightstick
Designed to appeal to fans of any gender, BLACKPINK's lightstick looks both cool and cute. The hammer-like look with pink hearts on either side gives Harley Quinn vibes strong enough to make even casual fans want to buy a light stick. BLACKPINK's lightstick has even made it onto lists of some of the best-designed K-pop light sticks!

2. Seventeen Ode To You Japan Flash Pass Case
The flash pass case Seventeen released as part of the Ode To You in Japan merchandise line has been praised for being both "gorgeous and practical." Offered in a shade of serenity blue to match one of Seventeen's official colors, these cases are a cute way for fans to carry Seventeen with them. For fans who commute daily, the case also helps keep their metro cards safe!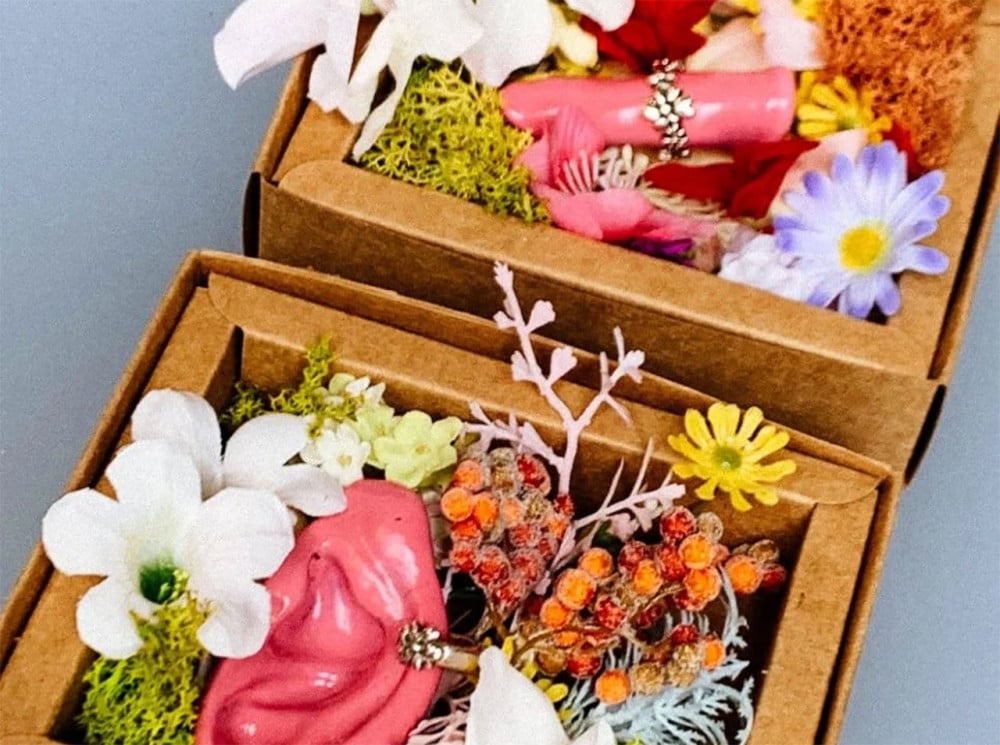 3. AOMG Merch
AOMG, also known as Above Ordinary Music Group, has been praised for the high-quality, thoughtful merchandise it releases. AllKpop even published an article last summer about how much fans were loving AOMG's merch. From unique jewelry to clothes and vinyls, merch from artists under AOMG always seems to satisfy buyers.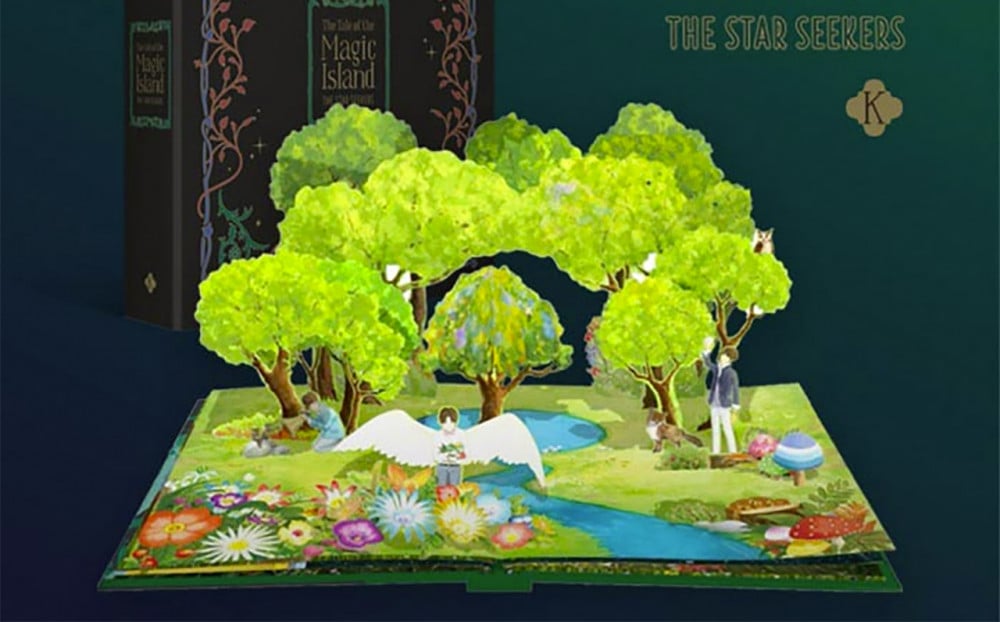 4. TXT's "The Star Seekers" Pop-up Book
Last but certainly not least, we have TXT's incredible pop-up book for "The Star Seekers." This unique idea was rendered perfectly with beautiful illustrations. MOAs have been loving the books, with one fan writing on Twitter that it is "​​literally the coolest piece of kpop merch I've ever seen."