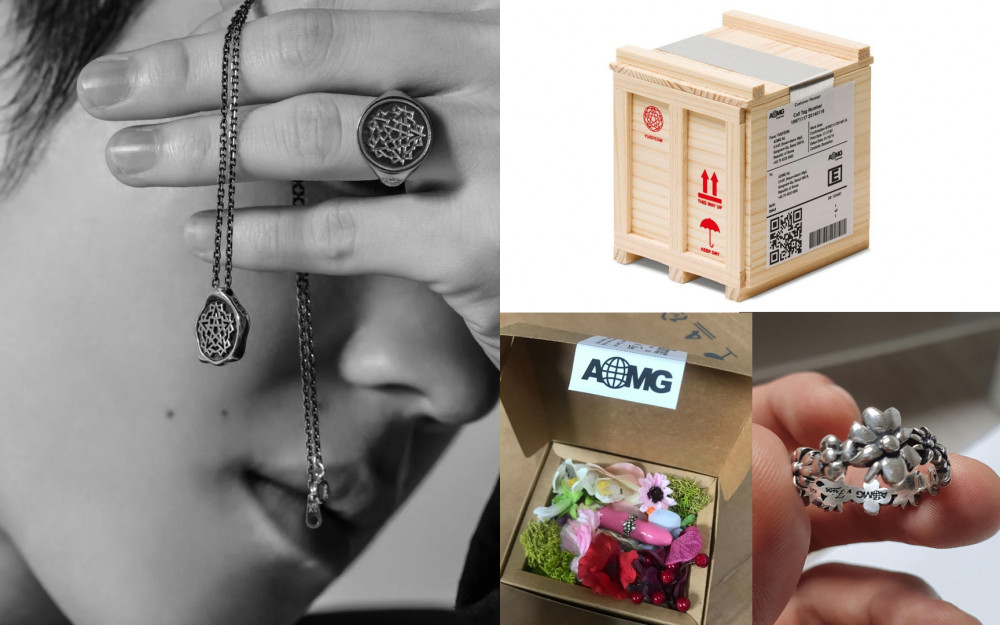 K-pop artists often, if not always, release various merchandise for fans to purchase to remember them by and commemorate special occasions such as the release of an album.
One netizen recently created an online community post talking about the quality of merch released by AOMG. According to the netizen who create the online community post, the artists under the AOMG label participate in designing the merch that will be sold each time they release an album.
With Yugyeom releasing his own jewelry line, netizens came together to look at the past merch that was released by the Hip-hop label.
Yugyeom's merch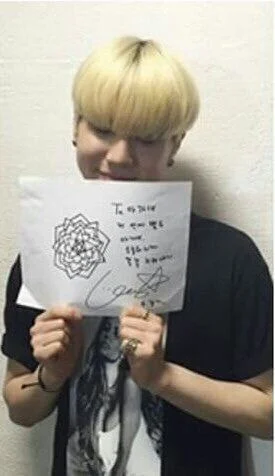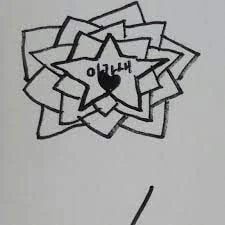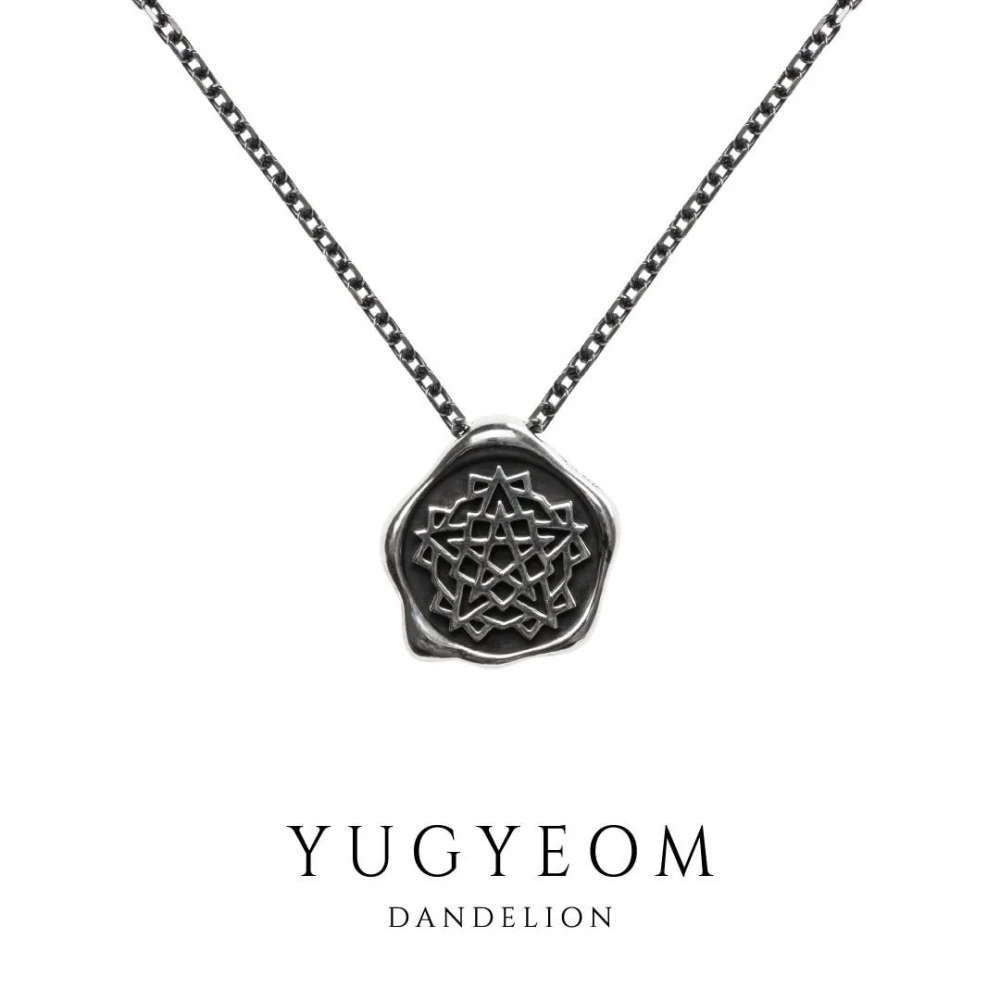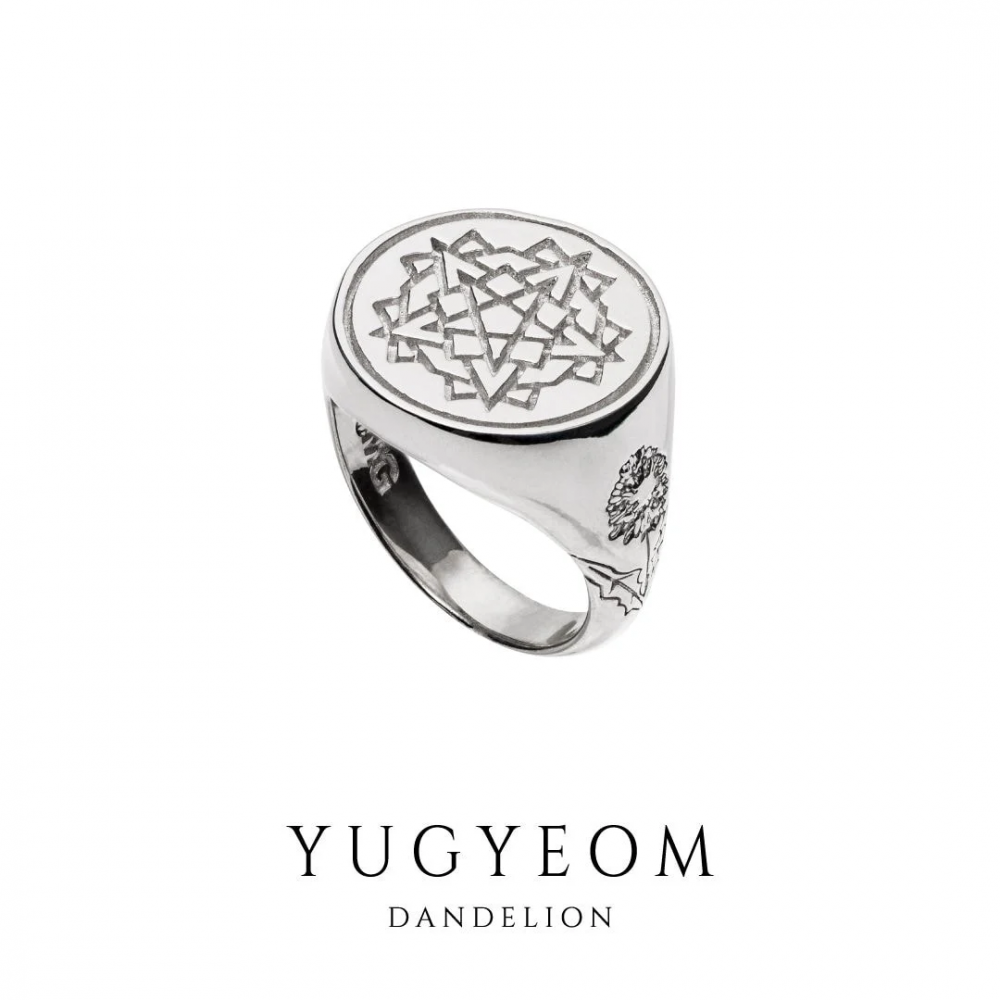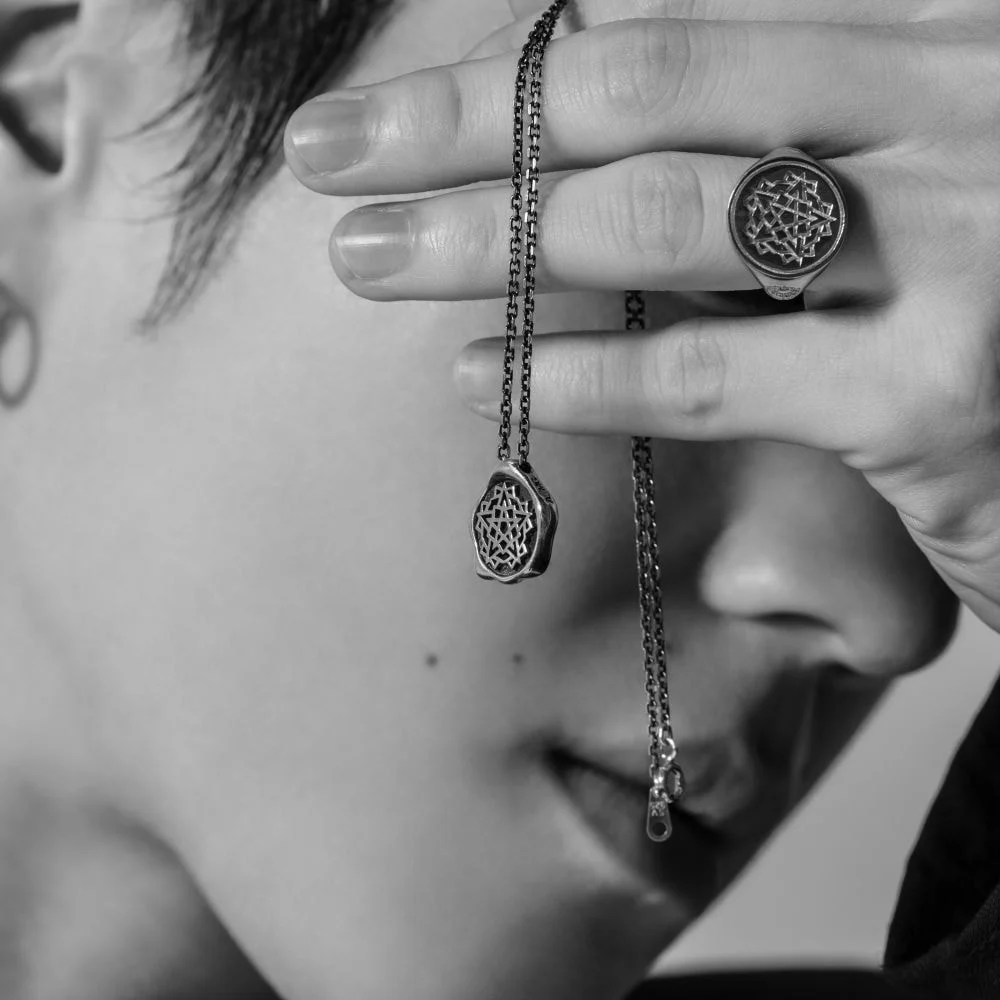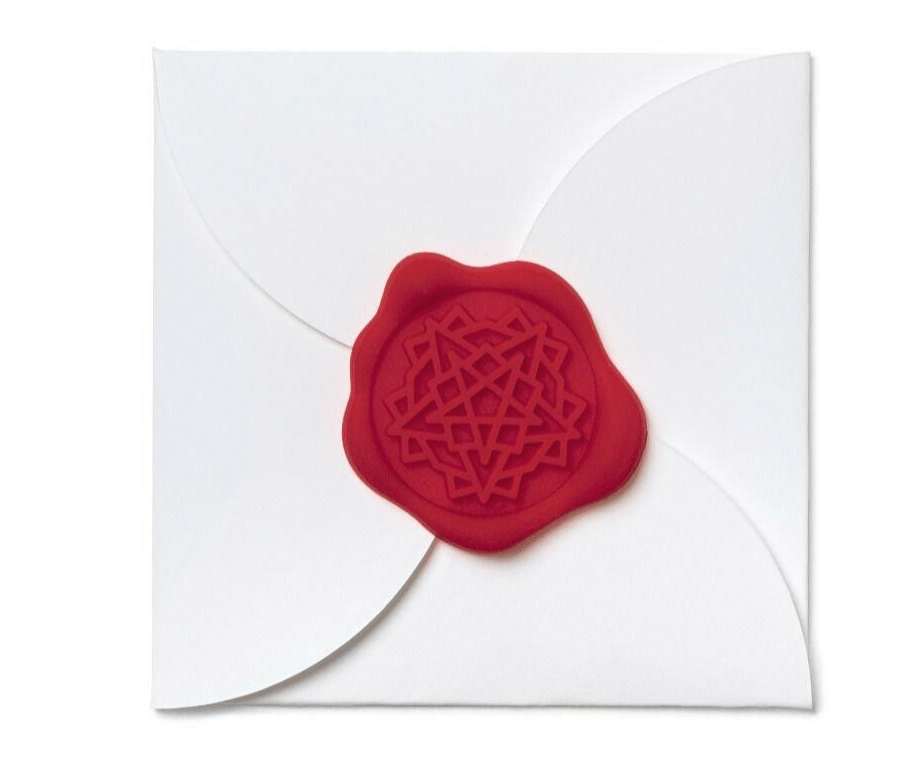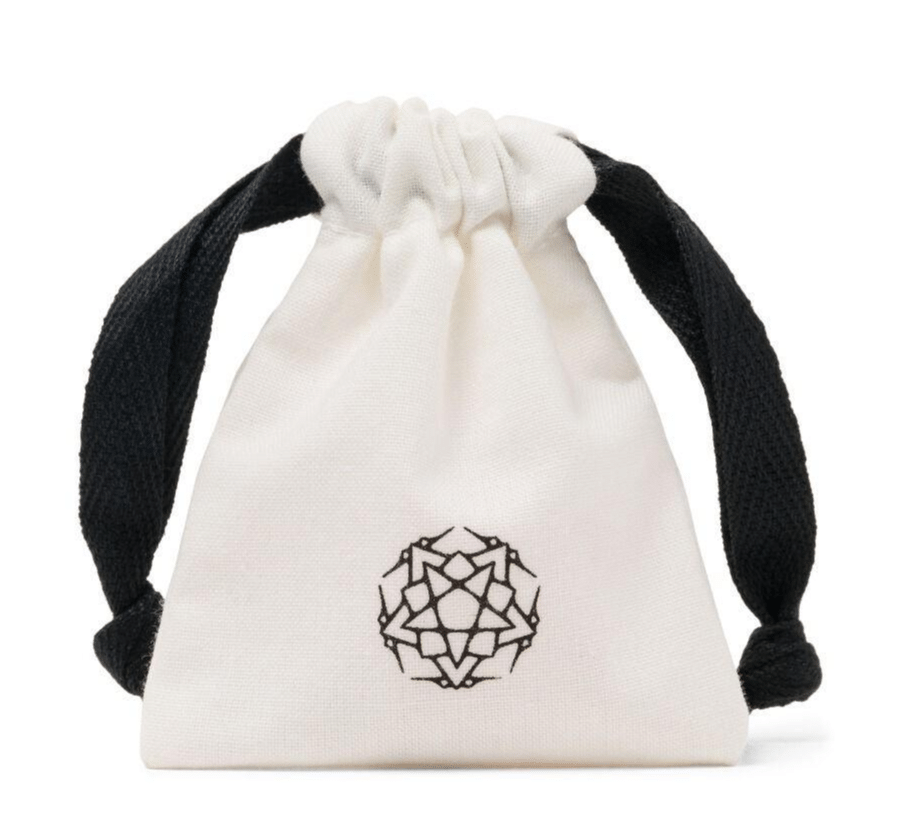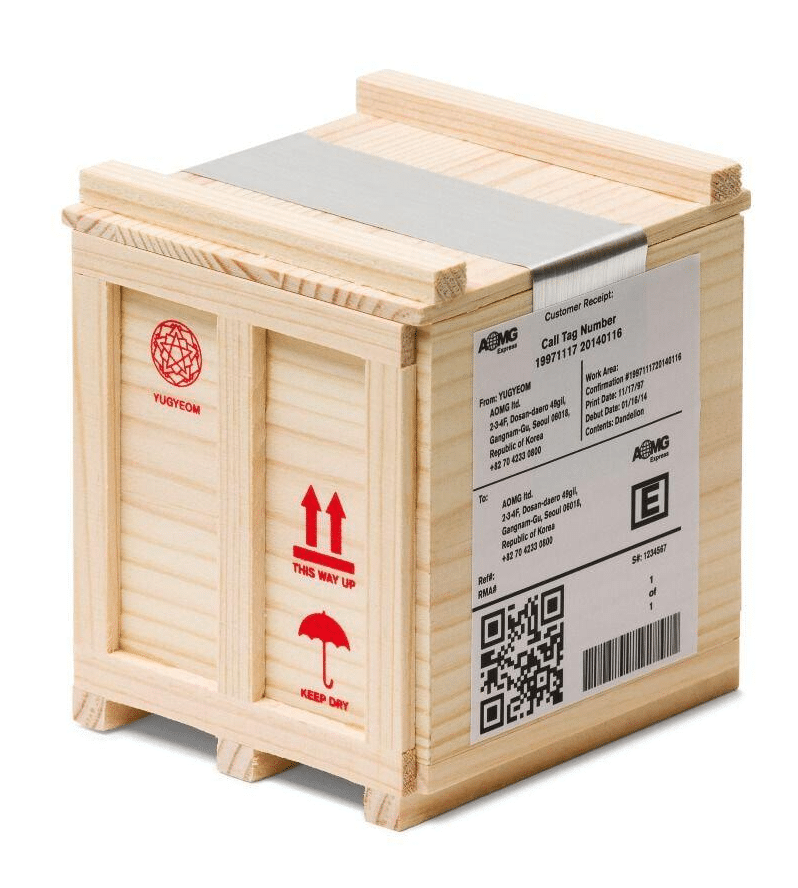 Code Kunst's merch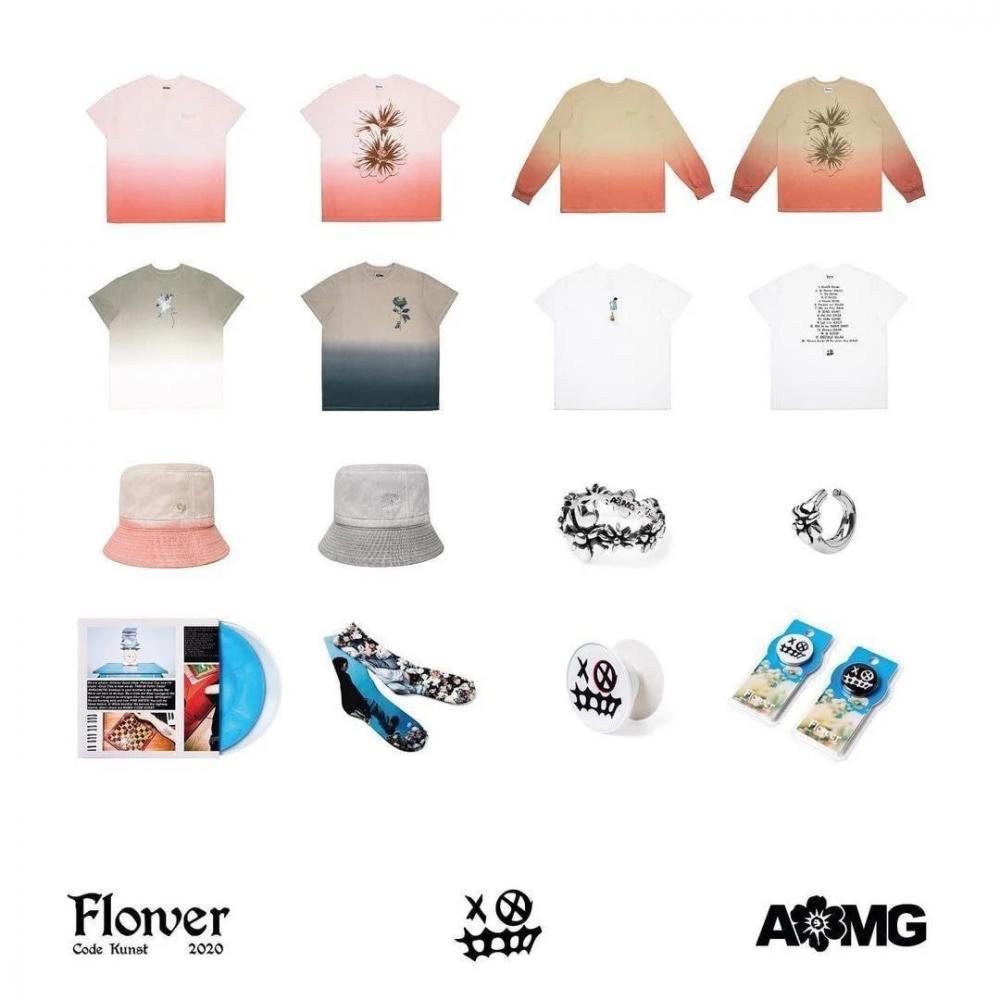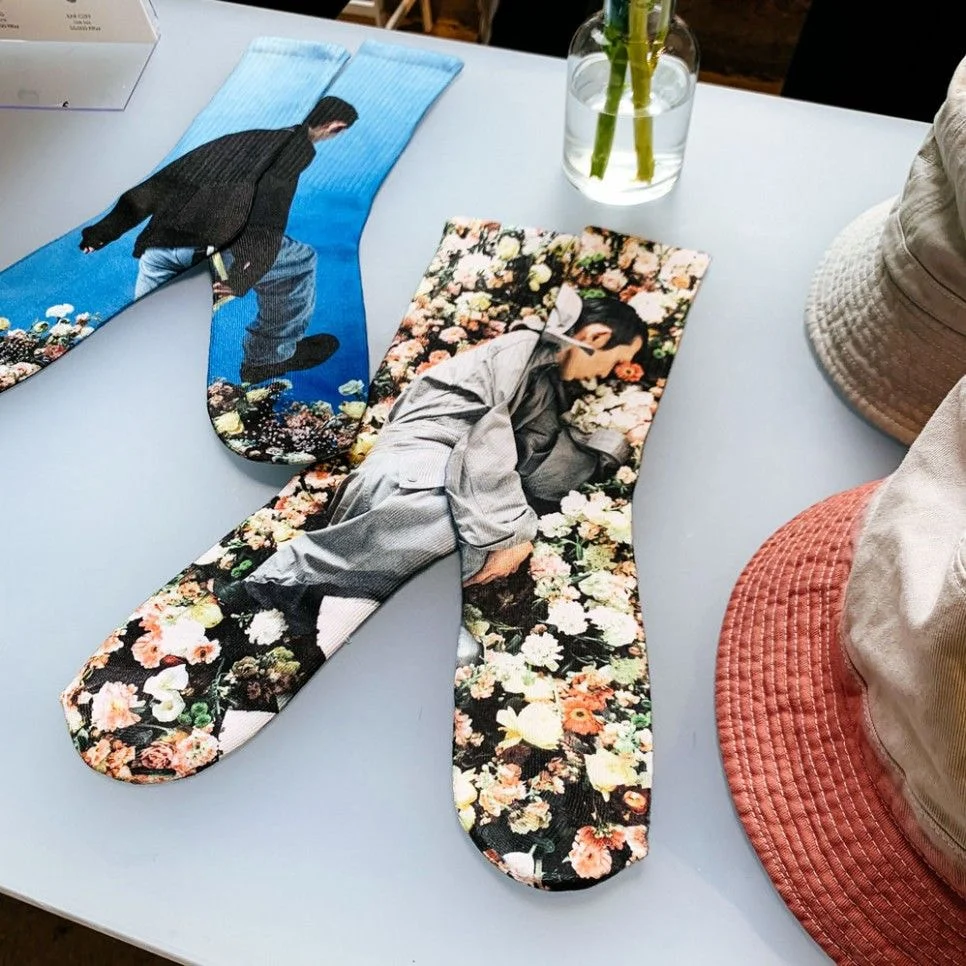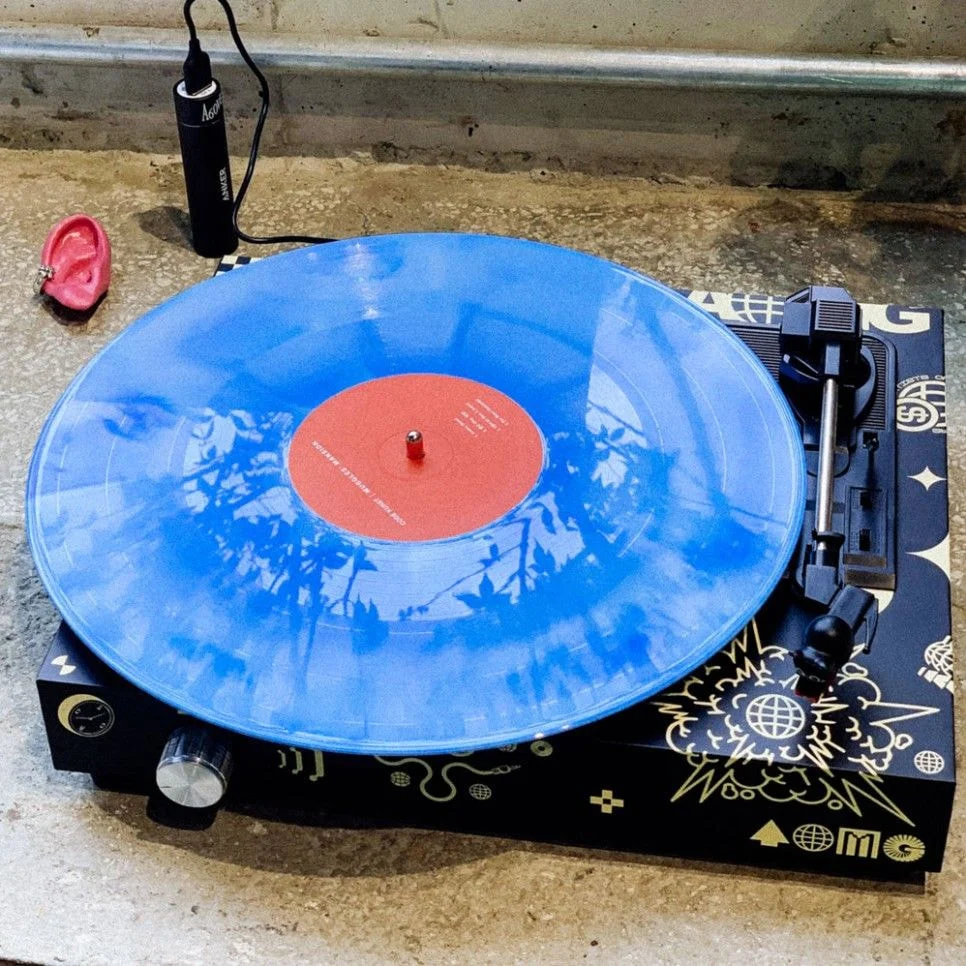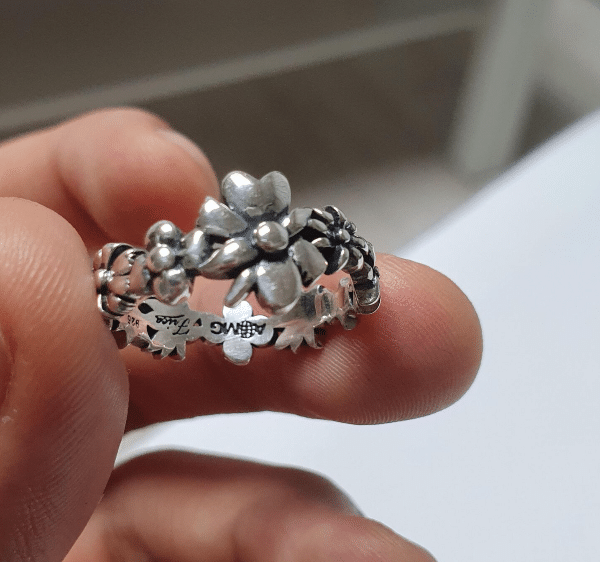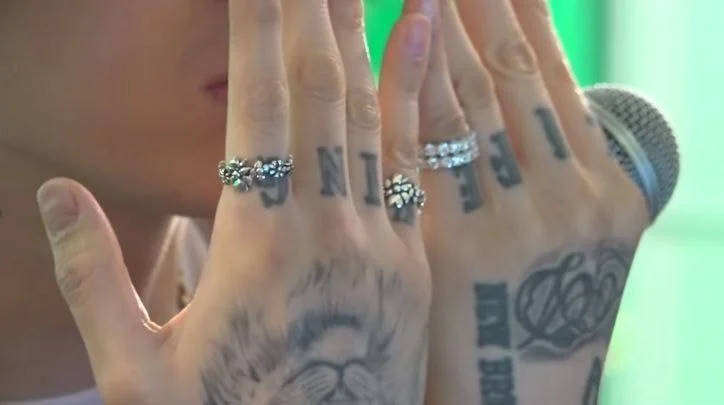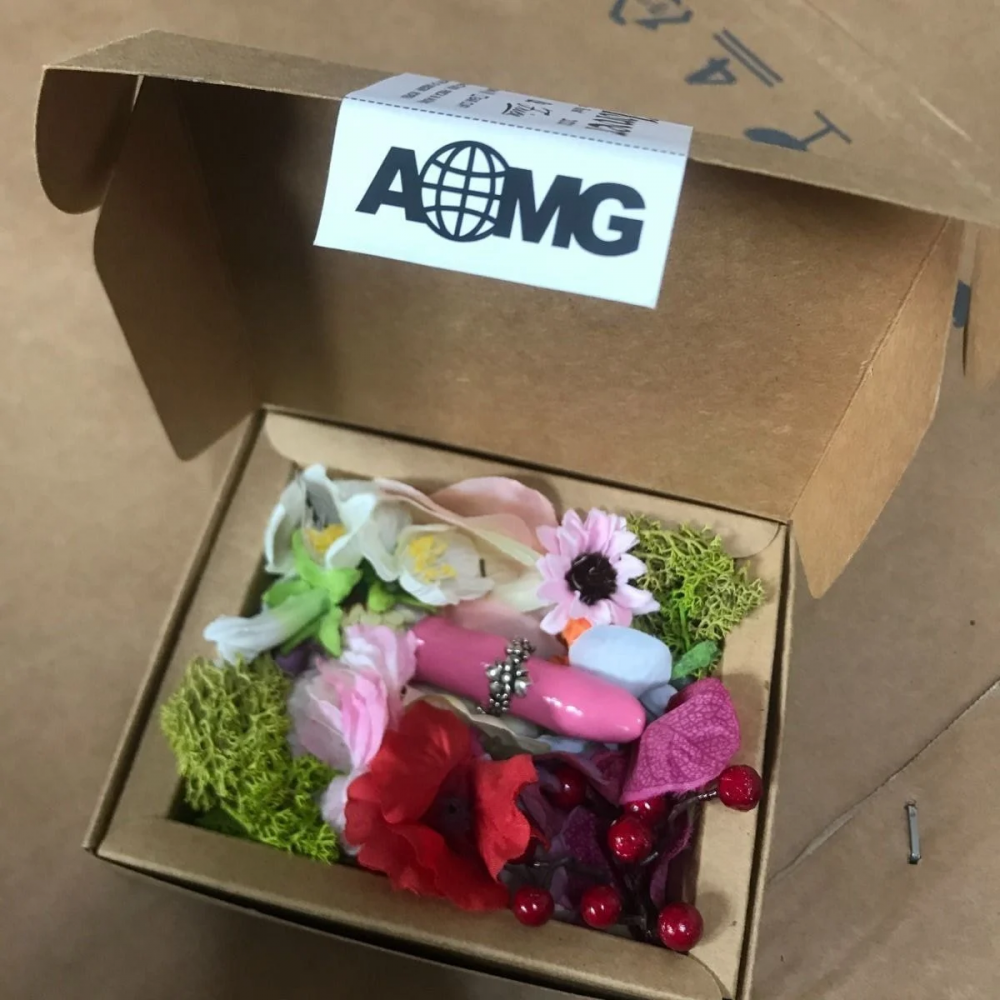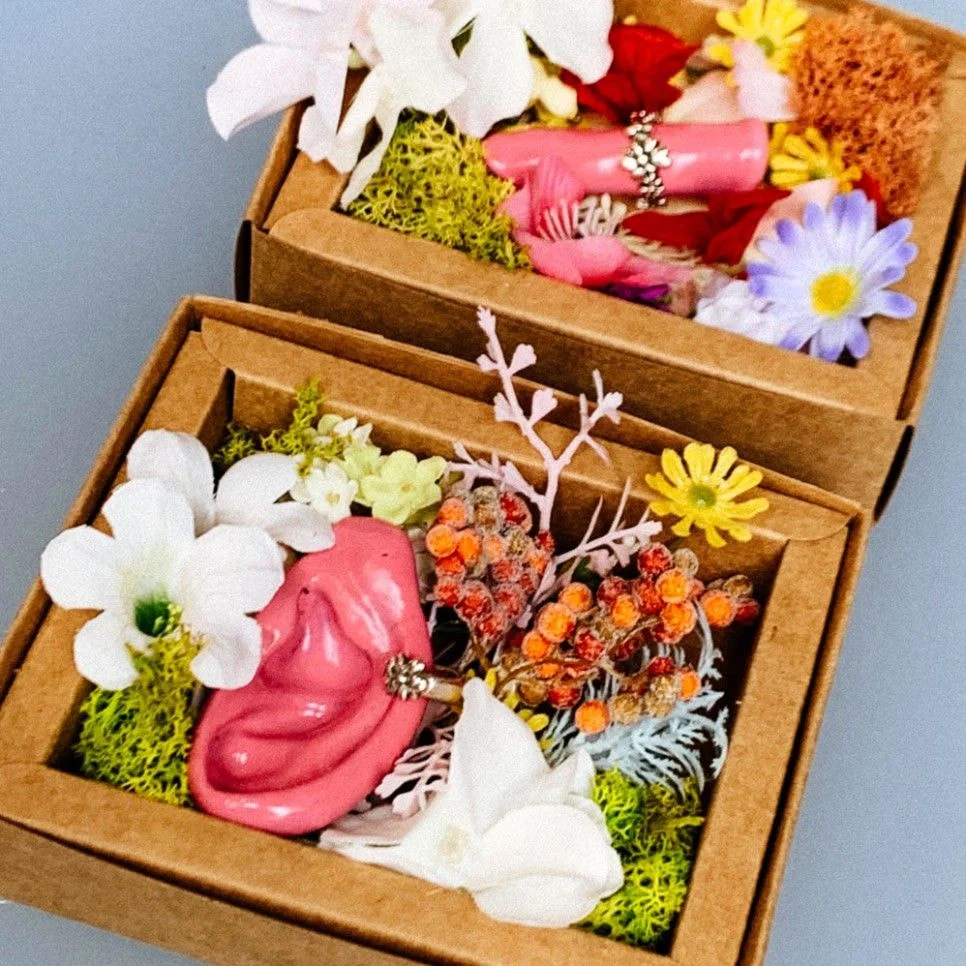 Jay Park's merch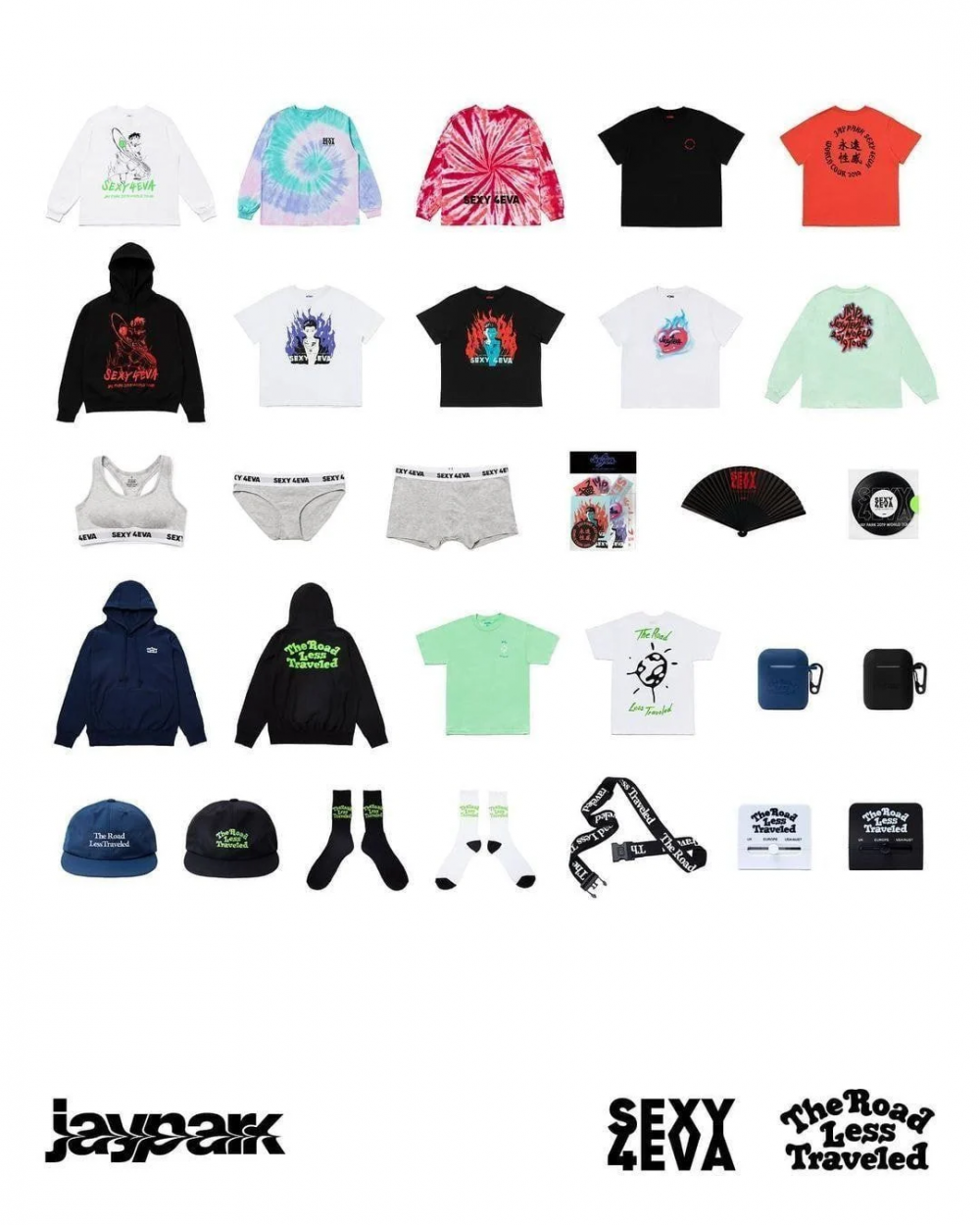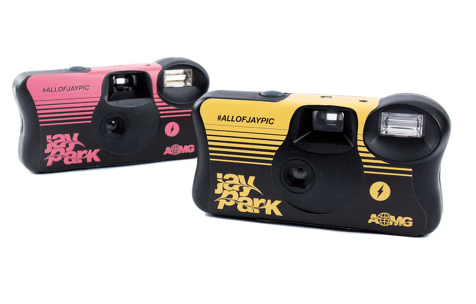 Lee Hi's merch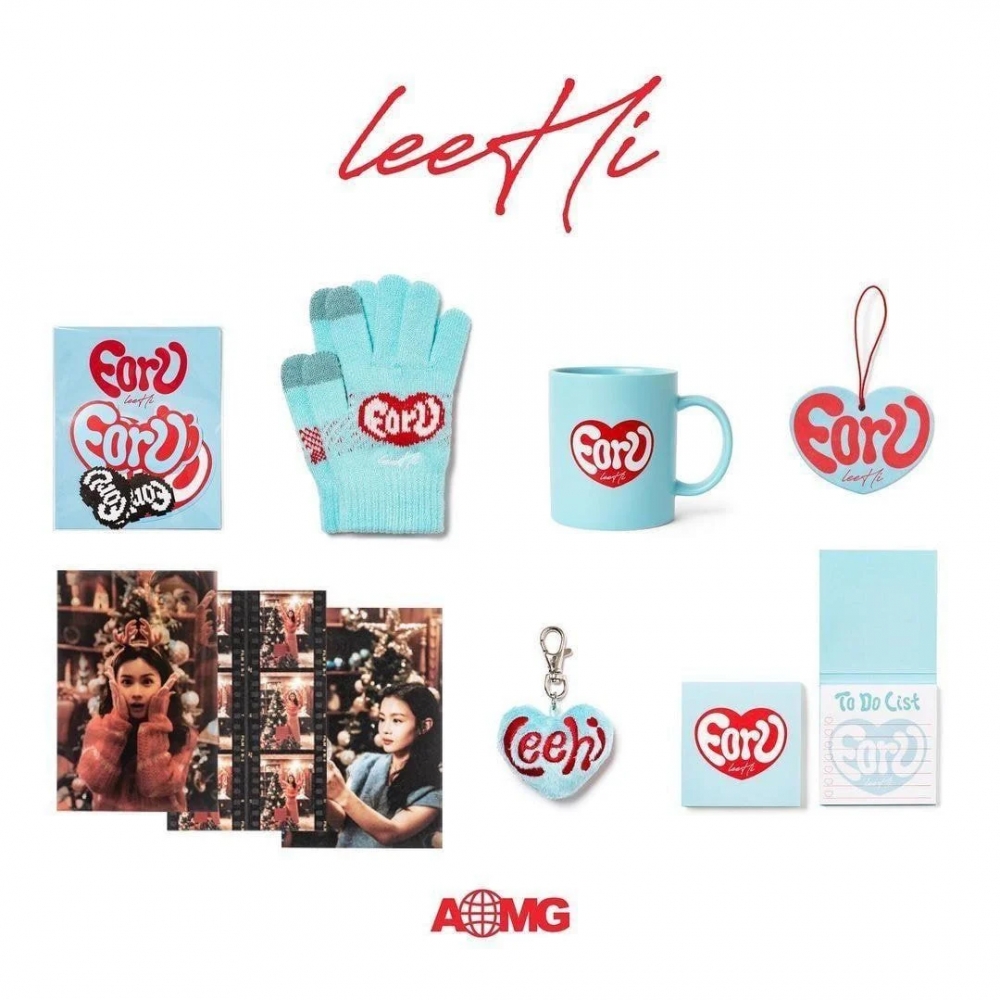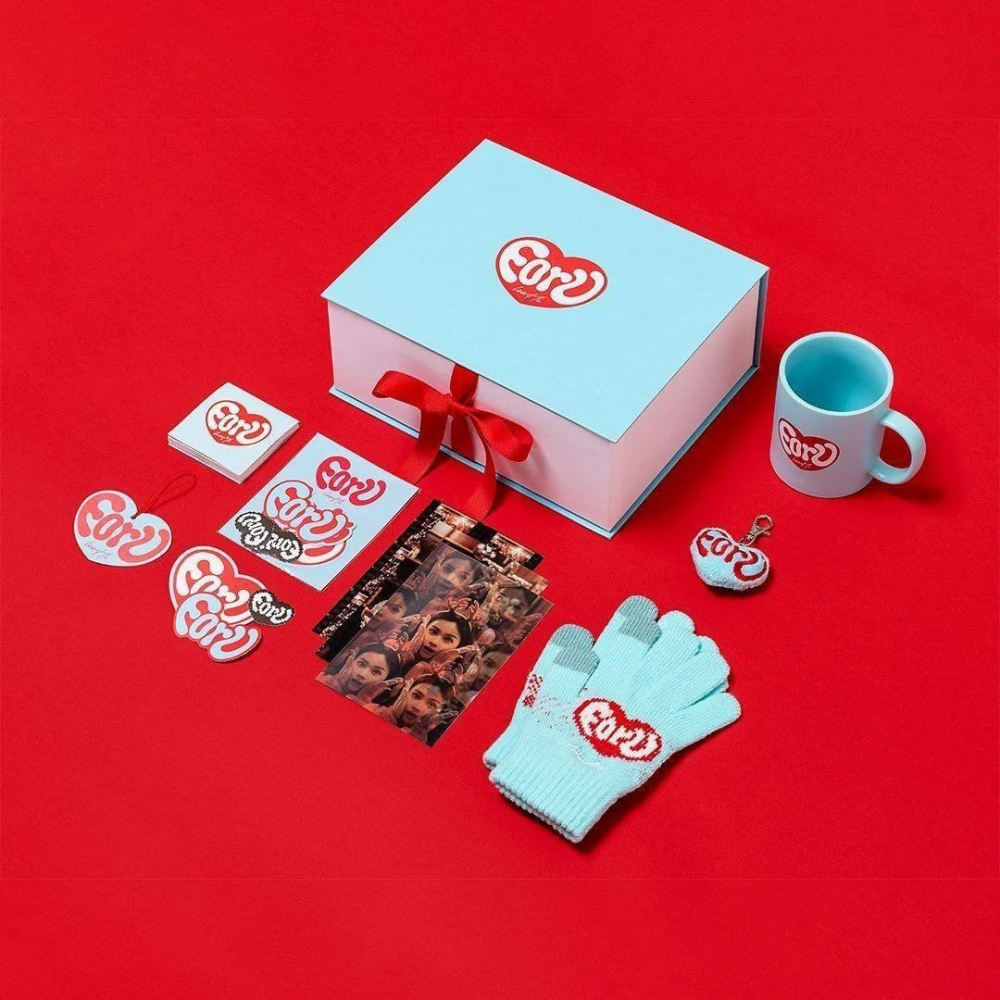 LOCO's merch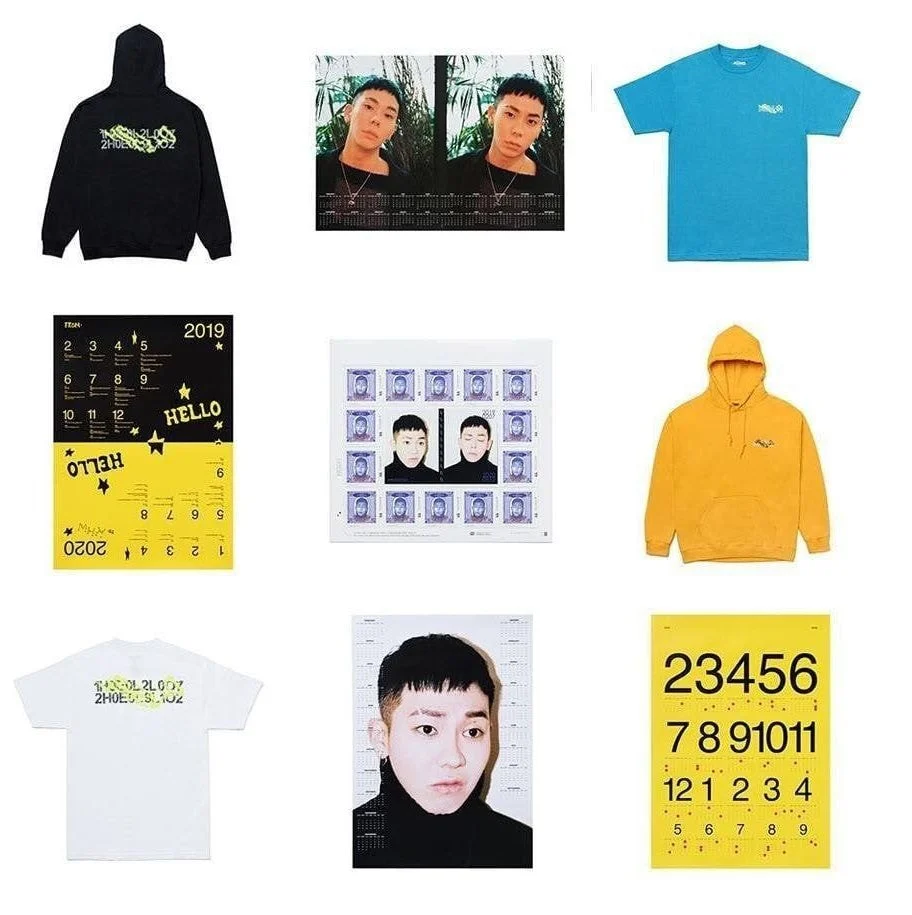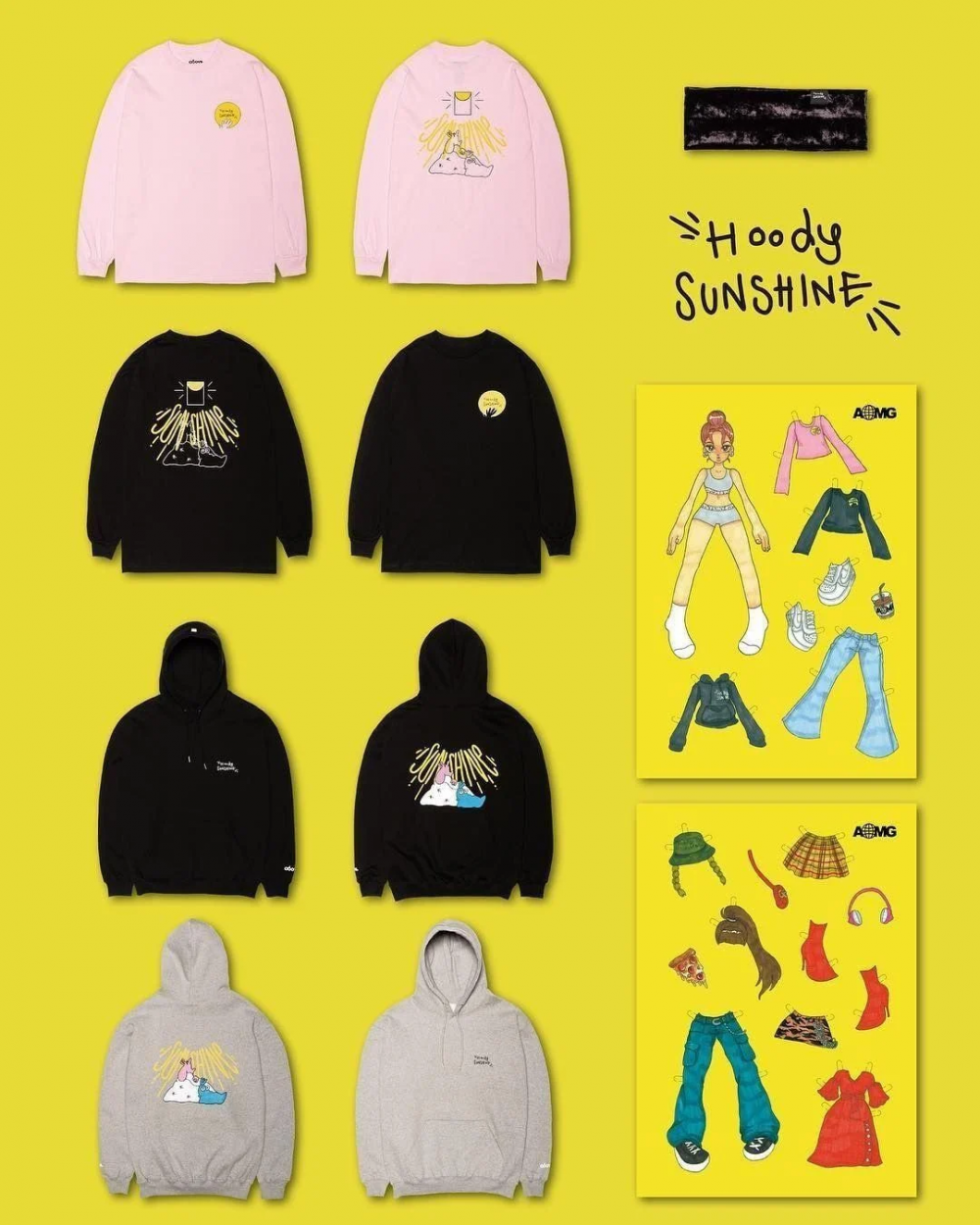 Netizens commented, "They really do their work well," "I love their merch, they're so pretty," "Wow they have the best merch," "Yugyeom's merch is so pretty, I want them," "I love how the artists participate in designing the merch, that makes it much meaningful for the fans I feel," "This is so worth my money," "Take my money," and, "I think the fans would be so happy to spend money on merch like those instead of that arbitrary merch released by the company."