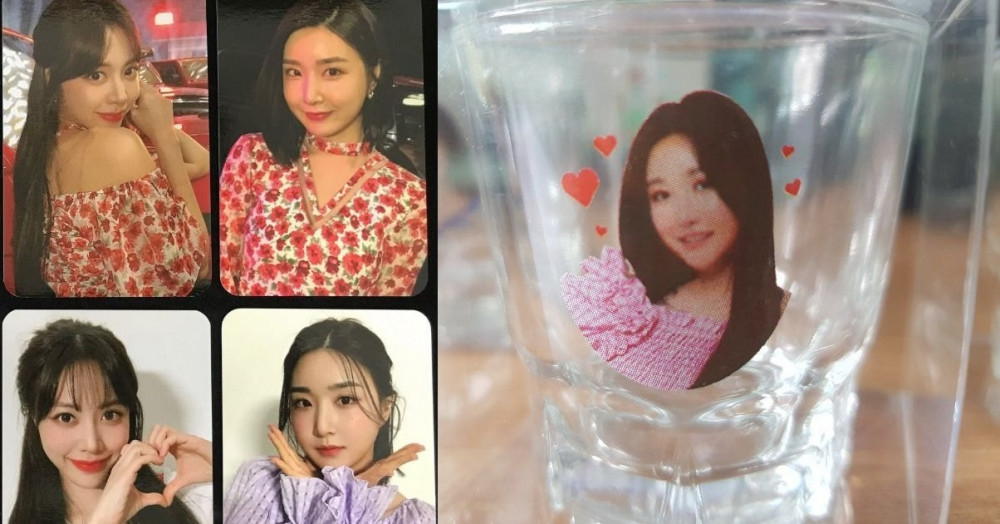 Disappointed fans are returning Brave Girls' first-ever official merch.
On media outlets and online community forums, fans expressed their thoughts on the quality of Brave Girls' official merchandise. Recently, the girl group had produced a batch of official goods for the first time since debut, due to their rising popularity.
However, more than a handful of fans commented that the quality of the products were too "poor", especially their soju glass sets and acrylic stands.
They commented that a pack of four soju glasses, which cost 55,000 KRW (~$48 USD), had faded images with bland decorations. They also remarked that the acrylic stands had unrefined edges and simplistic designs.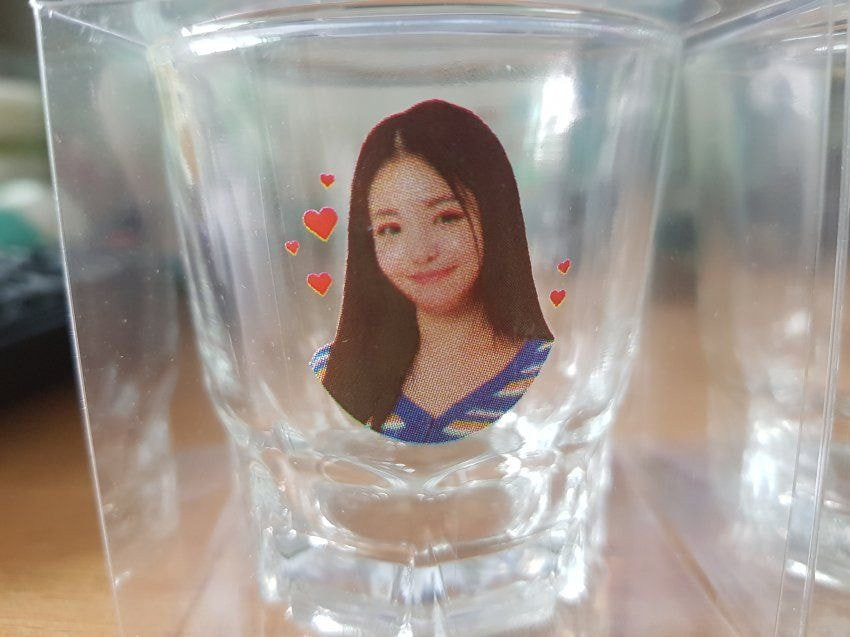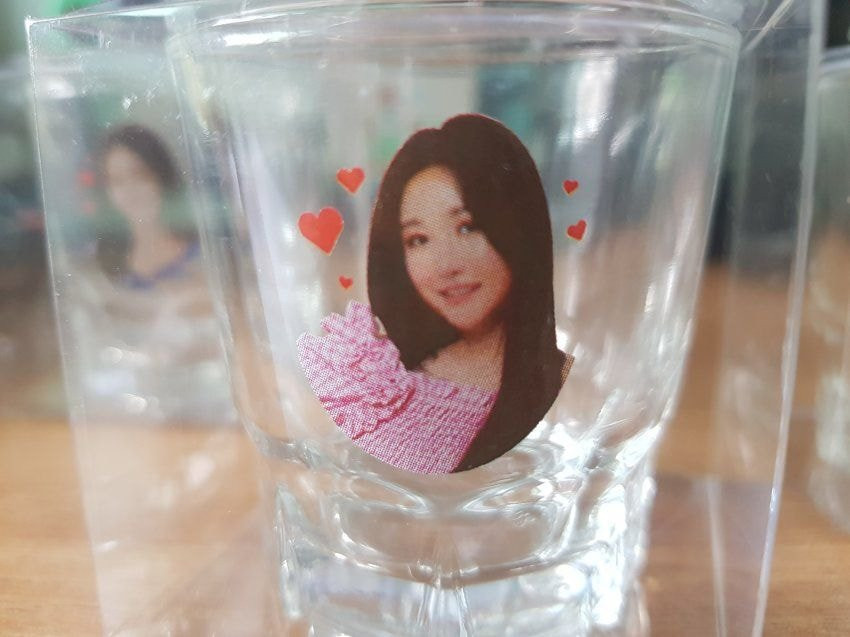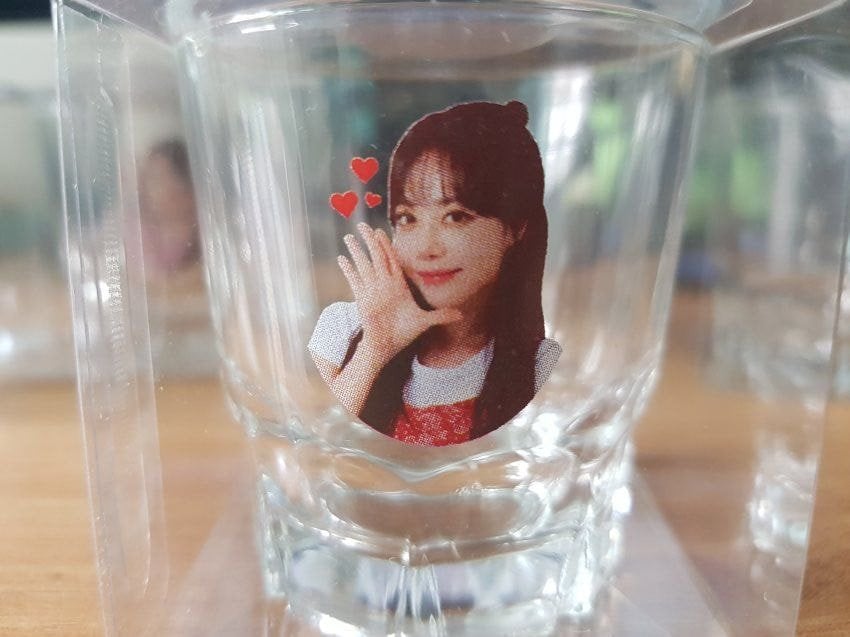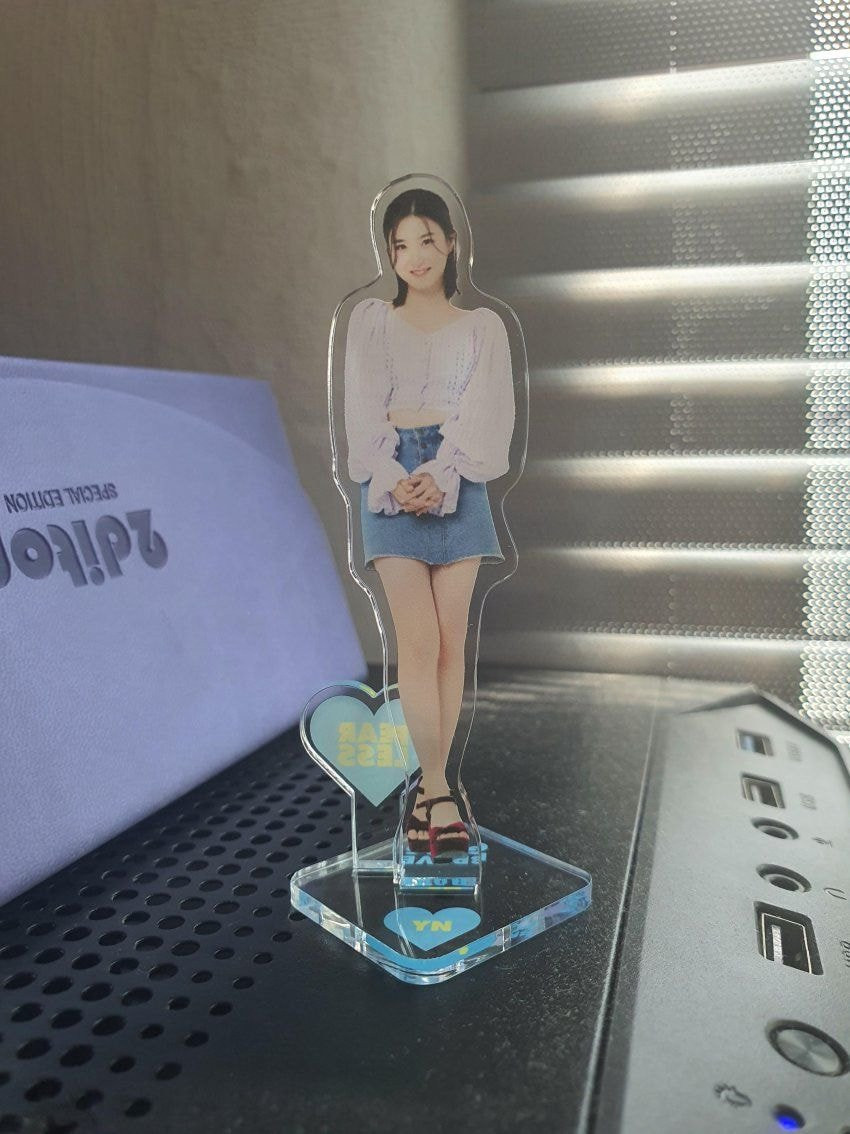 Fans also reflected negatively on the photocards and silhouetted tumblers, which were shot and drawn "without much effort".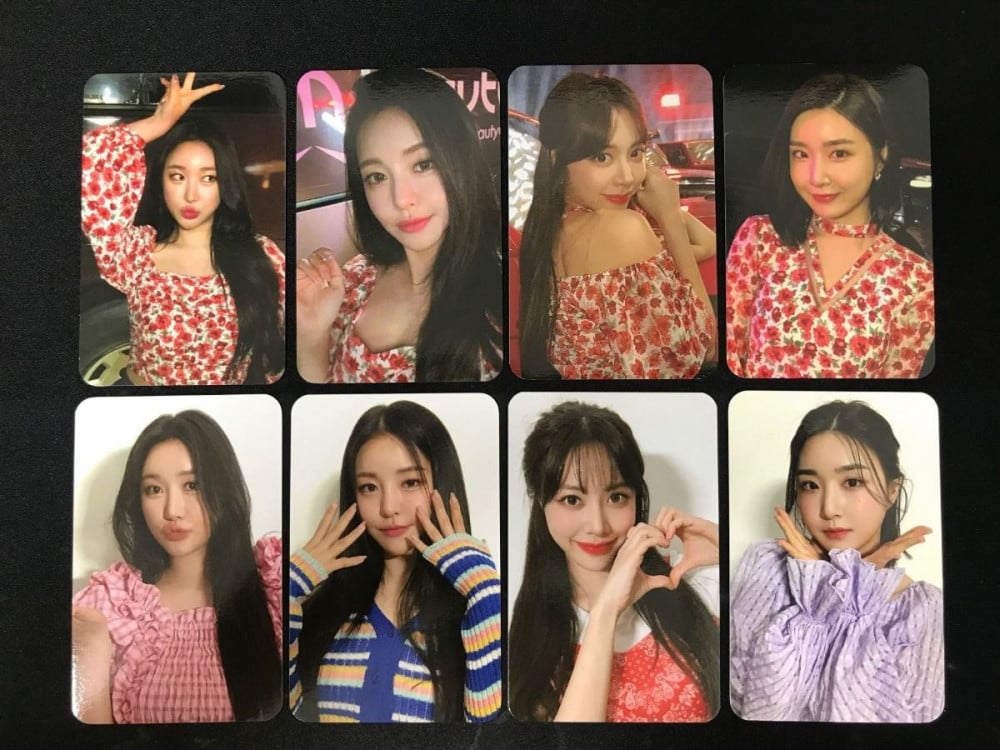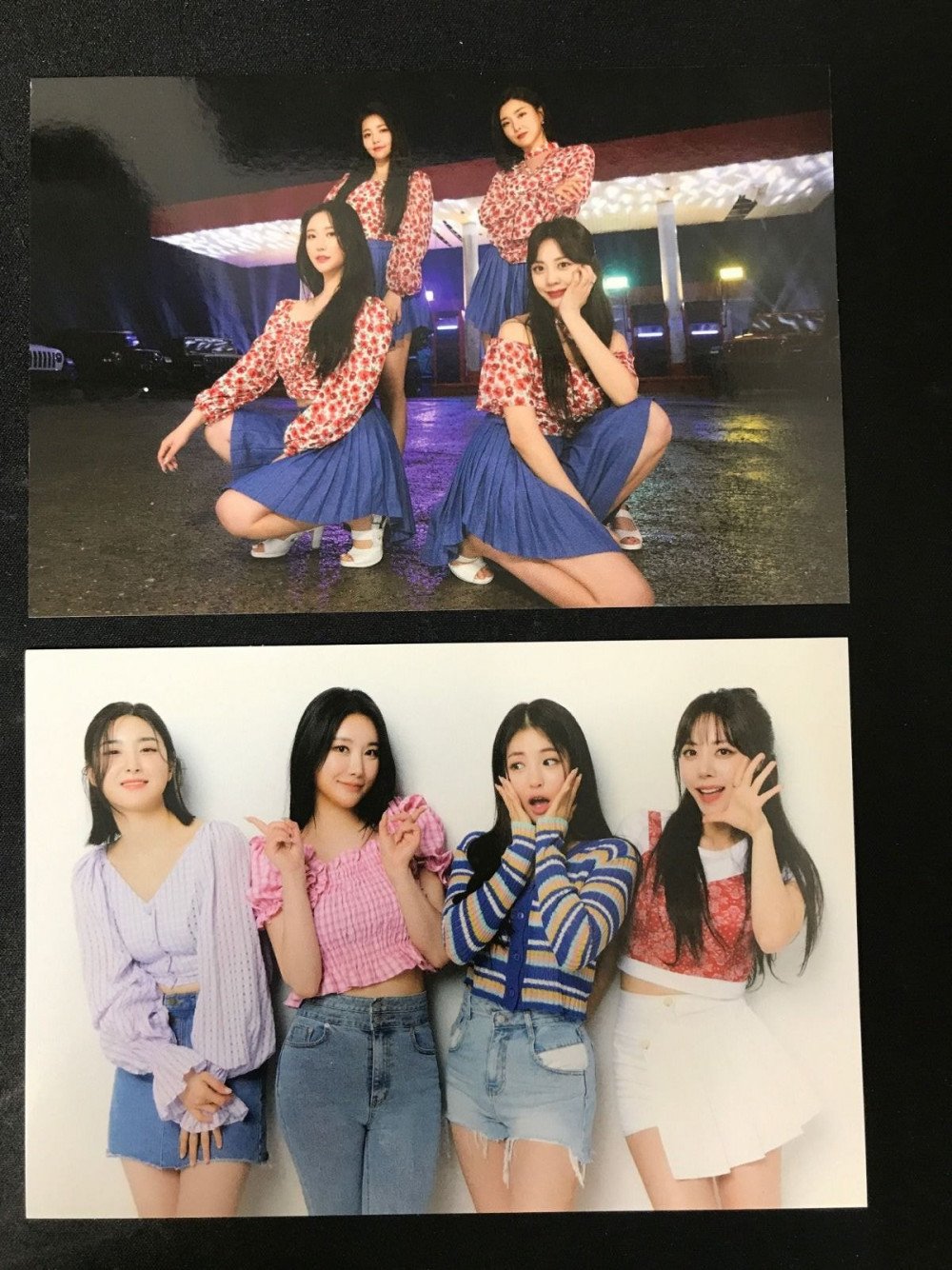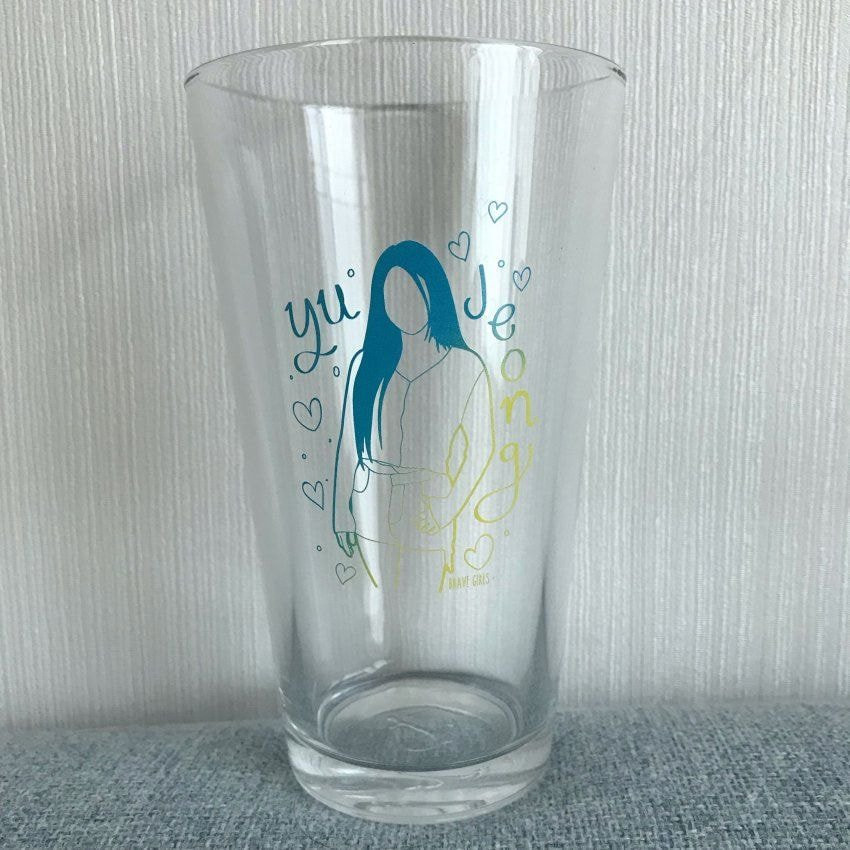 A netizen commented that the fandom at large is complaining about the quality and hence asking for group refunds or cancelling deliveries.
As much as this was the group's long-awaited first merchandise, the debate over the quality seems to have left a bitter taste in the fandom. Some comments include:
"Honestly, the concept should have been better thought-out."
"How come the company made them like this?! No effort at all"
"Please...work....company"
"The only normal pricing is the photocards -- my fandom is charged 20,000 KRW per card..."
"Ugh, the company is so stingy"
"The products look so cheap. Please spend some money on the products..."
"LOL I laughed out loud when I saw the soju glasses"
"Are you kidding me lololol"
"I can probably make better customized soju glasses myself"
"It looks like they used some cheap stickers to make the soju glasses"
"This is what a cheap company looks like..."
What do you think of these products and the prices?