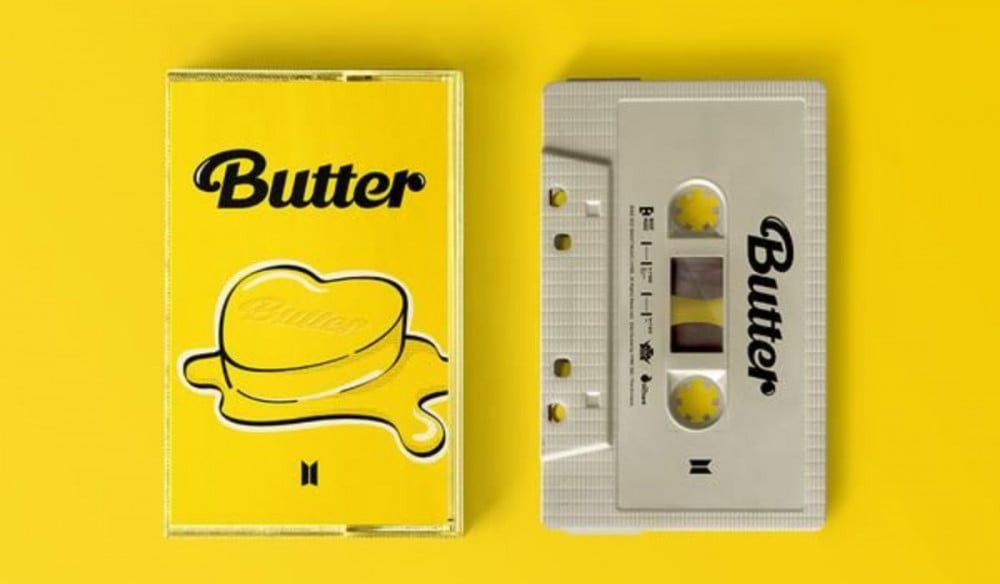 BTS's official merch for their latest release 'Butter' became embroiled in a quality controversy.

On October 31st, Weverse shop faced many criticisms from ARMY and netizens for delivering poor-quality official merchandise. The merch in question is a cassette tape for 'Butter', which was exclusively sold on the platform.
Unlike the promise on the product description of the official Weverse shop, the actual cassette tape looked drastically different. It was also reported there was no disclaimer that the actual merch could look different from the image provided.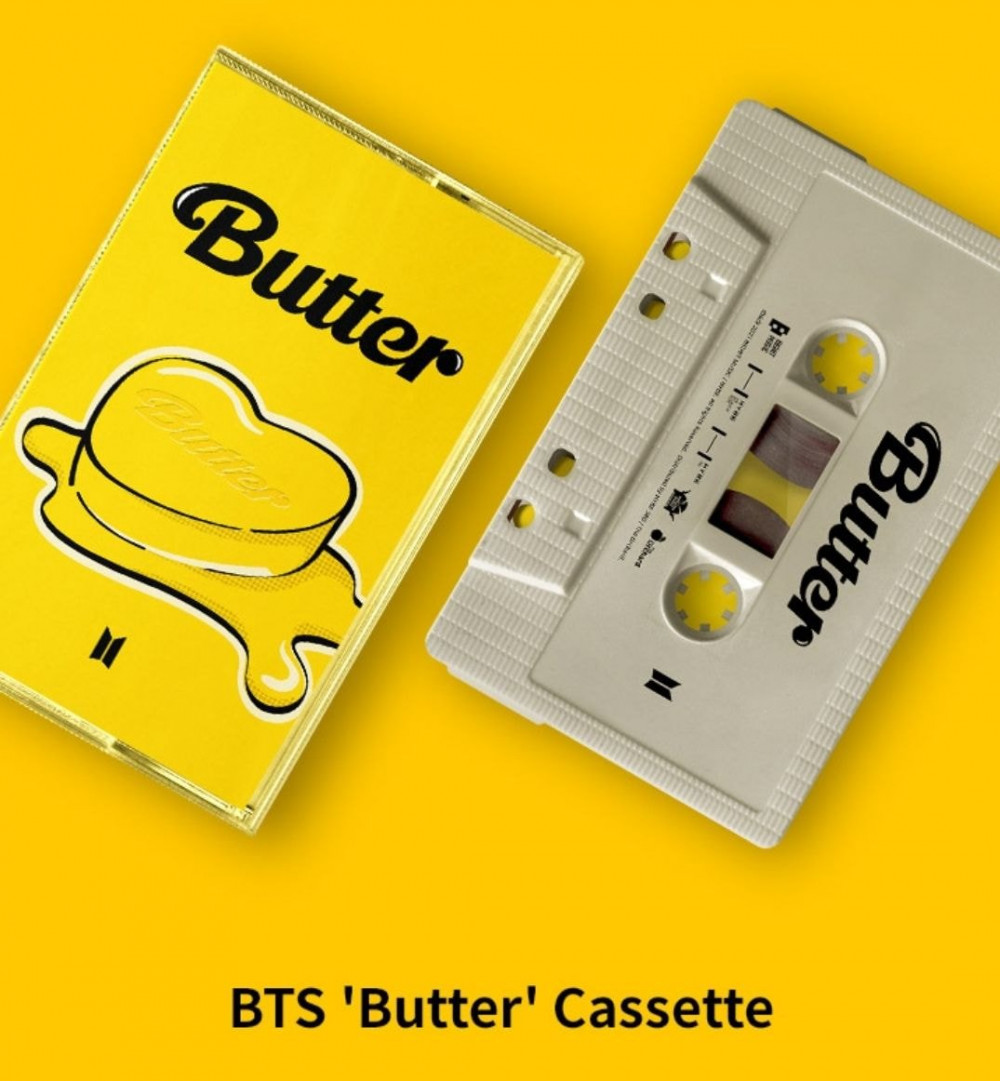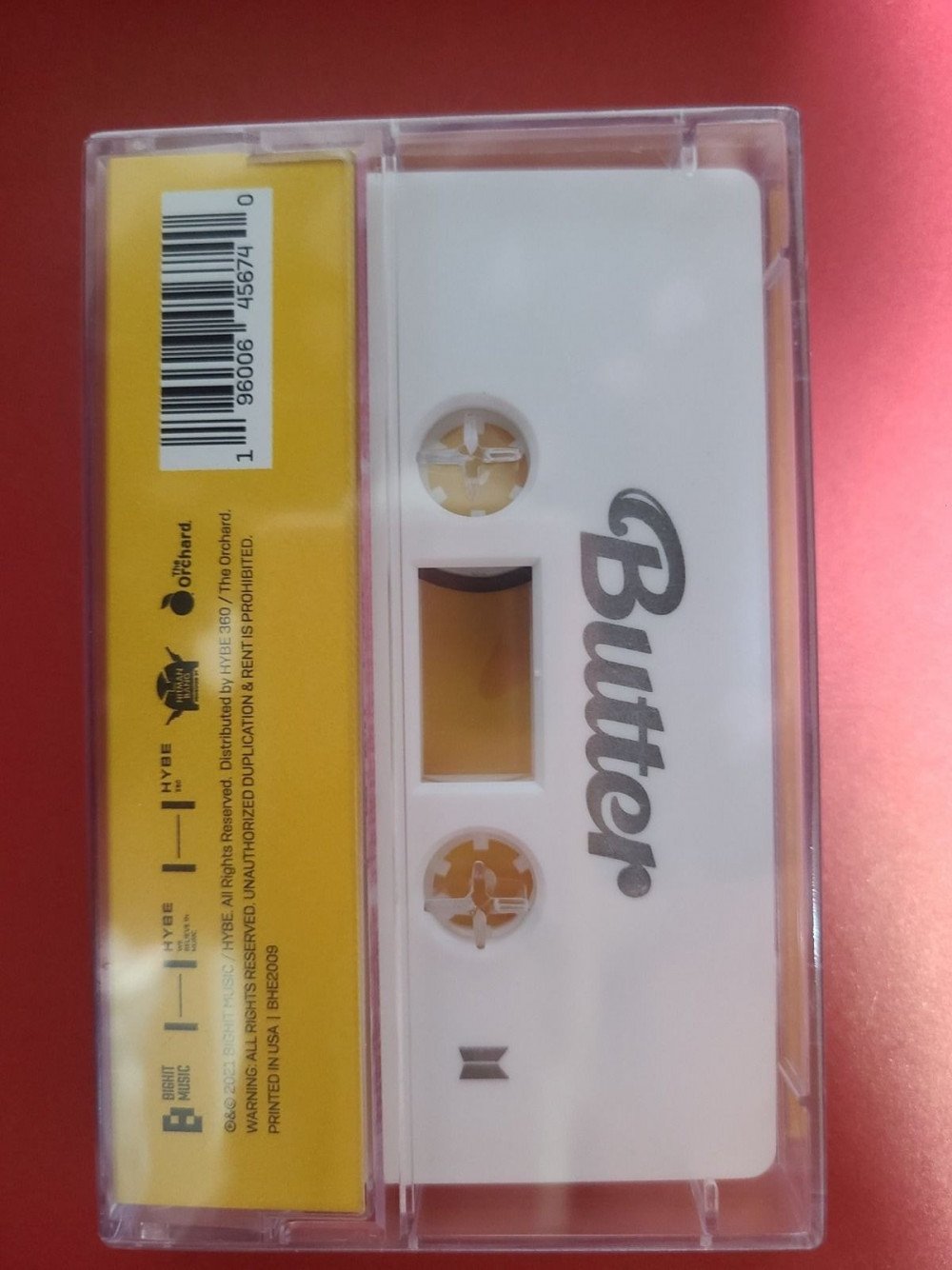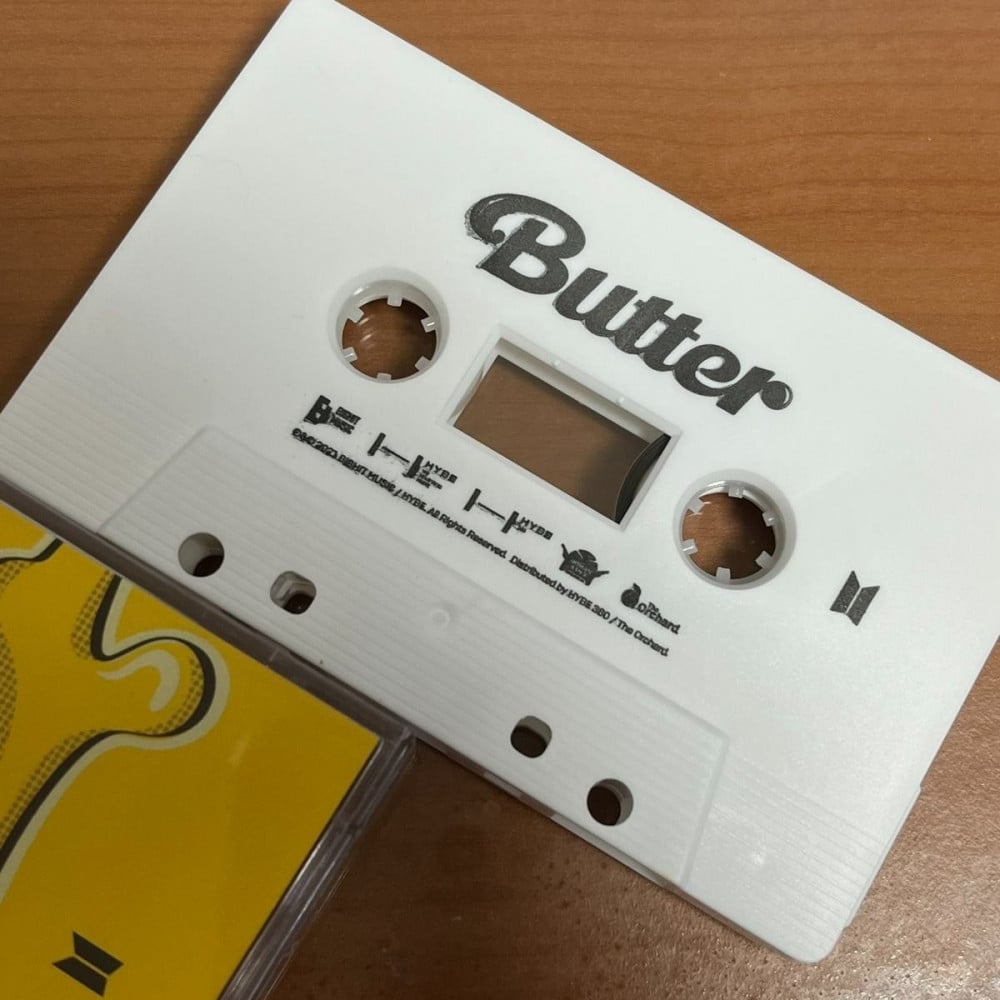 Further, the fact that it took approximately 5 months for the fans to receive the merch made it even more disappointing. Some of the comments include: "Disappointed but not surprised smh"
"I literally thought I got a dupe. It didn't even have a hologram sticker on it."
"This is why I don't buy anything else from them except albums and videos."
"I don't ever shop there lol I even get my albums from a different third-party vendor, Aladin."
"Fans must be upset"
"Lol you don't even get your refund on time even if you return the merch. I returned mine back in July and it's still processing."
"This is a straight-up scam"