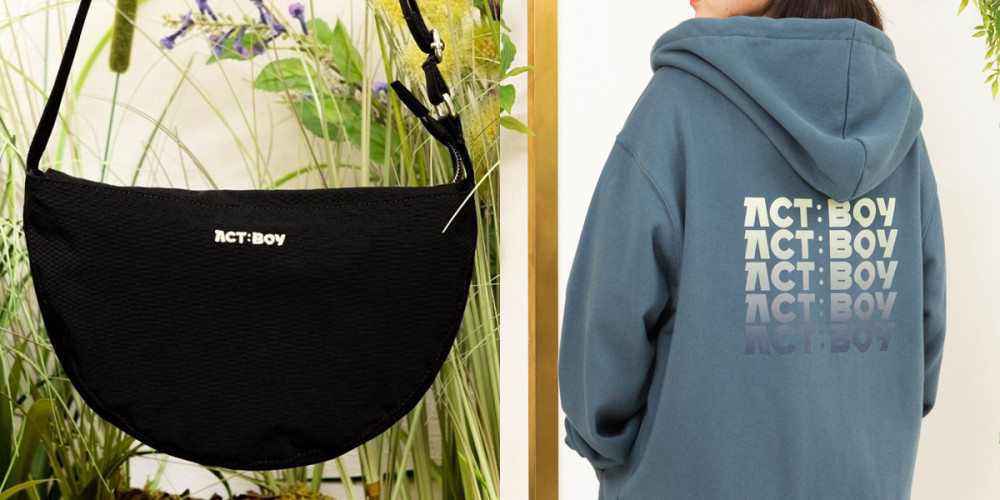 Fans were momentarily confused after coming across photos of one K-Pop idol group's new concert merchandise.
Seeing the logo design of the new goods, many commented,
"I thought it was NCT..."
"I was scrolling down going, 'Is there some issue with NCT's new merch..?'"
"Uh... If you wear that around people might think you're a fan of NCT."
"Wait so you're telling me that isn't NCT merch?"
"I was like, wow it actually looks decent for NCT merch for once? But..."
"I think a lot of people who know a thing or two about K-Pop would read that as NCT kekekeke."
"Seriously, who designed this..."
"Yeah now I'm hesitant because I like the bag but I don't want to be mistaken as a CTzen."
"It could be the logo for a collaboration between NCT and The Boyz."
"Wasn't NCT Boy one of the unit name candidates?"
"Whoever picked that font messed up."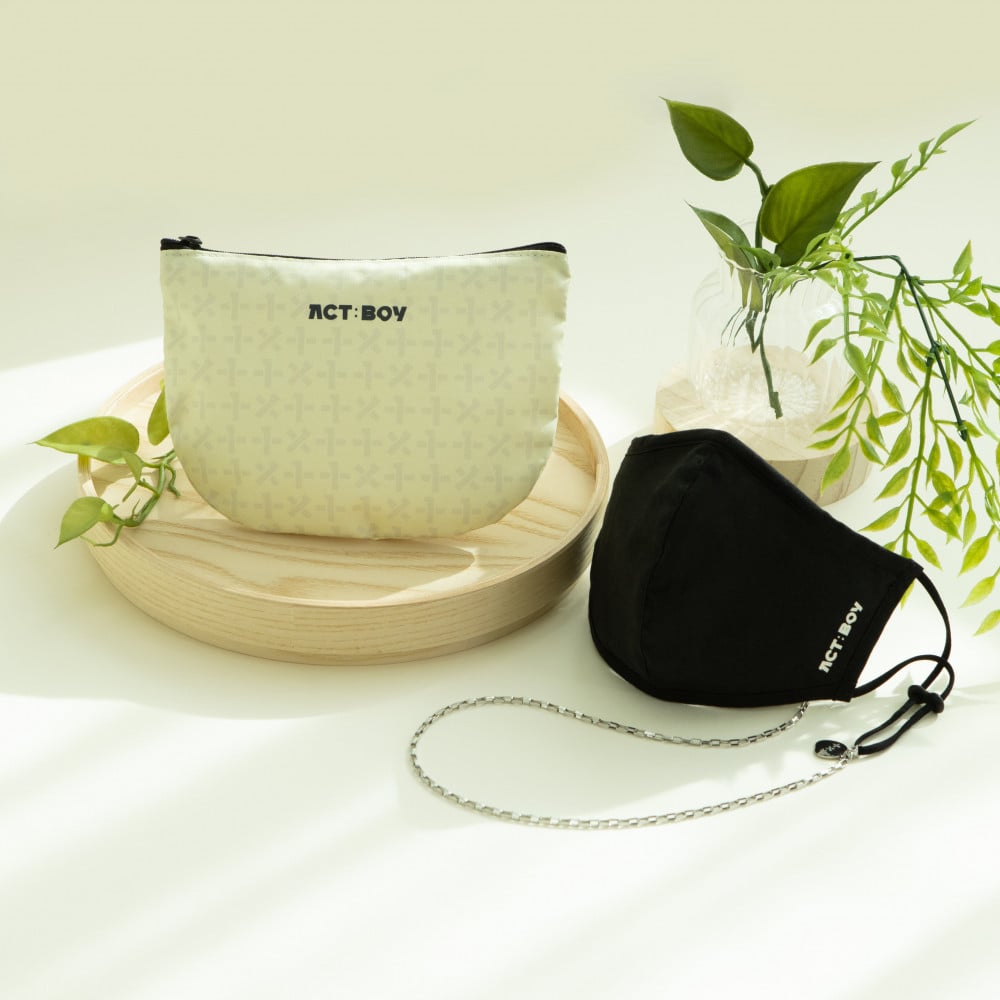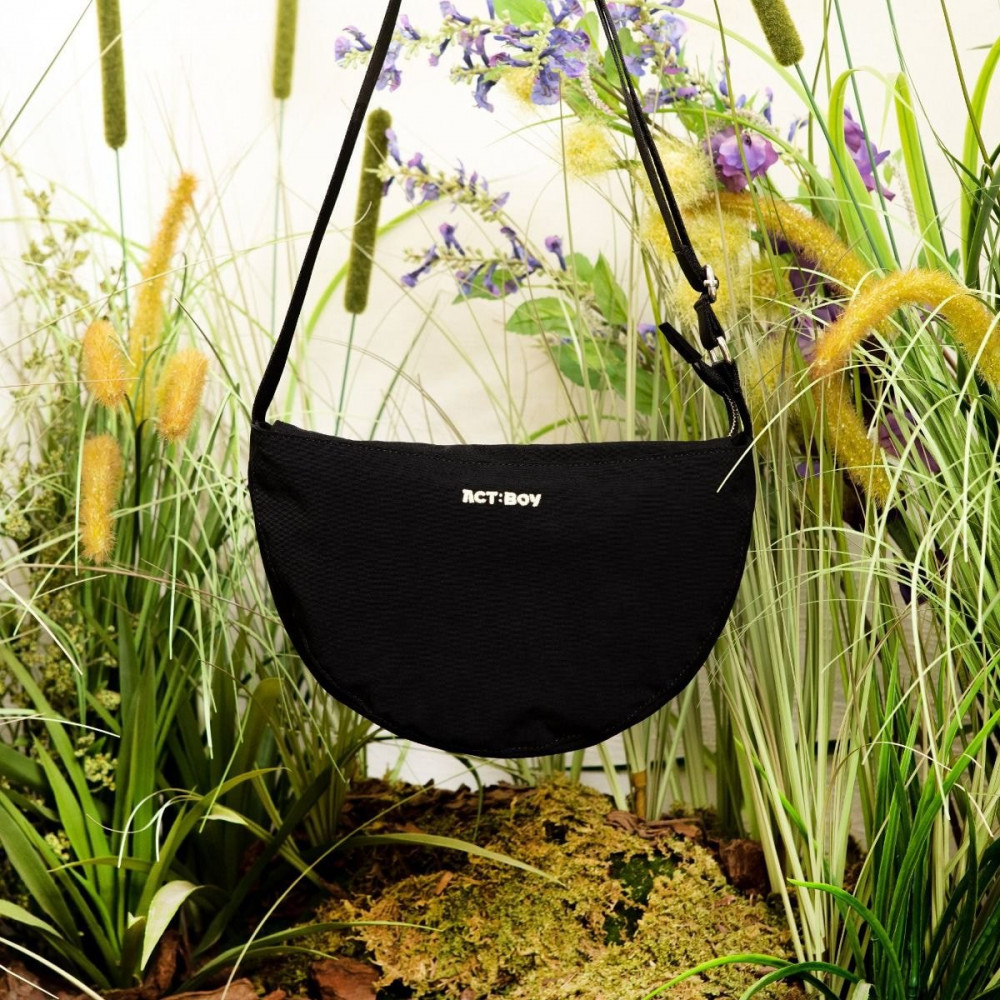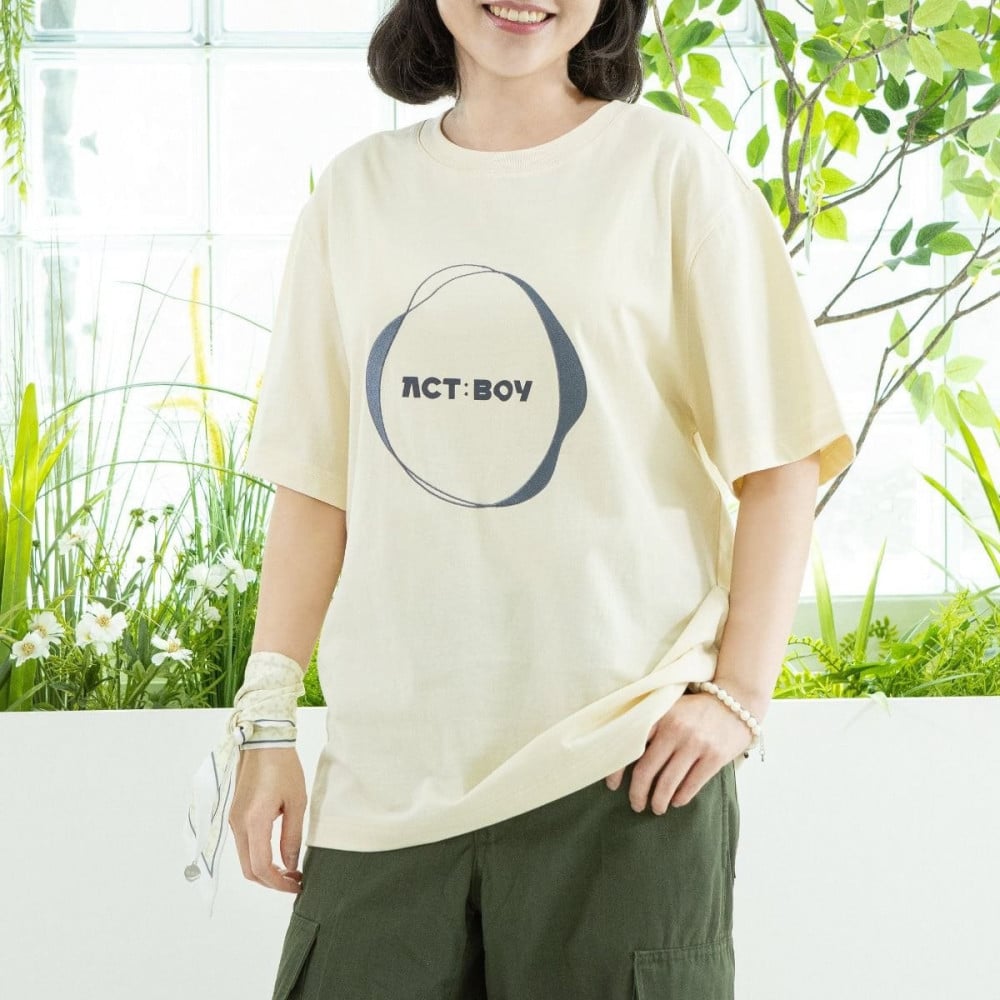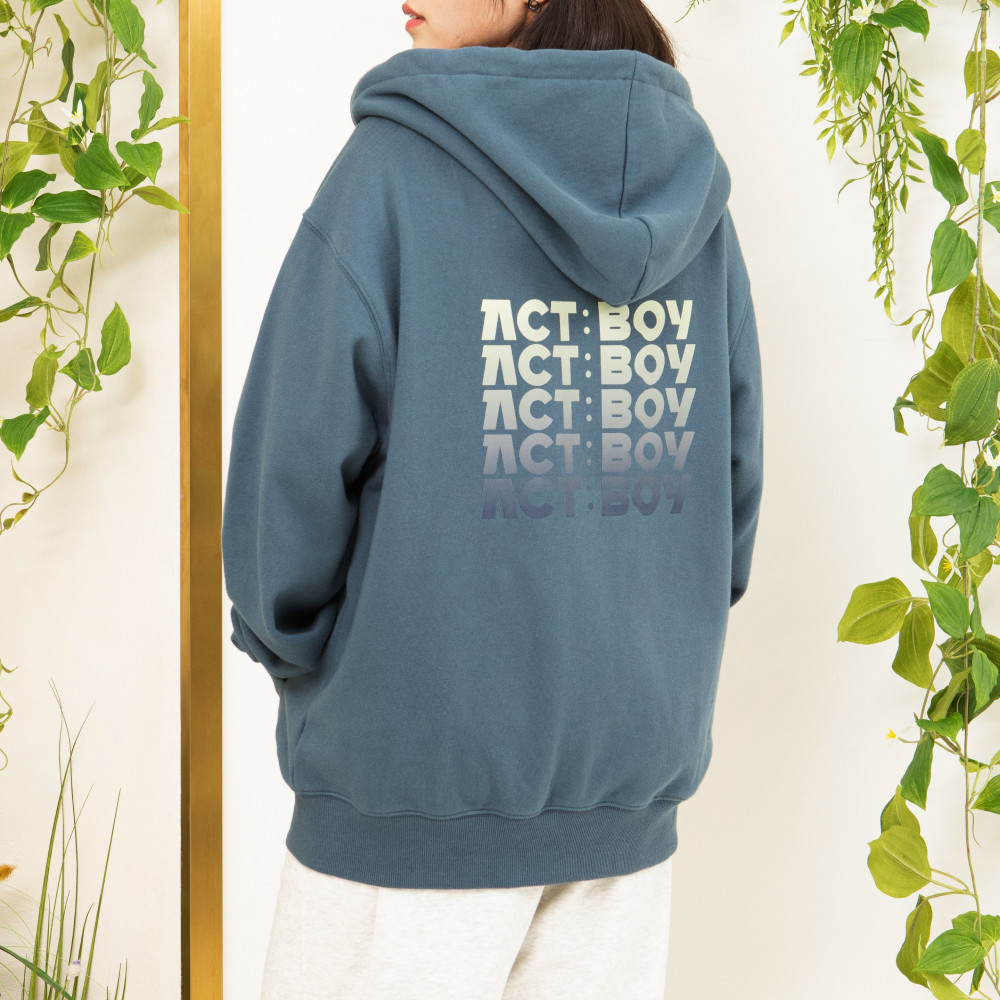 Did any of you think the merchandise read "NCT:BOY"?
The merchandise shown above is currently on sale via the Weverse Shop, and do not read "NCT" at all.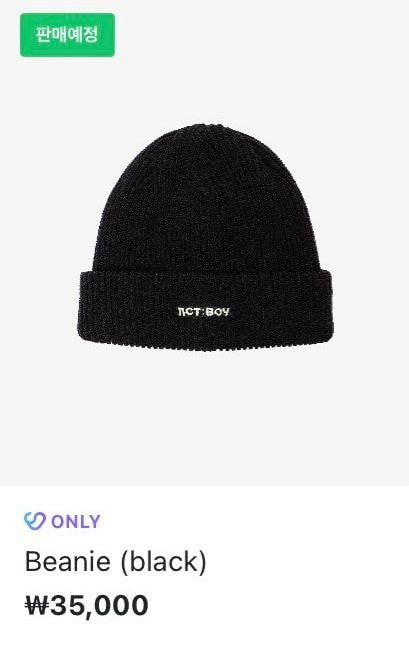 The goods are official merchandise for TOMORROW x TOGETHER's upcoming 1st online concert, 'ACT:BOY'.
What do you think of the fans' confusion with the merchandise?