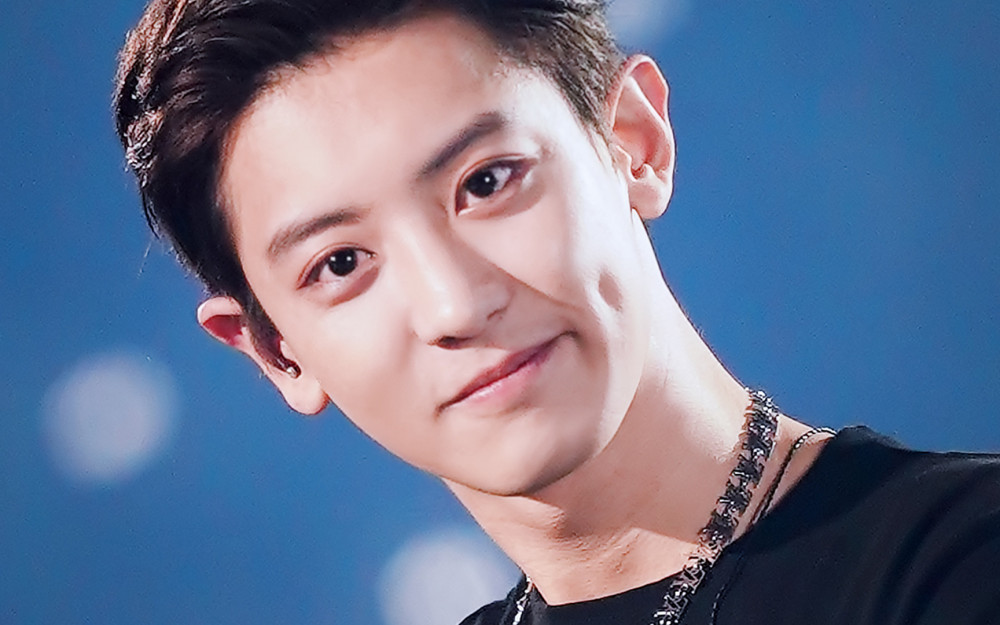 SM Entertainment took legal action against the individuals who spread false information about EXO's Chanyeol, and it has been reported they have been sent to prosecution.
The individuals have been sent to prosecution with an opinion of an indictment after SM Entertainment filed a legal complaint.
SM Entertainment told MBN Star on May 17, "We filed a legal complaint against those who spread false information related to Chanyeol and sent the accused to the prosecution with the opinion of an indictment."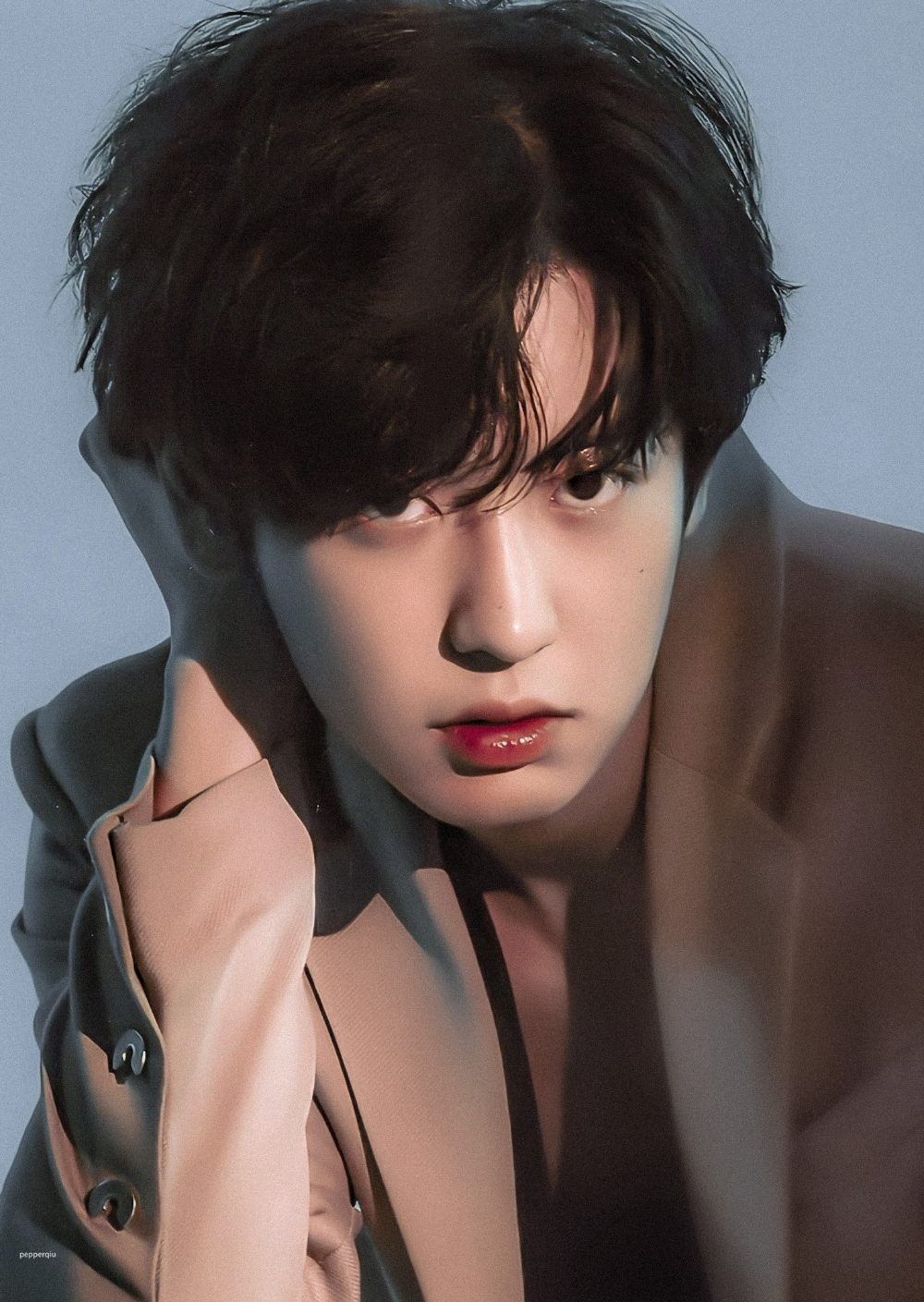 The SM Entertainment official added, "This is only one of the complaints against the individuals who infringed upon our artist's rights that the company is continuously responding to. We are taking legal action against illegal activities such as spreading false information and defamation against our artists including Chanyeol."
Last year, Chanyeol was embroiled in a rumor in which his alleged ex-girlfriend claimed he was unfaithful and promiscuous. As soon as this rumor hit the web, it spread like wildfire creating much commotion last year. Many EXO fans took it to online communities to debunk the rumors as the ex-girlfriend continued to accuse Chanyeol of his unfaithful actions by posting various photos.