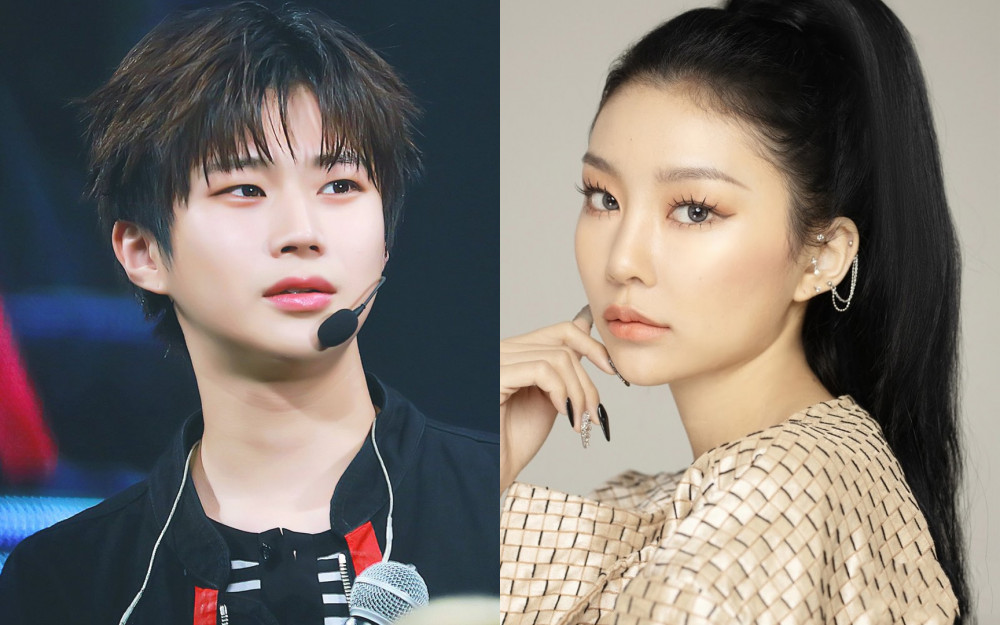 On May 17 KST, Momoland's Hyebin and ex-UNB member Marco officially announced they are dating. The announcement was made by Momoland's agency MLD Entertainment as they said, "It's true that the two are dating. However, because it is their private life, it's difficult to reveal any specifics."

On the same day, Marco wrote an apology and admitted the two denied that they were dating in a public chatroom when the issue came up. He wrote, "I severely disappointed the fans that have trusted me and supported me all this time. Having wanted to reassure fans through lies is my fault."

Marco explained, "I was scared of the possibility of causing harm to a lot of people, and I, someone who was able to promote through the love of my fans, had turned a blind eye to the truth that honesty is a must."
Even before the news hit the public, there have been various speculations that the two singers were dating as netizens discovered various hints and clues of their romantic relationship, such as wearing the same clothes and being at the same location during similar times.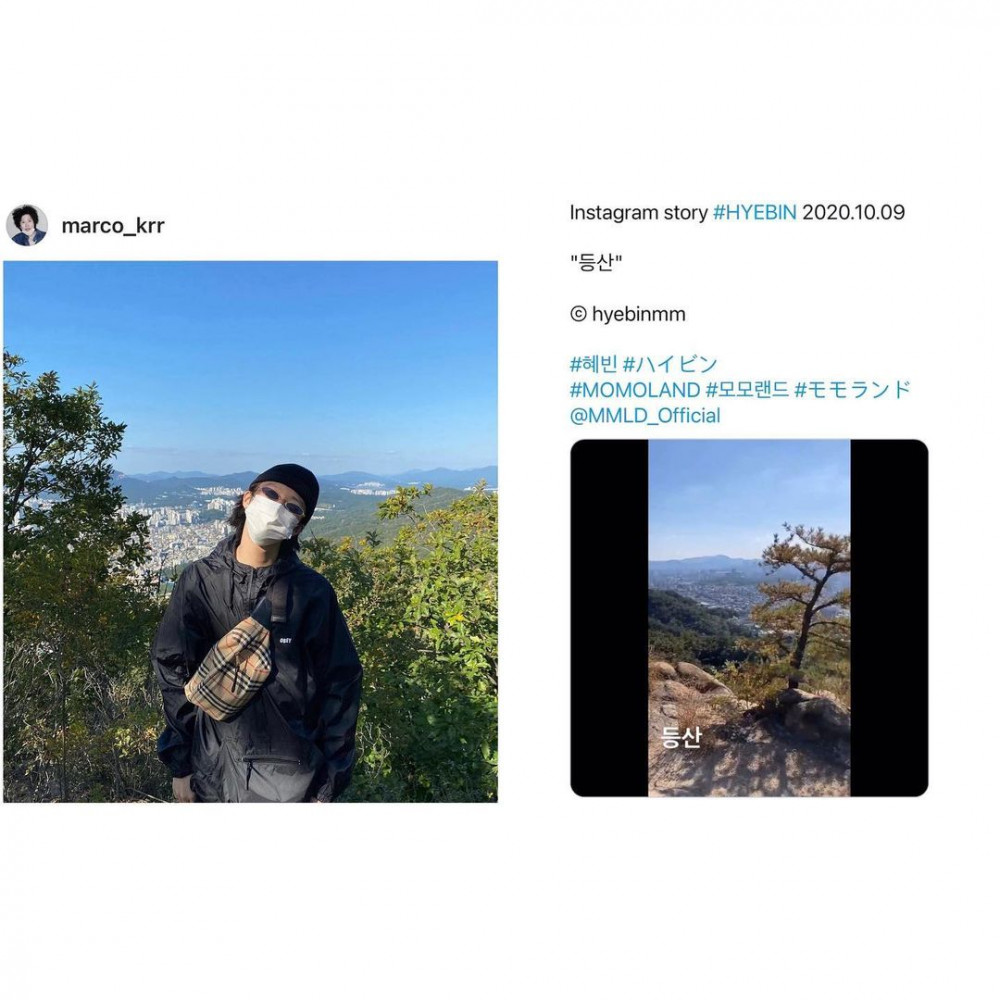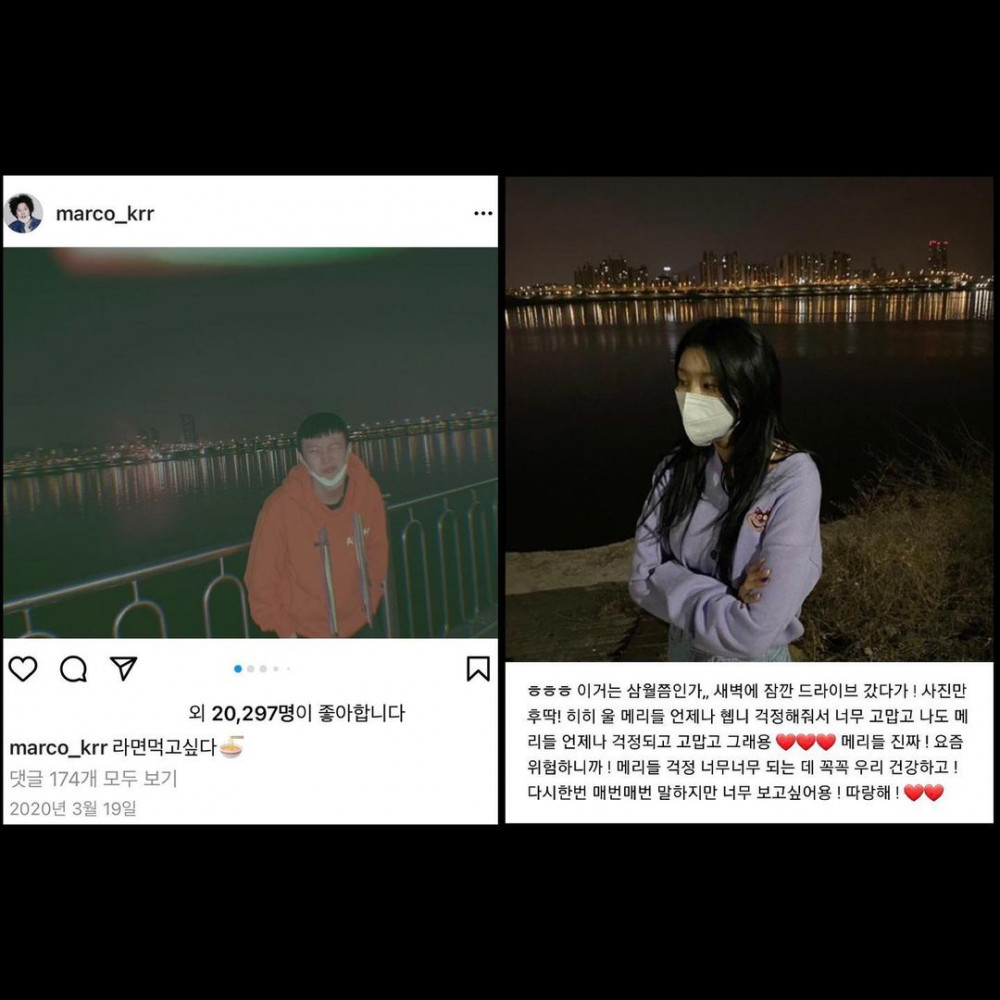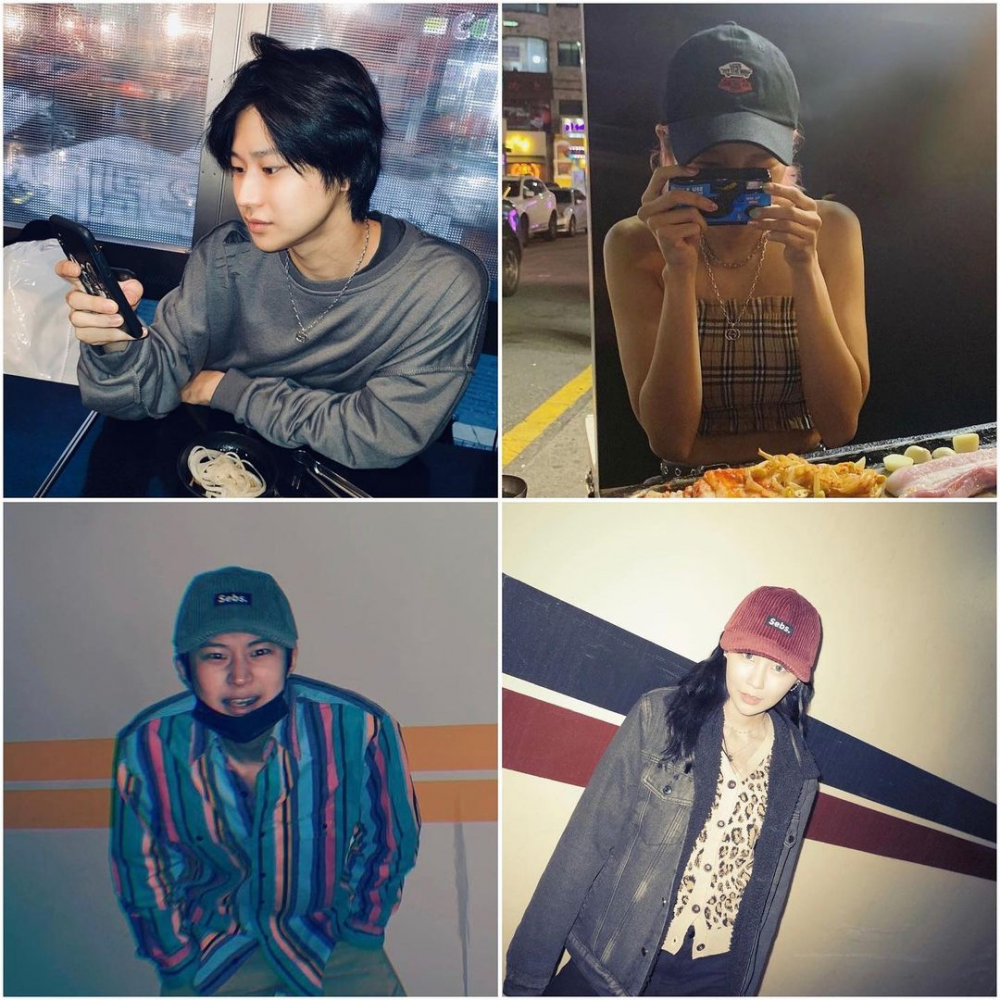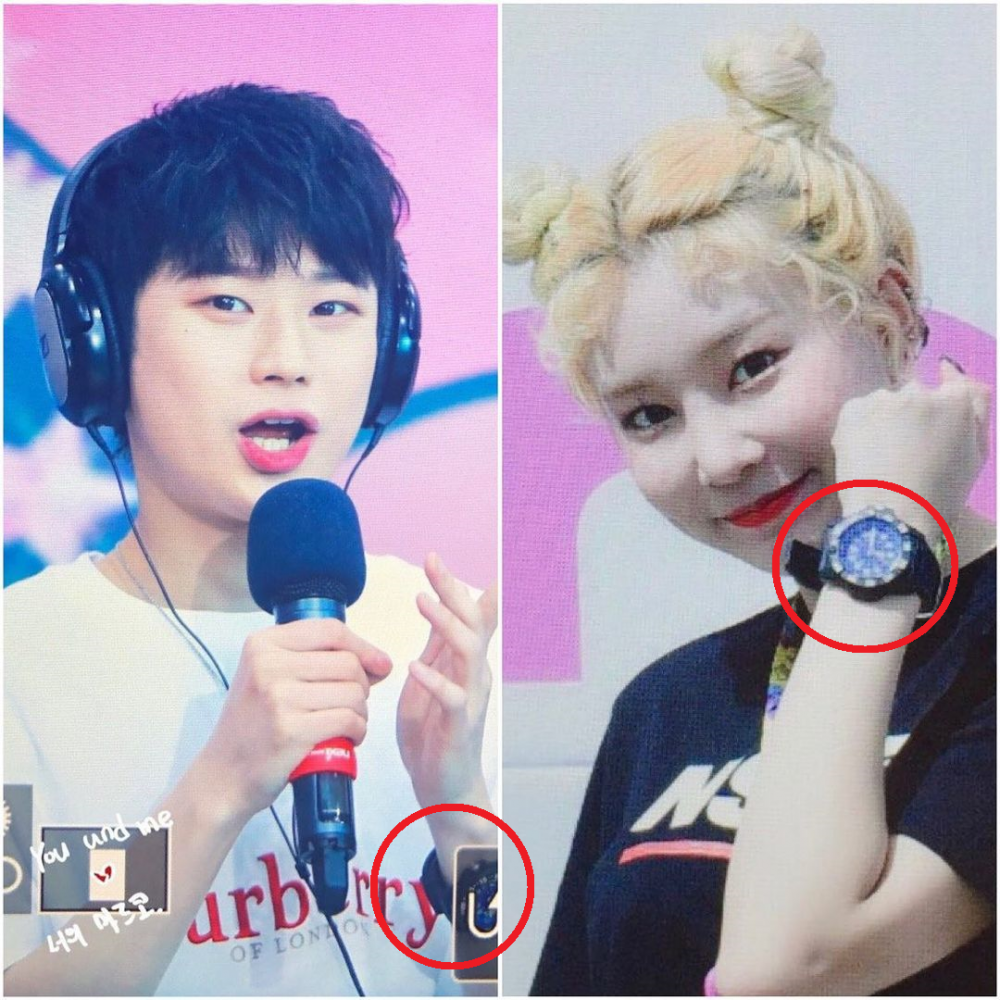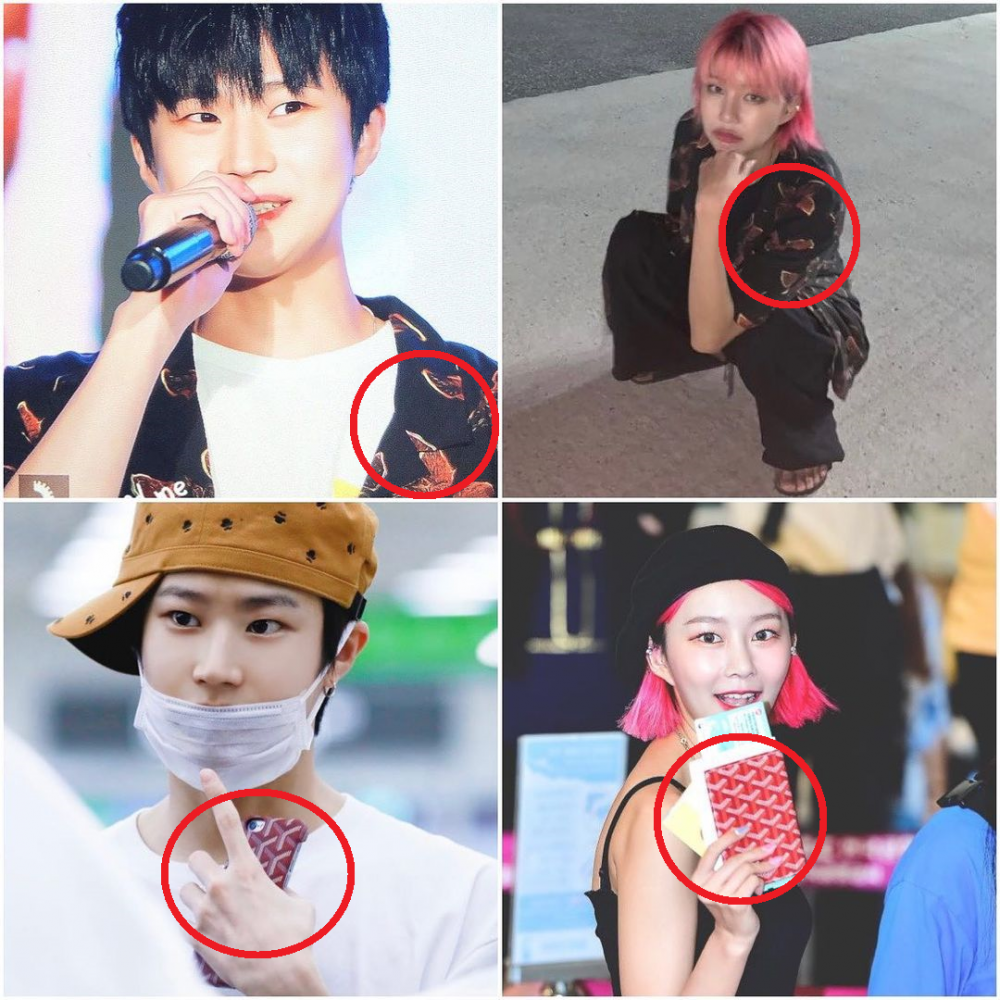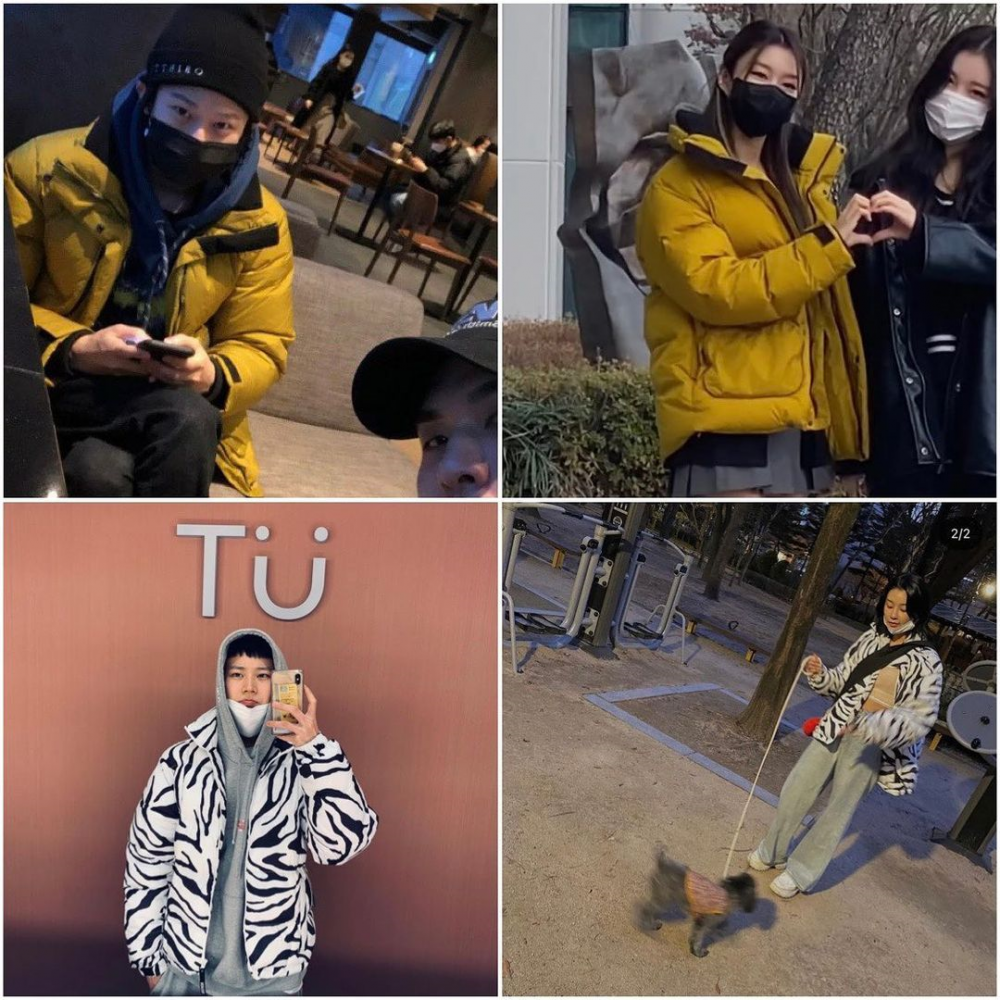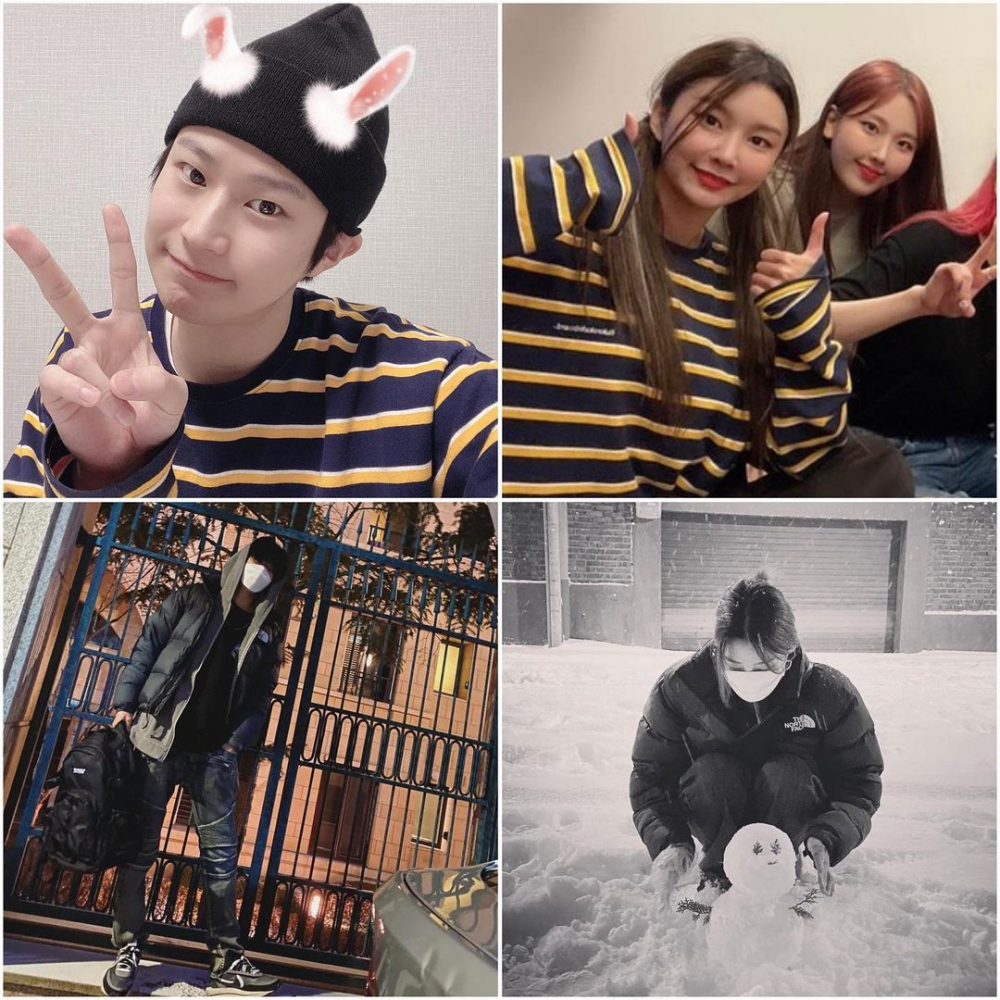 However, the two initially denied they were dating but later admitted they were. Since then, there have been various reactions, and mixed opinions about this matter as netizens have left numerous comments on social media and online communities.

Netizens commented, "Who are they?" "I hope they share their love well," "congrats," "I'm embarrassed for them, lol. I mean if they were going to deny the dating, then they shouldn't have made it so obvious, haha" "I guess the idols who aren't as popular date in such an obvious manner," "This is so funny," "If I was Marco, I'd be so embarrassed," "To be honest I don't know who they are lol," "I remember Marco from 'The Unit' lol," "They should have talked to each other, lol, one of them admitted while the other one denied at first, lol" "I don't know both of them but congrats lol," "they're both idols so I guess they'll lose some of their fans now," "Wow, they look like each other," "I thought they were siblings, lol," and "Anyway congrats to them!"