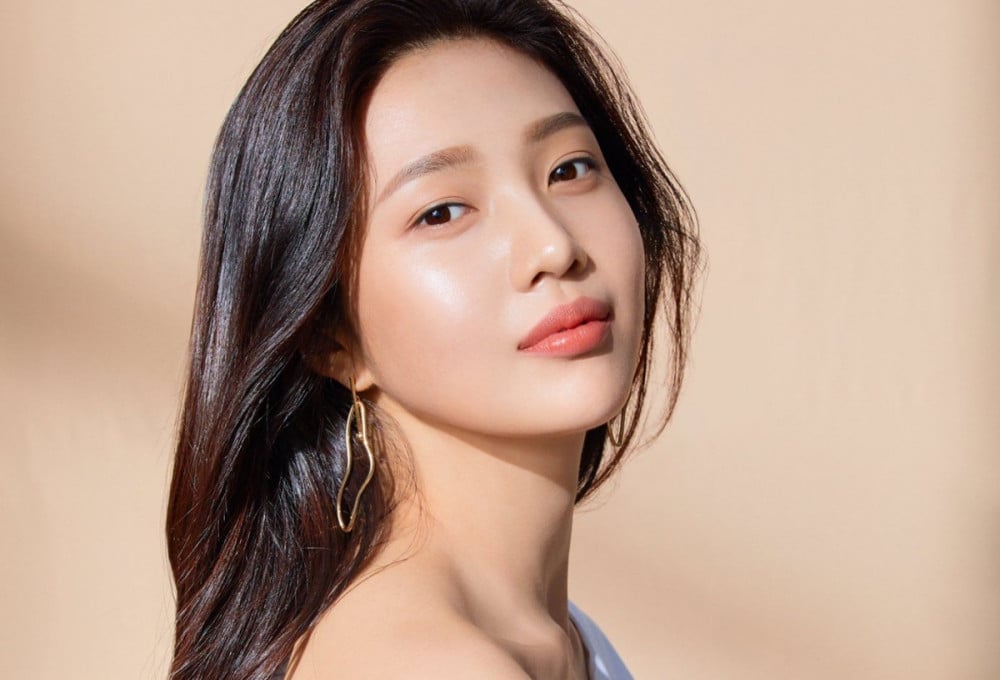 Red Velvet's Joy has been officially cast in 'Only One Person'.

Joy, Ahn Eun Jin, and Park Sung Hoon were previously in talks to star in the upcoming JTBC drama, and on May 20, production confirmed they have been cast in the series.

'Only One Person' tells the story of a terminally ill woman who makes a promise to herself to kill one evil person because she'll be dying anyway, but she ends up meeting one person who becomes important to her instead. The Red Velvet member will be playing the role of Sung Mi Do, who's a well-known social media influencer, and it'll mark her first drama role in 3 years since MBC's 'Tempted' in 2018.

Ahn Eun Jin is taking on the role of Pyo In Sook, a terminally ill woman who feels she's never belonged anywhere, while Park Sung Hoon is playing Seoul Metropolitan Police Agency inspector Jo Si Young.

'Only One Person' is written by Moon Jung Min of 'Matrimonial Chaos' and will be directed by Oh Hyun Jong, who was behind 'Two Cops', 'Weightlifting Fairy Kim Bok Joo', and 'Find Me In Your Memory'. It's set to start filming in July and premiere in December.