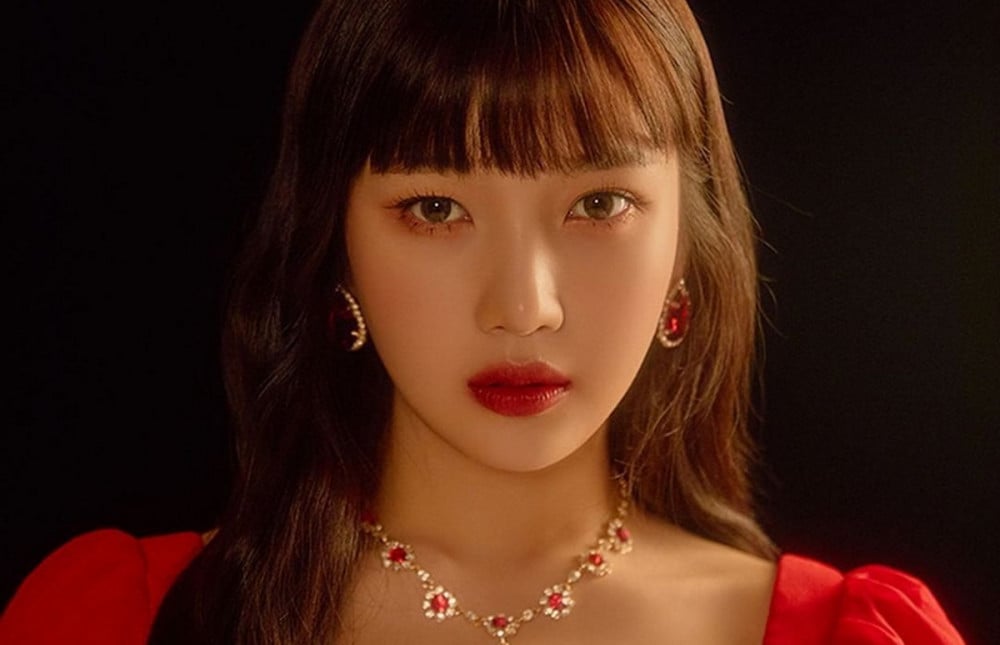 Red Velvet's Joy is in talks to make her small screen comeback.

According to reports on April 23, Joy is considering a role in the upcoming JTBC drama 'Just One Person', and SM Entertainment stated, "Joy received a casting offer for the new JTBC drama 'Just One Person', and she's reviewing the offer."

'Just One Person' tells the story of a terminally ill woman who makes a promise to herself to kill one evil person because she'll be dying anyway, but she ends up meeting one person who becomes important to her instead. If cast, the Red Velvet member will be playing the lead role of Sung Mi Do, who knows she's dying soon, and it'll mark her first drama role in 3 years since MBC's 'Tempted' in 2018.

Ahn Eun Jin and Park Sung Hoon are also reportedly in talks to star in the series.

'Just One Person' is set to start filming in August and premiere in the second half of this year.