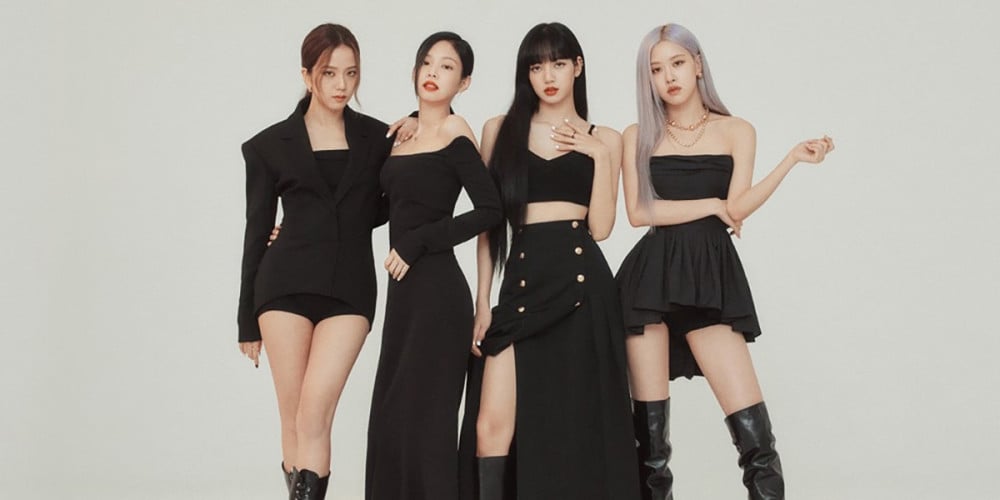 Insiders have revealed more details on YG Entertainment's upcoming girl group.

Music industry insiders previously revealed the label was making moves to prepare a new rookie girl group, which will be YGE's first in 5 years after BLACKPINK, and they've now spilled additional details. According to insiders on May 20, the upcoming YGE girl group will include members in their mid-teens.

It's said trainees applied from all over the world, and some even began training at the age of 10, undergoing the process for 4-5 years on average. K-pop fans are already very curious about YG Entertainment's first teen girl group.

What are your thoughts on the info?