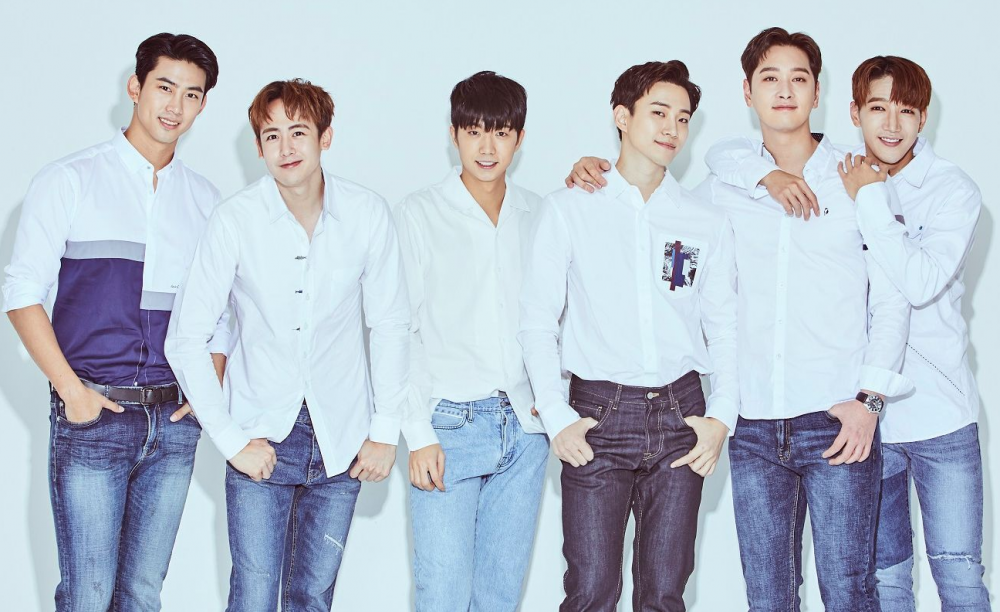 2PM announced to make a comeback with full-fledged activities this year.
According to JYP Entertainment, on January 14th, the six-member boy group will be returning to fans when Junho, the last member to serve in his mandatory military duty, completes his service in March. 2PM has been on a hiatus since 2017 when the members enlisted in the military.

The group debuted in September 2008 with their first single, 'Hottest Time of The Day,' with the title track "10 Out of 10." They received much love as they dominated the K-Pop music industry with their irresistible charms and visuals, opening a new chapter to K-Pop.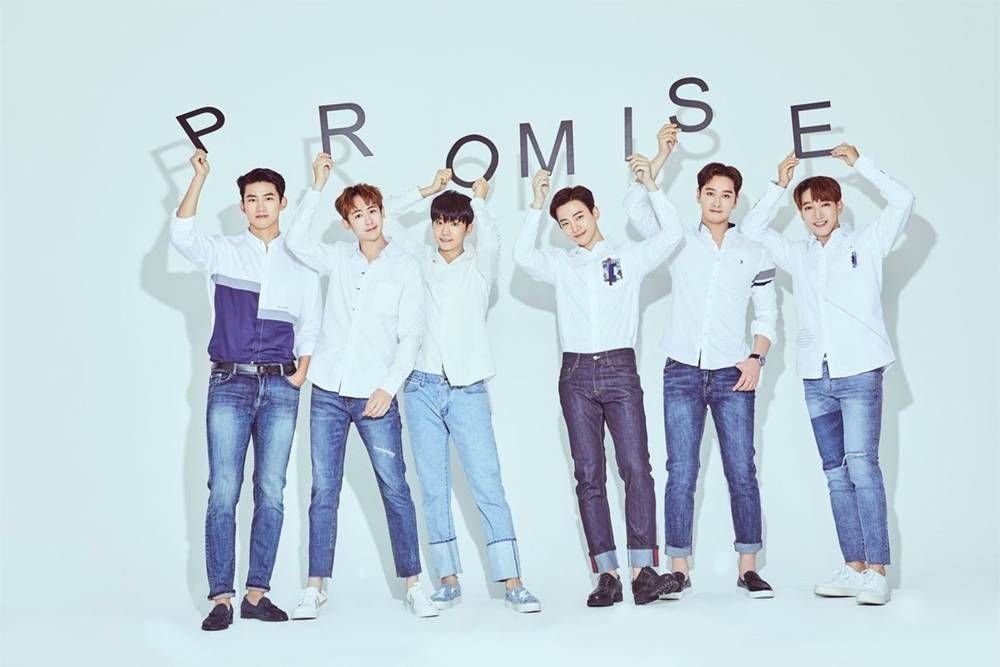 They captured the hearts of fans with their beastly charms that were never seen before on stage. 2PM was able to gain the title of 'Beast-dols' as they boasted of solid chiseled physiques. They solidified their place on top by introducing acrobatic-based performances and became heartthrobs in their promotion for "Heartbeat."

Last year, 2PM's song "My House," which was released in 2015, gained attention again as the boy group reemerged as the hot topic. With this song produced by member Jun.K, 2PM has been recognized for their musical talent as well.

With enthusiastic support from fans, 2PM announced that they will return with the content they have created themselves. The members stated, "We will come back with good content with all the members, so please look forward to 2021, which will be filled with 2 PM," making many anticipate their full comeback.