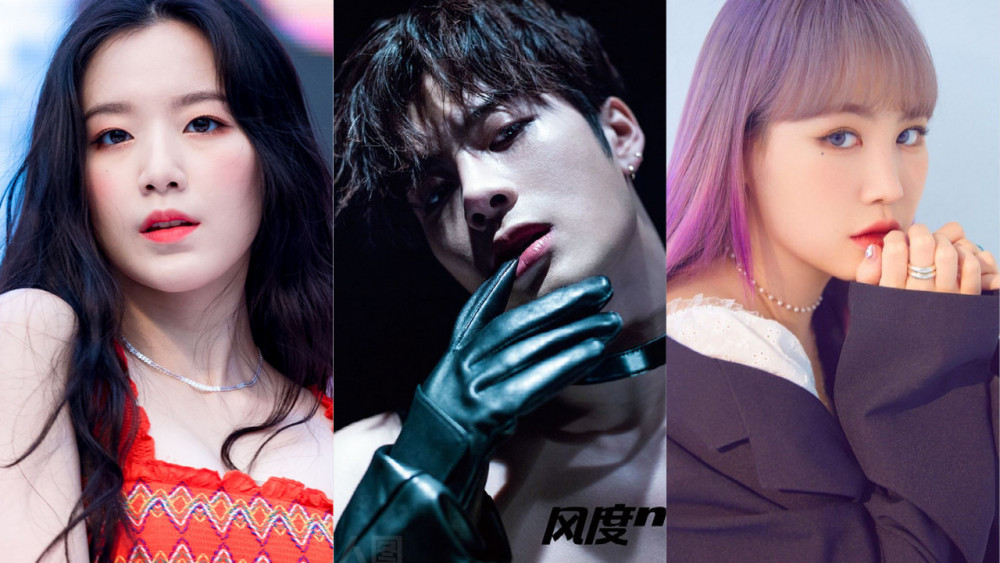 One of the fundamental elements of being a K-Pop idol is being subjected to close scrutiny from being constantly in the public eye. While most of the population is overwhelmingly positive and idols receive all the love and affection of the world, a horrible minority often resort to negativity, cruelty, hate, and malice to elicit a reaction or garner any form of attention from these idols. It might be easy to say that one should just disregard these people and focus on the good. Sometimes, the only right way to deal with hate is to respond with the sharpest wit.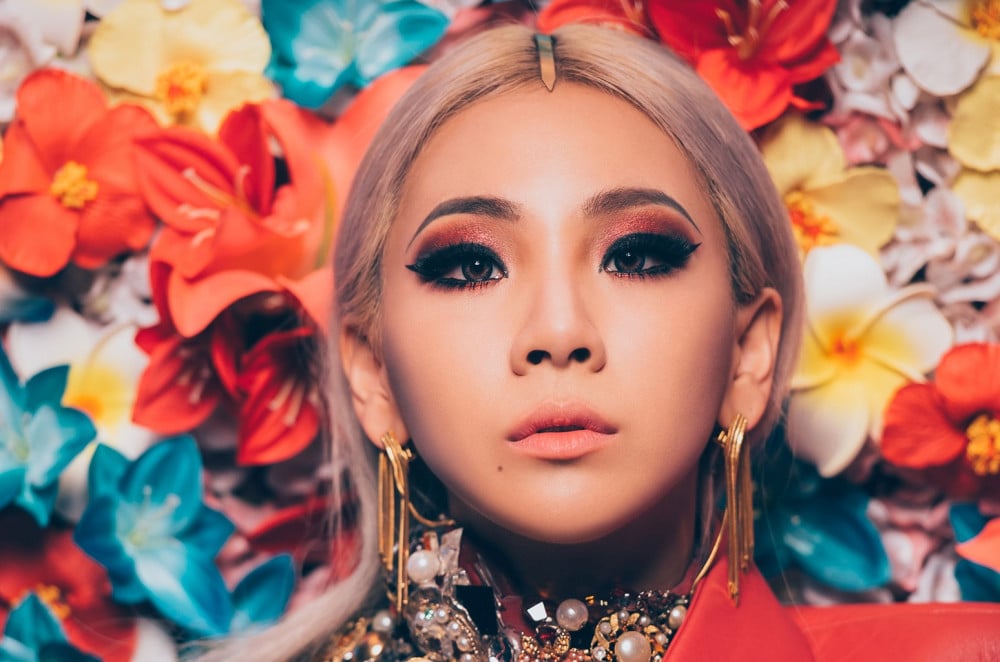 Body-shaming is a serious issue in the K-Pop industry, both within and without. The K-Pop industry propagates unrealistic beauty standards and even today, there is a lack of representation for all the different body sizes. CL has always been a proud advocate for body positivity and self-love, so when someone commented on a throwback picture of CL on her Instagram account by saying that she doesn't even look like that anymore because she has gained weight and she should look in the mirror, CL replied by saying, "Just looking in the mirror right now and not ganna [sic] lie! I am LOVING what I see!" CL is not known as the "baddest female" of K-Pop for nothing!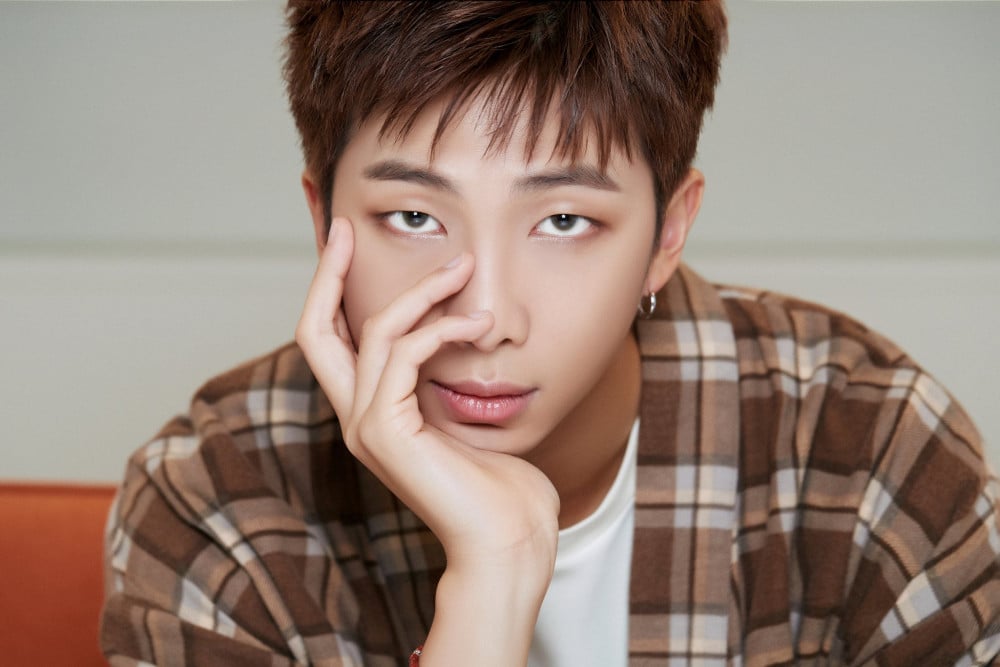 BTS went through way too many adversities, hate, and unfavorable circumstances to come out on top. However, there wasn't a dearth of people kicking them while they were down. BTS, especially RM, received innumerable hate comments as rookies and RM, being the incredible leader he is, would take the brunt of it. However, he only had one thing to say, "I'll prove it to you all." Charting BTS's accomplishments in general and RM's, in particular, would take up way too much time and space, but long story short, these Grammy-nominated artists are making history every waking day of their lives.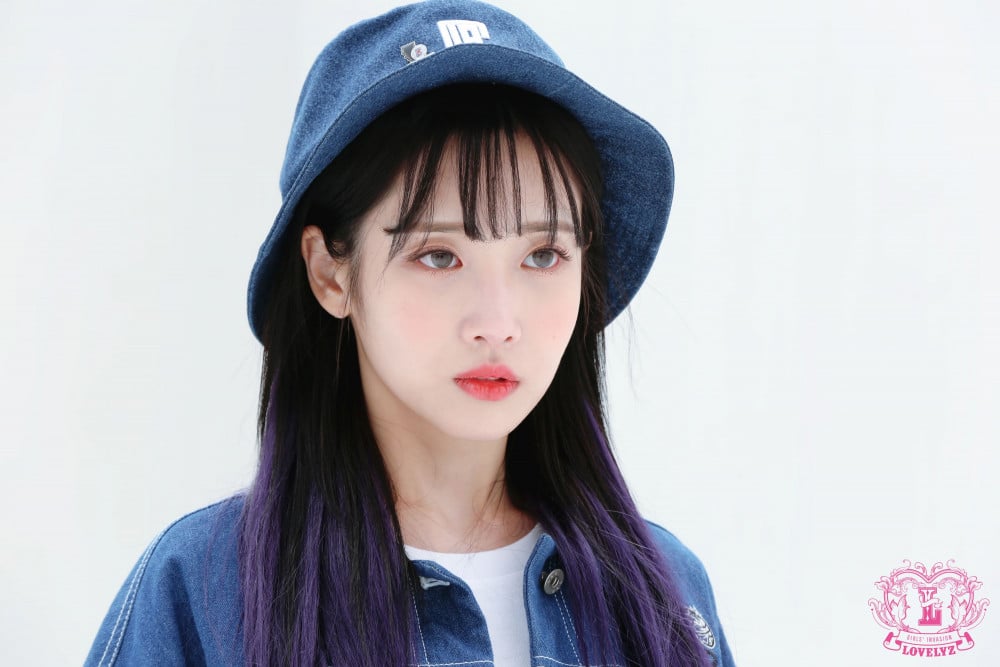 During a live-stream, Ji A received comments saying that she was boring. However, the idol was quick to clap back, saying that the commenter was free to leave since it wouldn't matter at all as she has tens of thousands of other fans watching who love and adore her. Now that wasn't even a clap back, it was straight facts! On another occasion, during a live-stream with BabySoul, on receiving hate comments, Ji Ae clearly tells them to leave if they don't like it because putting hate comments in the chat is just a stupid thing to do because it only hurts their fingers.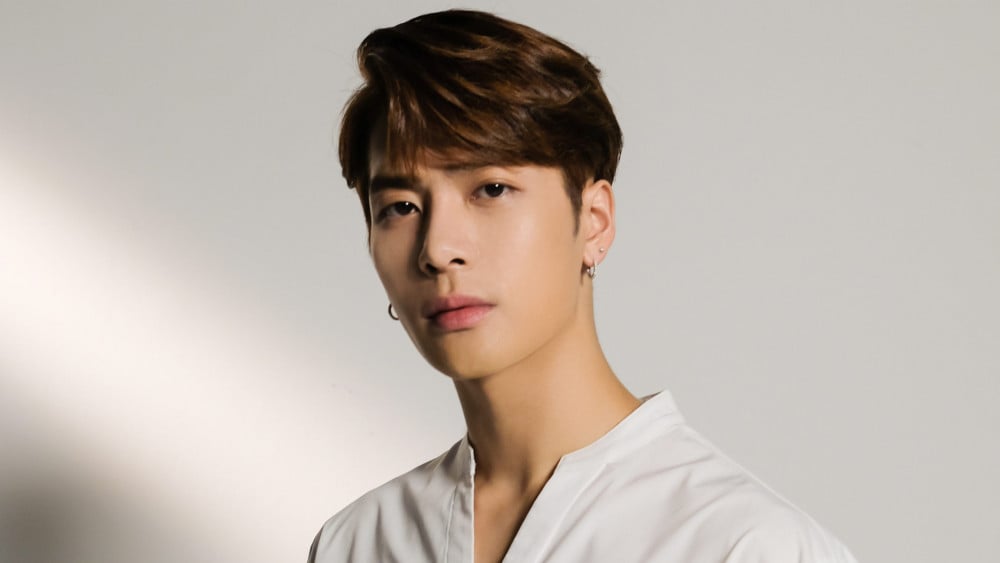 Perhaps the most flawlessly executed clap back of all time was when Jackson was given a hate comment to read aloud on a show. Not only did he take it on, but he was also excited and eager to read what the comment had to say. After reading it halfway through, at a point where it said, "who do you think you are?" Jackson calmly replied, "I'm Wang Jia Er," before reading it till the end. Finally, he said, "thank you for taking time to write things about me on the internet. Thank you for following my activities!"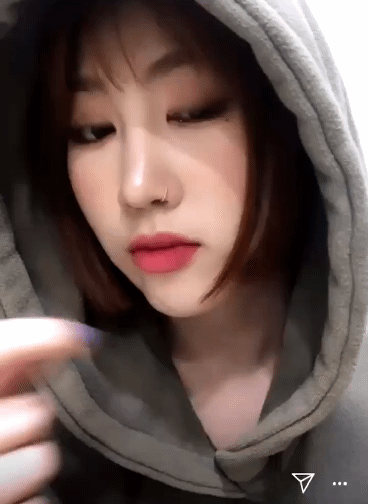 Jamie is no amateur when it comes to clapping back at haters with fierceness. During a live broadcast, someone left a malicious comment calling her names in Korean spelled out in English. All she decided to do in response was quote the comment in a story, pointed at herself, and shook her head no before pointing at the screen, indicating that it really wasn't her who deserved the comment but the one who made the comment instead. Another time, Jamie addressed the issue of her going viral after her comeback due to her physical appearance rather than her music. You can watch her savage response below!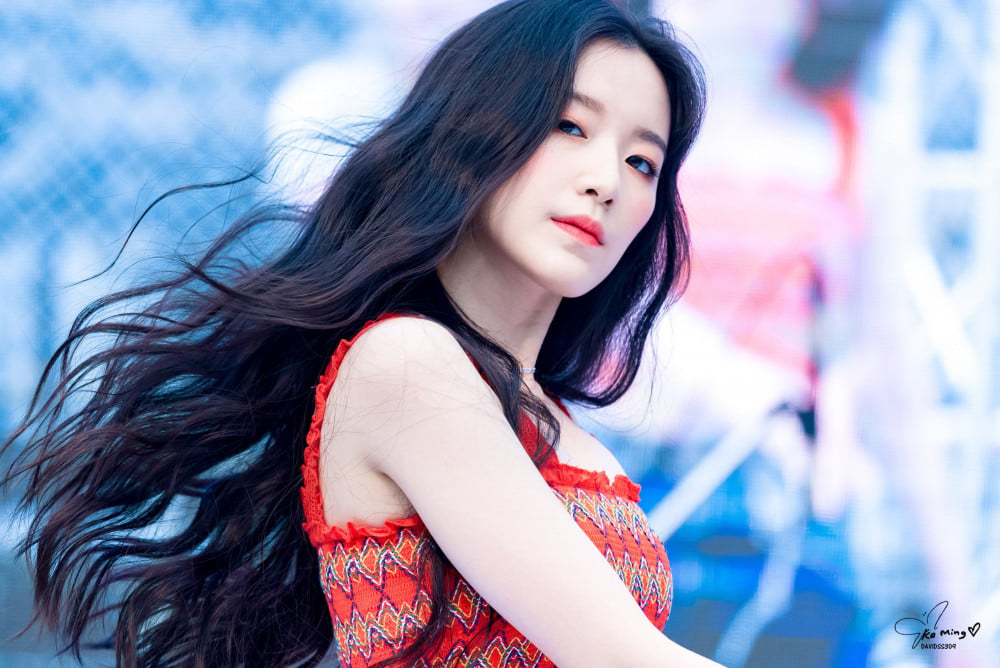 Shuhua is fiercely protective over herself as well as her group, and whoever messes with any of them, messes with Shuhua. When Shuhua received a similar hate comment that Soojin had received earlier, she couldn't hold her anger back. Not only did she tell them that they must seriously be out of their minds and that their comment was too much, but she also warned them that if they were to do this again and hurt someone else's feelings, they would have to deal with her directly.