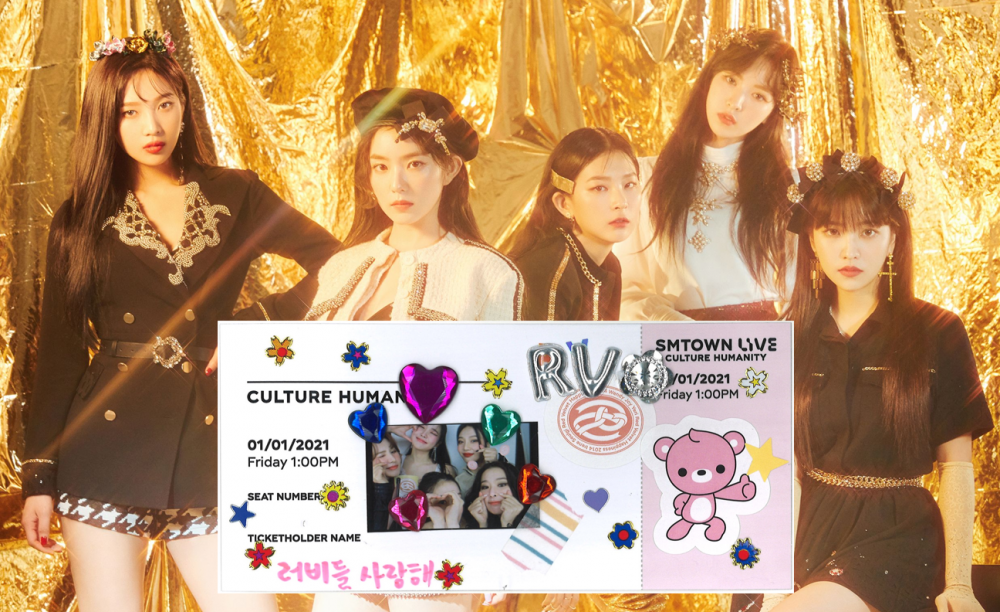 SM Entertainment announced the joint concert with all their artists that will be broadcasted for free on various platforms.
After the announcement, many fans could not believe SM Entertainment will be holding the concert for free for everyone after they saw the artist lineup. The list included all the popular SM artists, including Red Velvet. Since the announcement, SM TOWN revealed the concert ticket decorated by their artists.

Among the tickets, fans were excited to see Red Velvet's decorations as all five members were seen in the photo. The SM TOWN LIVE concert will be one of the performances that fans are able to see Red Velvet as a whole group since the controversy with Irene's attitude earlier this year and also Wendy's accident last year.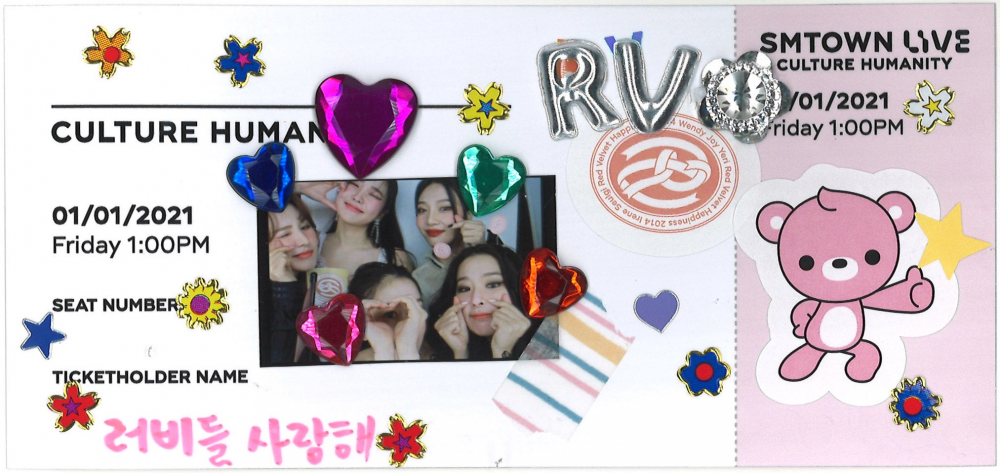 All 5 members were tagged, and ecstatic fans took it to social media to share their joy and excitement as many shared the post and responded to it.