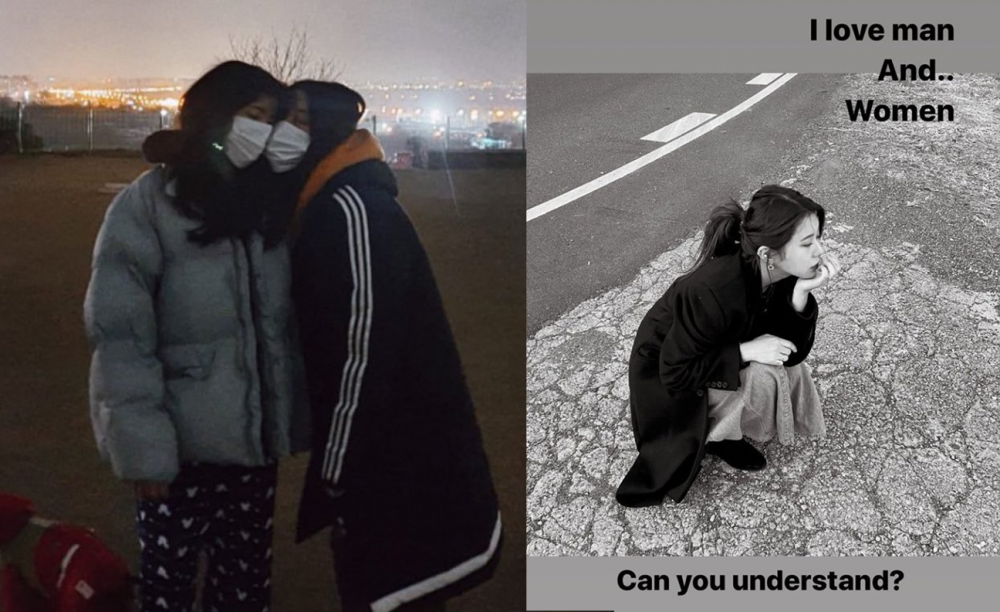 Earlier this year, former Wassup member Jiae announced that she was bisexual and revealed that she has a lovely girlfriend.
Since that time, Jiae kept her fans updated on social media as she shared various photos on her Instagram. She recently shared adorable photos with her girlfriend as they share affection and love with each other.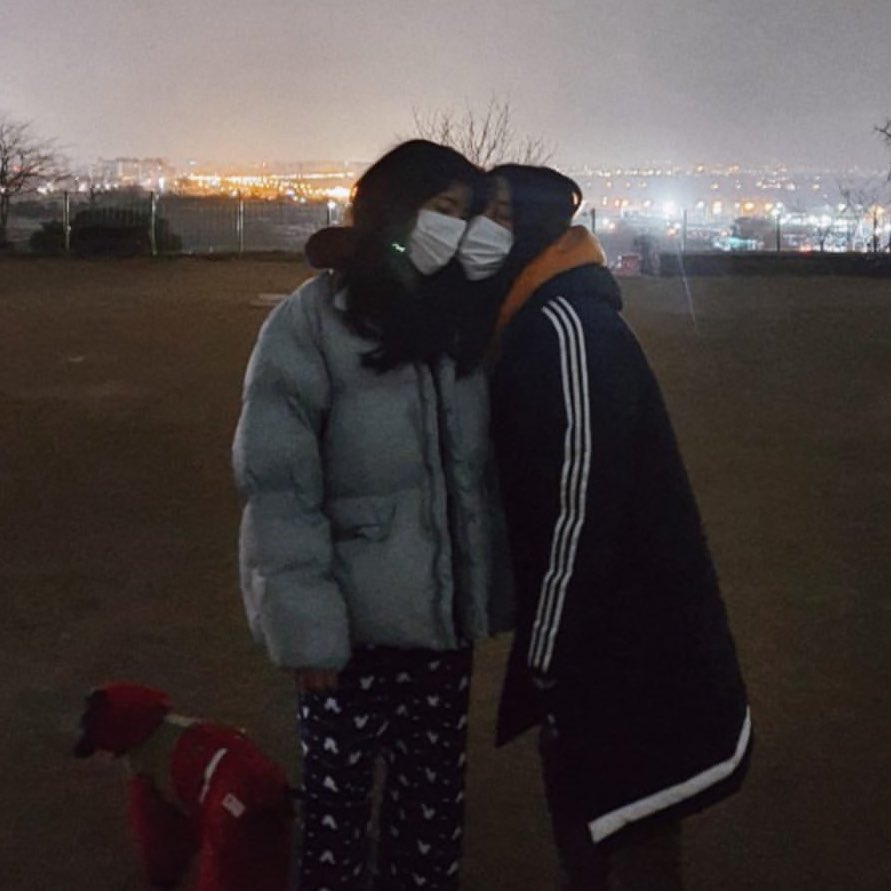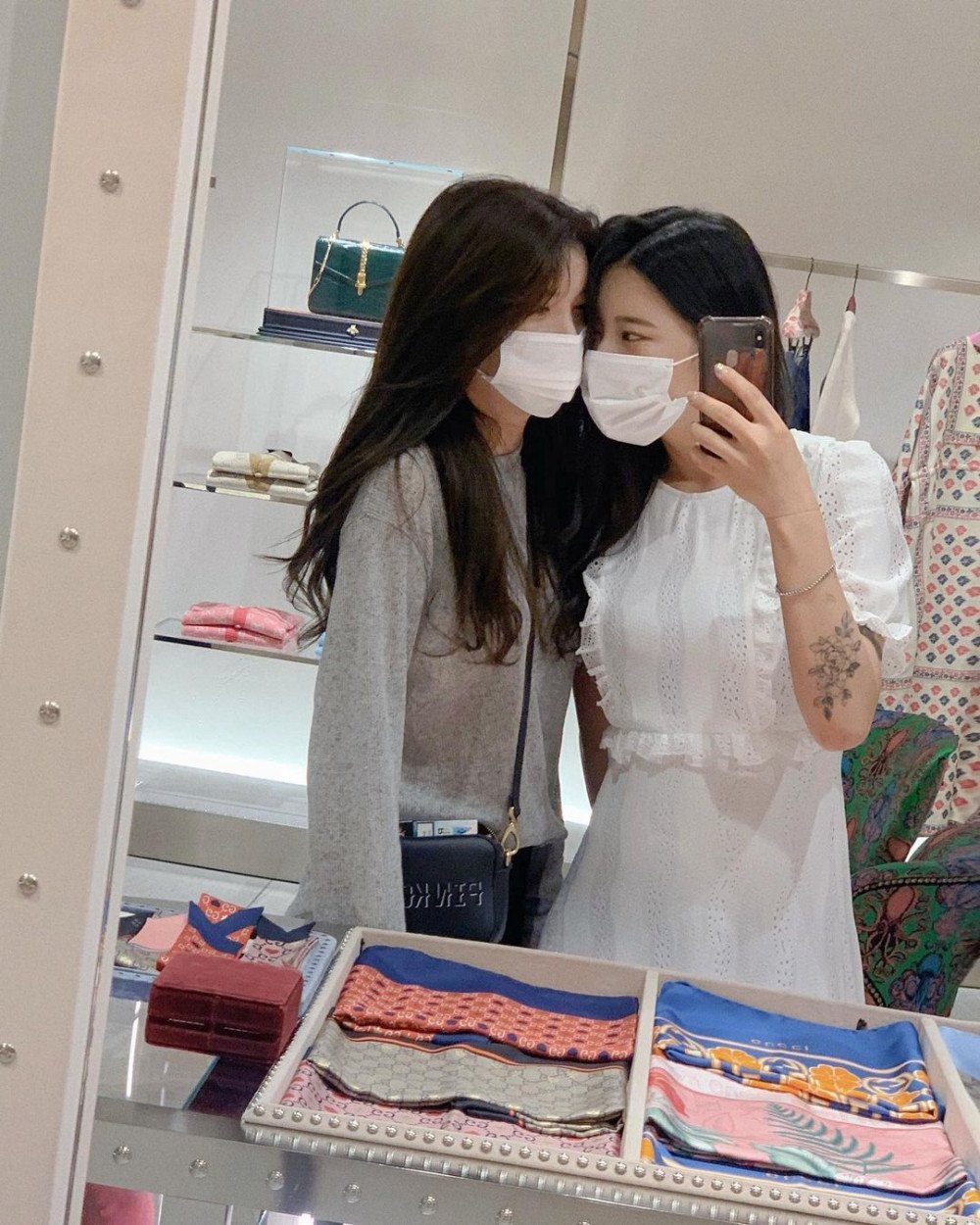 Many fans still continue to support the young artist for her honesty and love on social media.