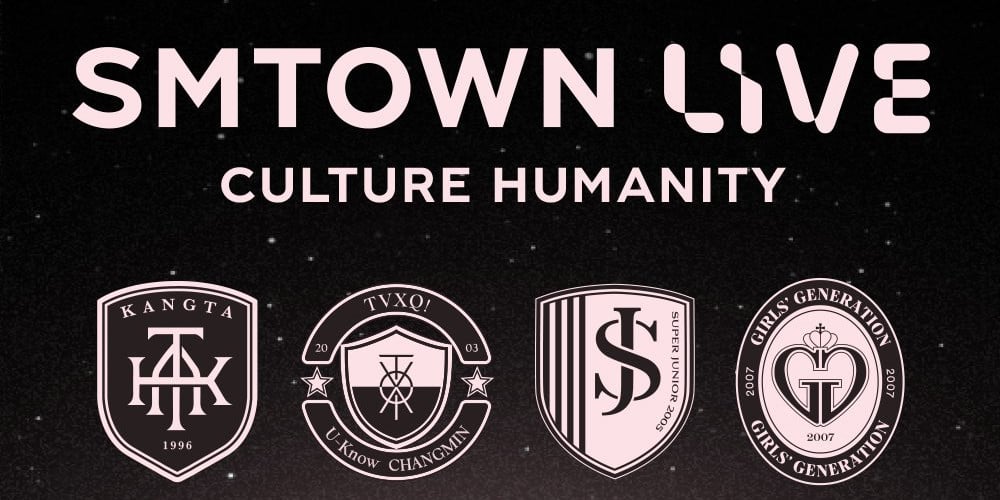 'SMTOWN LIVE' will be broadcast for free.
SM Entertainment's representative concert show will be online this year, and to give a little bit of strength to everyone who's had a hard year, the entire concert will be broadcast for free through the 'V Live' Beyond Live channel as well as through YouTube and Twitter. The show this year will feature Kangta, TVXQ, Super Junior, Girls' Generation, SHINee, EXO, Red Velvet, NCT (and all the subunits), SuperM, and aespa.
Will you be watching the show on January 1st?