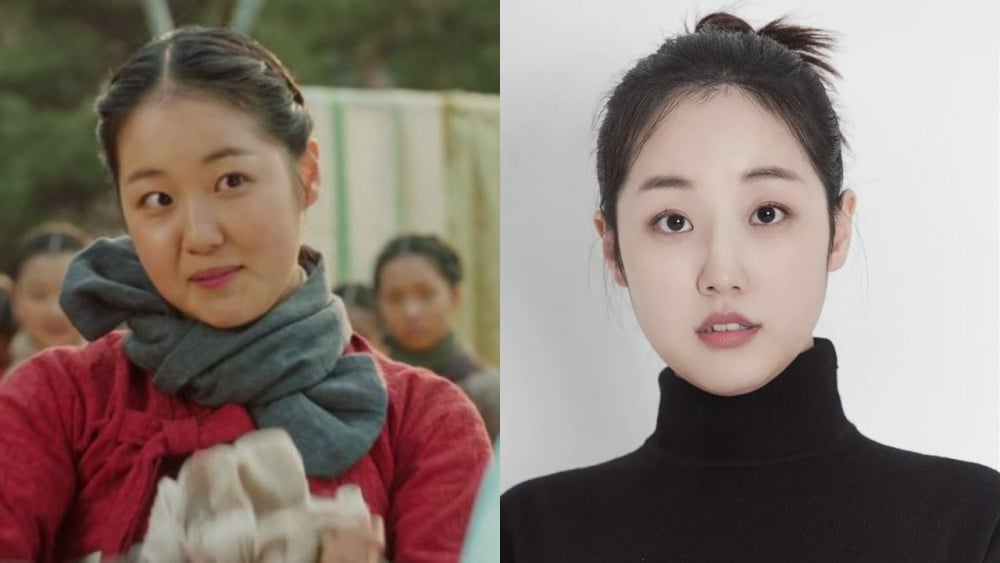 Actress Park Bo Mi's 15-month-old son passed away.
On June 5th, actress Park Bo Mi updated her Instagram for the first time after the passing of her baby child. She wrote, "Thank you to everyone who prayed and supported us through this difficult time. Thanks to you all, Simon went to heaven after receiving a lot of love. And I wasn't able to respond to all the messages you sent me, I was sincerely touched and comforted. Our Simon was truly an angel. Please remember Simon."
Park Bo Mi debuted as a comedian in 2014. She later turned to an actress and appeared in many drama series including 'Strong Girl Bong-soon', 'Mr. Sunshine,' and 'Flower Crew: Joseon Marriage Agency.'
She got married in 2020 and welcomed her son last year. But unfortunately, her son passed away on May 20th four days after a sudden onset of fever and seizures.
Our deepest condolences to Park Bo Mi and her family.