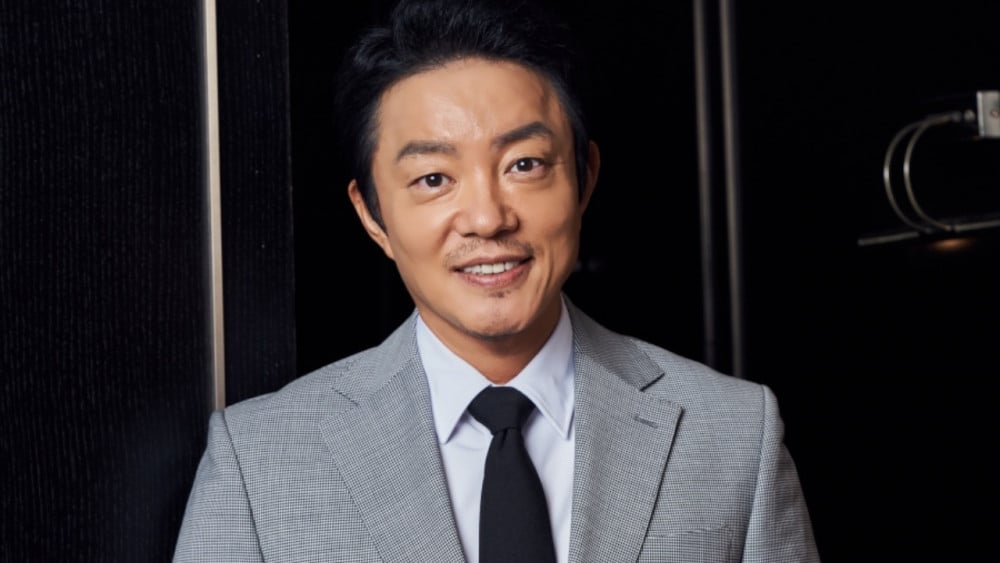 Actor Lee Bum Soo decided not to renew his contract with Big Punch Entertainment.
According to media reports on June 5th, Lee Bum Soo parted ways with Big Punch Entertainment and is currently a free agent. The actor signed with the agency back in December 2021. His latest work includes 'The Roundup: No Way Out' which hit theaters on May 31st and already has amassed over 4 million viewers in Korea alone.
Stay tuned for updates on Lee Bum Soo's next projects.