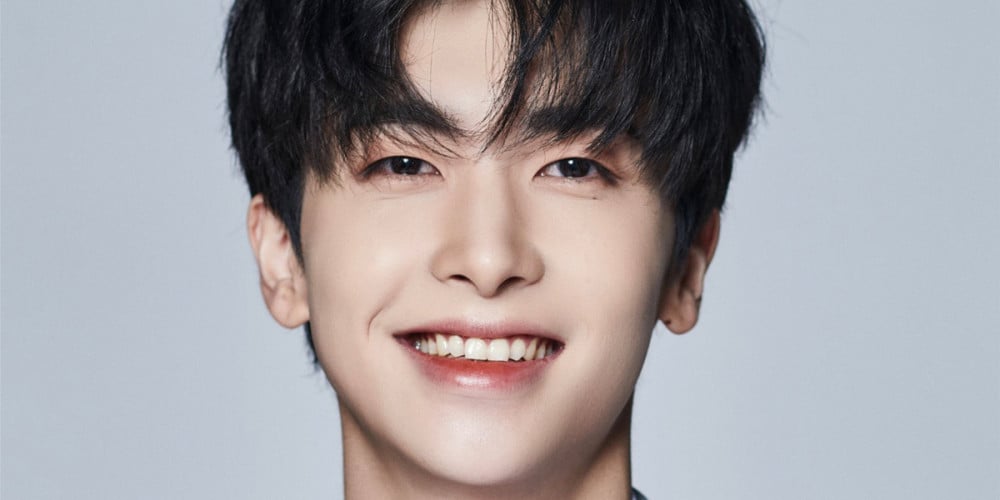 On March 31 KST, TOP Media announced that UP10TION member Xiao has decided not to renew his exclusive contract with the agency.
TOP Media stated on this day, "Our management duties of UP10TION member Xiao, who has been with us since his debut in September of 2015, has come to an end as of March 31 with the expiration of his exclusive contract. After a long and serious discussion with Xiao, it was mutually agreed that our management relationship will come to an end with the expiration of his contract. We would like to sincerely thank Xiao for his love of music and for always showing his best on stage, and we promise to cheer him on as he continues to grow into a great artist."
The UP10TION member, who was recently eliminated from Mnet's 'Boys Planet' on the program's March 23 broadcast, also shared his thoughts in a handwritten letter to his fans:

"Hello, this is Lee Dong Yeol.
It's been a while since I've greeted you in handwriting.
I am here to let you know that my exclusive contract with TOP Media, the agency I have been with since my trainee days and debut, has come to an end.
When I look back on the 7 years and 6 months which have passed since my debut, I think you have made only happy memories for me, and I am so grateful for that. Because you sent a person like me so much love and encouragements, withholding nothing back, I was able to grow one step at a time. I would like to express my gratitude and love toward HONEY10 who were always by our sides through the thick and the thin.
Knowing that you were always, resolutely watching over me, cheering me on from where ever and whenever, I felt strong and comforted, but there was a small part of me that felt as well because I couldn't do much for you in return.
And our UP10TION hyungs and Hwanhee, it was because of you that I was able to hold on until now, and when I was with you all, I was happiest. So thank you and I love you, our members.
I also want to relay my sincerest thanks to the TOP Media staff who always worked hard for us.
Moving forward, I would appreciate it greatly if you could continue to cheer me on, as I show you a new side of Lee Dong Yeol, one step at a time.
This has been UP10TION's Xiao, Lee Dong Yeol."
Earlier this month, fellow UP10TION member Hwanhee also announced his departure from his debut agency after wrapping up his participation on Mnet's 'Boys Planet'.