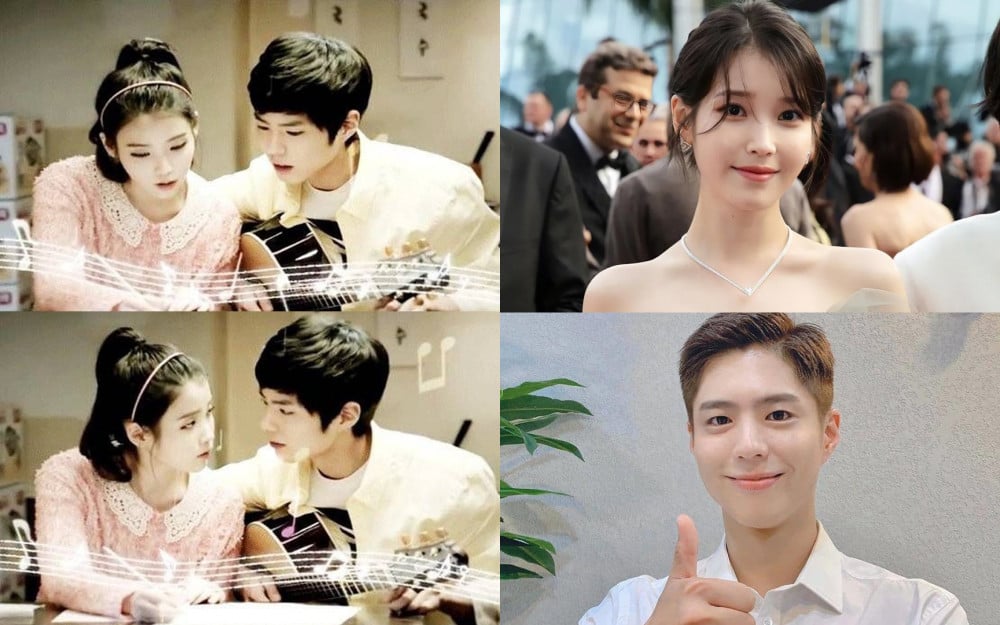 It has been confirmed that IU and Park Bo Gum have joined the cast of scriptwriter Lim Sang Choon's new drama project, 'You Did Good' (title subject to change).
According to reports, IU will be playing the lead female role of Ae Soon, and Park Bo Gum will take the part of Kwan Sik, born and raised on the island of Jeju in Korea in the 1950s.

With the news that IU will be filming a new drama with Park Bo Gum, netizens brought to attention the past advertisement that the two had filmed 11 years ago. The netizens discovered that IU and Park Bo Gum will be reuniting on screen for the first time in 11 years and shared footage of their past commercial in various online communities.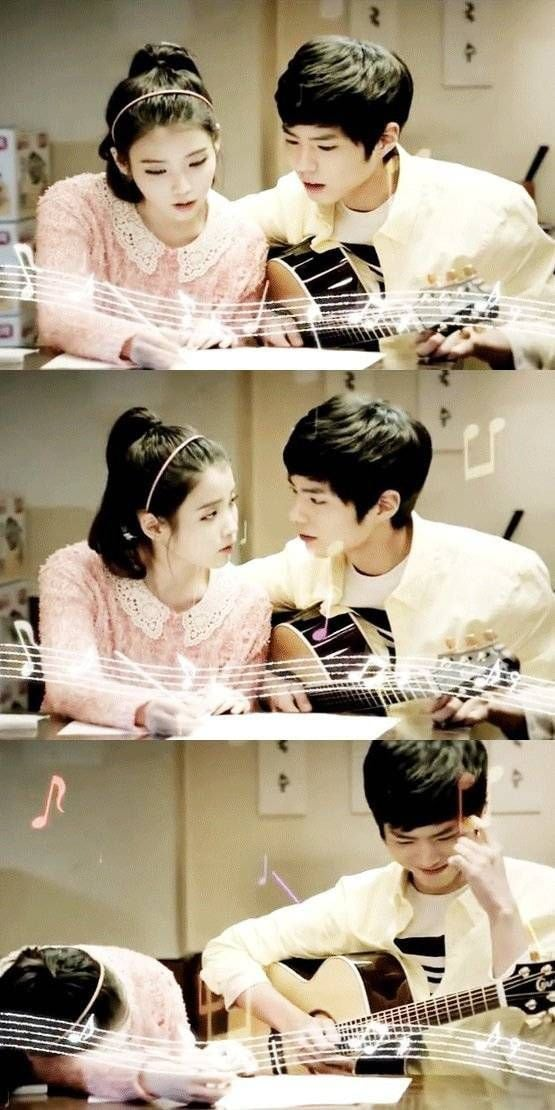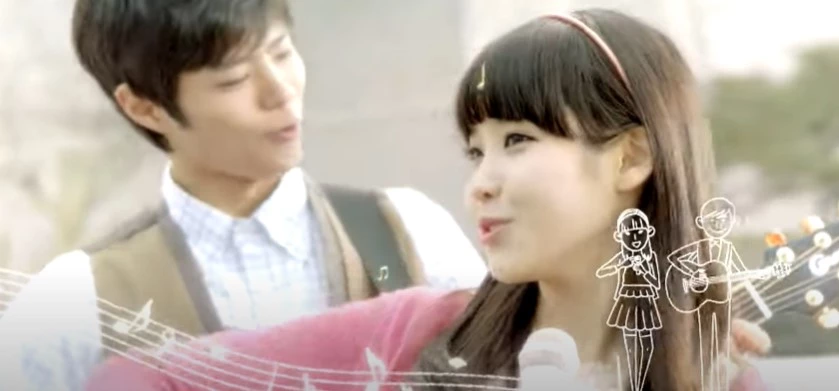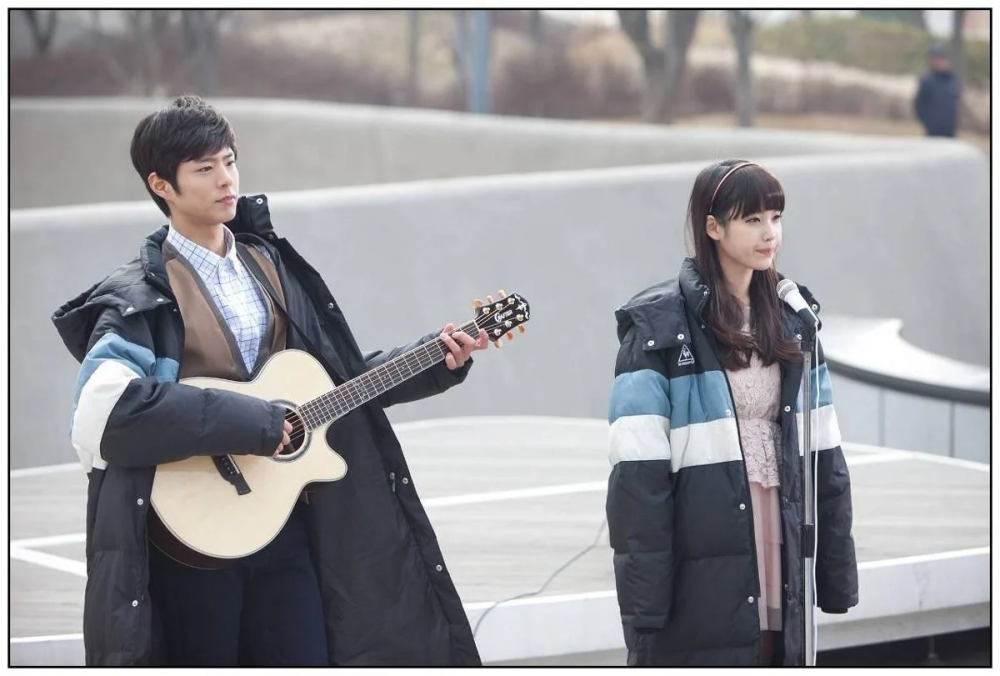 Netizens pointed out that 11 years ago, IU was starting to rise as a top soloist through the hit tracks "Good Day" and "You and I" while Park Bo Gum was a rookie actor. Now, the two have become well-established stars and are reuniting.
Netizens commented, "Wow, they are reuniting through a drama," "They were just babies back then," "Wow, I just realized it's been a while since Park Bo Gum debuted too," "This is so adorable," "I'm looking forward to their on-screen chemistry after 11 years," "They were really babies," and "So cute!"