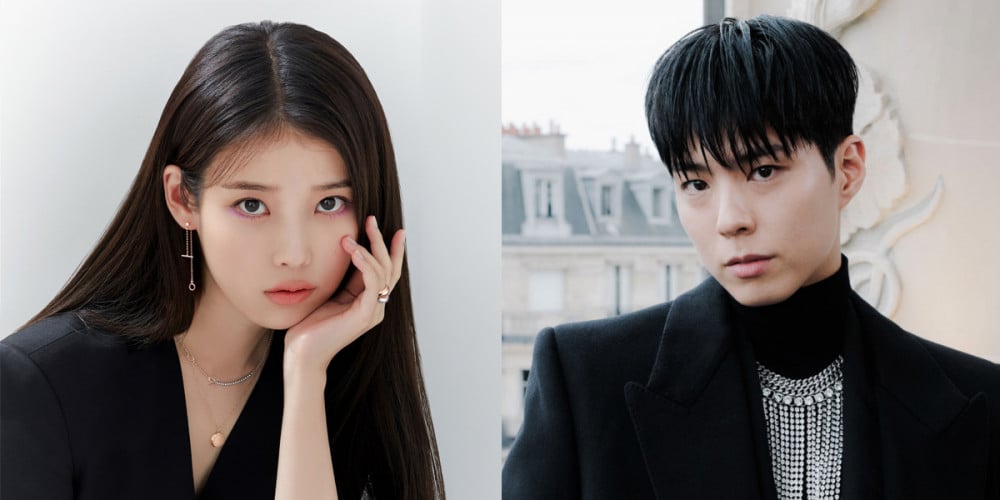 On January 27, production company Pan Entertainment confirmed that IU and Park Bo Gum have joined the cast of scriptwriter Lim Sang Choon's new drama project, 'You Did Good' (title subject to change).
'You Did Good' (Korean title in Jeju dialect) follows the story of a rebellious girl named Ae Soon (IU), and a pure, staunch boy named Kwan Sik (Park Bo Gum), born and raised on the island of Jeju in Korea in the 1950's. The drama will follow these two characters as they experience life on Jeju island through the seasons, portraying a delicate and nostalgic romance.
Ae Soon is a rebel in heart and mind, even if her voice trembles like a goat bleating whenever she tries to speak her mind. Her family isn't well off, and she might not even be able to attend proper school, but she dreams of becoming a published poet. Kwan Sik, on the other hand, is hard-working day and night, and knows nothing but hard work and loyalty. He has no idea how to act around his crush Ae Soon, but he's loyal to her through and through.
The highly-anticipated new series by scriptwriter Lim Sang Choon of 'Fight My Way', 'When The Camellias Bloom', and more, alongside director Kim Won Seok of 'Misaeng', 'Signal', and 'My Mister', 'You Did Good' is coming to viewers some time later this year.

What do you think of the drama's synopsis so far?