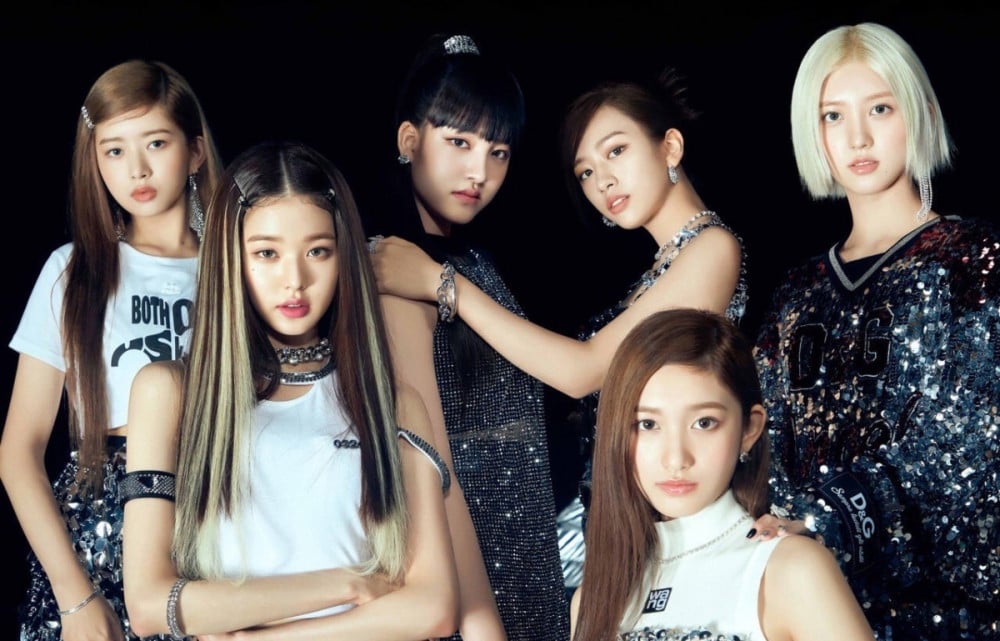 Kyungpook National University refuted the statement released by Starship Entertainment, regarding IVE's festival appearance.
On October 5 KST, the Kyungpook University Student Union Emergency Measures Committee, the representatives of the Student Union, refuted the statement released by Starship Entertainment with a new statement of their own. Previously, Kyungpook University apologized to their students for the cancellation of IVE's performance and changed artist lineup for their upcoming festival. Starship Entertainment responded to this by stating that there had never been specific discussions nor official contracts regarding IVE's attendance to the festival. They continued to state that when they found out that IVE had been listed as performers without any confirmations, they requested IVE to immediately be removed from the list.
Following Starship Entertainment's statement, Kyungpook National University released a rebuttal statement, stating, "Starship Entertainment's claim that they only received an invitation from Kyungpook National University is not true. In the process of recruiting IVE, there was a large agency that works with Kyungpook National University for their festival. This very agency conducted a face-to-face meeting with a Starship official and completed a verbal contract, confirming IVE's attendance to the [university] event. After making the judgment that IVE's attendance to the event was confirmed, the agency completed the full payment for IVE's appearance to Starship Entertainment."