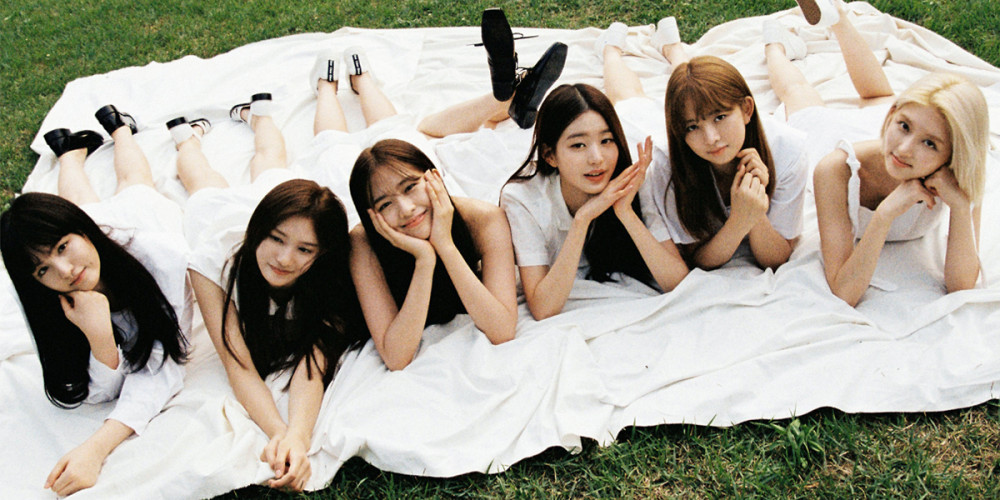 Earlier on October 4, Kyungpook University apologized to its students after announcing that IVE's attendance at the university's fall festival was cancelled due to "visa issues".
Notably, in the statement given by the Kyungpook University Student Union Emergency Measures Committee, the representatives of the Student Union seemed to suggest that IVE and their agency Starship Entertainment one-sidedly cancelled the girl group's scheduled appearance at the university festival.
However, Starship Entertainment has now issued a rebuttal statement. According to Starship, "IVE previously received invitations to the campus festivals of Kyungpook University and Keimyung College University, asking the group to attend both festivals scheduled for October 6. But after receiving the initial invitations, IVE and Starship Entertainment did not confirm the schedules, and negotiations over the group's confirmation of appearance did not occur. Thus, while Starship was not able to provide the universities with a definitive answer regarding IVE's appearance, [Kyungpook] University listed IVE as a performing artist in the festival's lineup. When Starship Entertainment confirmed this, the agency asked Kyungpook University to take down IVE's name from the list, but the request was met with no response. We would like to stress that there ought to be no misunderstandings caused by unconfirmed schedules. Thank you."