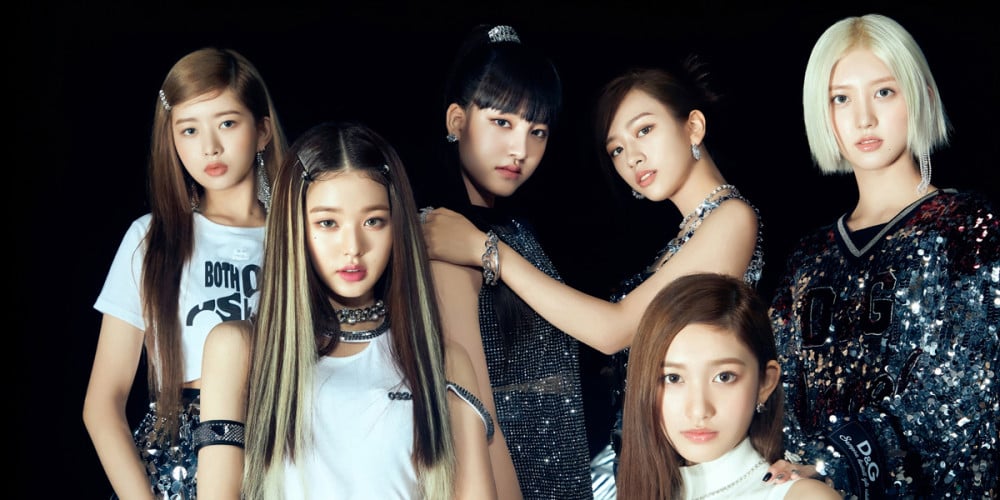 On October 4, Kyungpook National University's Student Union Emergency Measures Committee announced a lineup cancellation for the university's upcoming fall festival.
According to the committee, "We have received a cancellation notice from IVE's label Starship Entertainment, stating that the group can no longer attend their scheduled performance on October 6 due to a member's visa issues."
The committee continued, "We bow our heads in apology as the organizers and planners of the fall festival for disappointing many of your fellow students who were undoubtedly looking forward to IVE's performance."
Kyungpook National University's fall festival, scheduled to take place on October 6, will now feature the following lineup of performing artists: PALOALTO, Yumdda, Skinny Brown, HOLYBANG, and Bolbbalgan4.