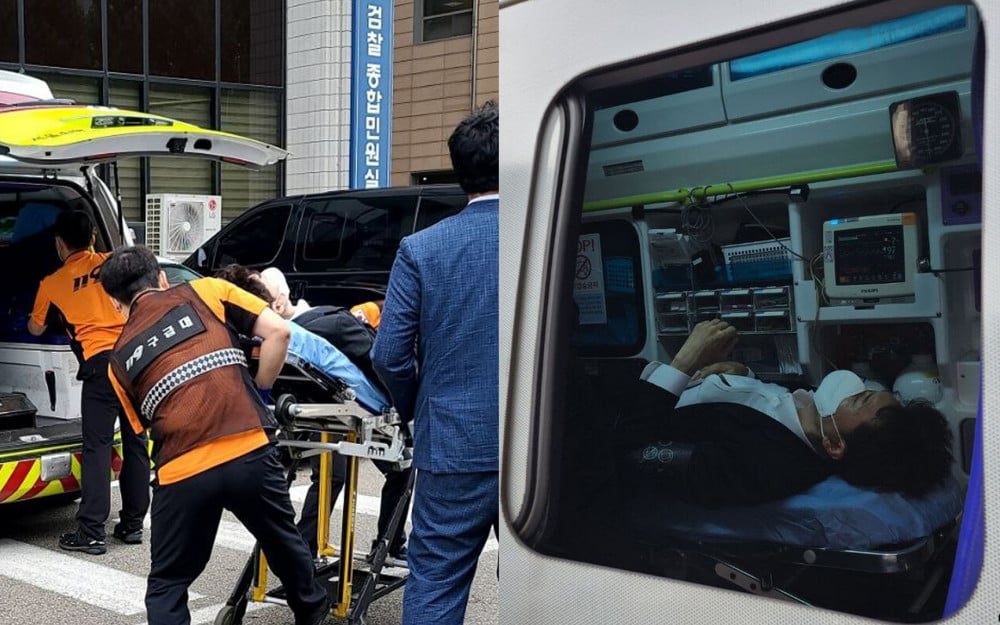 On October 4, it was reported that TV personality Park Soo Hong was taken to the hospital after being assaulted by his own father during the cross-examination at the prosecutor's office.


At 10 AM on this day, Park Soo Hong was scheduled for cross-examination with his brother, who was recently arrested on embezzlement charges, at the Seoul Western District Prosecutor's Office. There, Park Soo Hong's father and brother were both in attendance.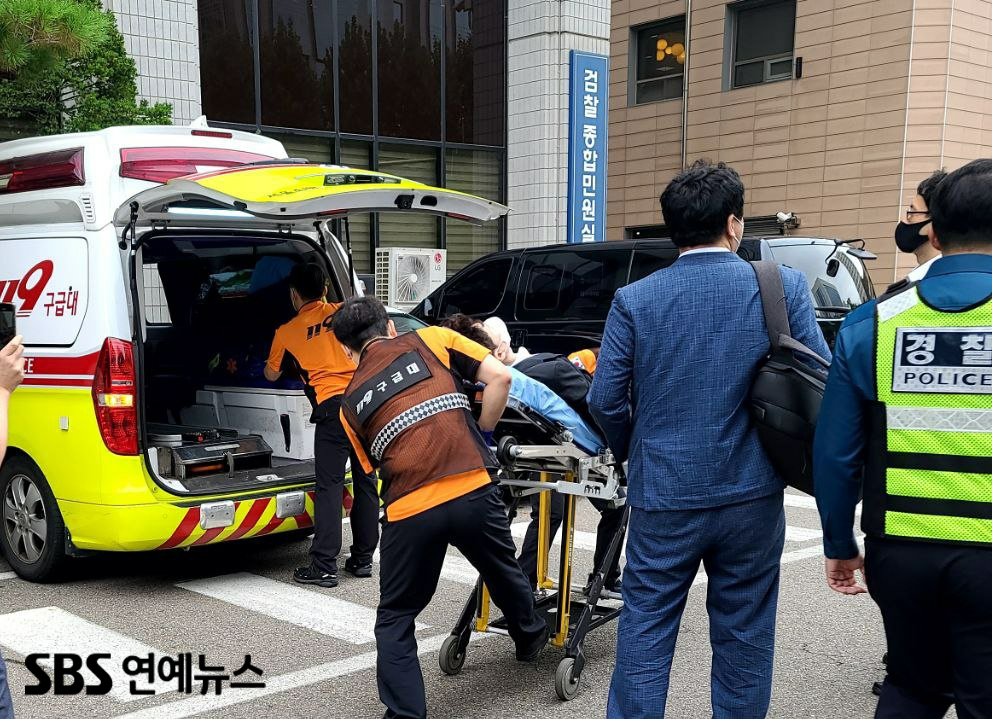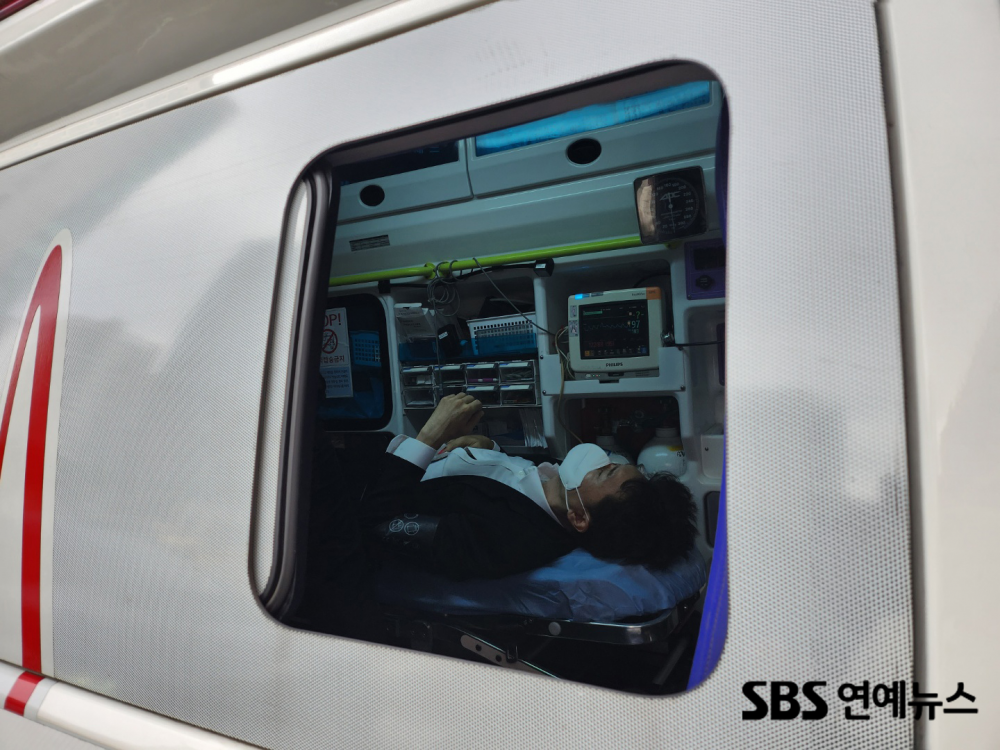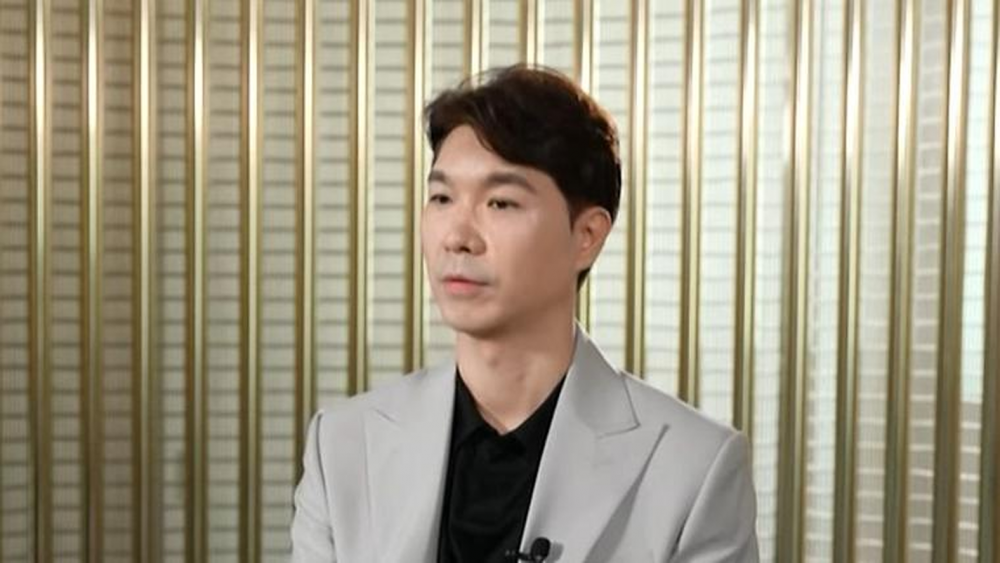 Park Soo Hong's father hit Park Soo Hong several times during the cross-examination while saying threatening words such as "I will k*ll you with a weapon" and more.
Police officers and an ambulance were quickly dispatched to the scene of the unexpected assault in the prosecutor's office. Park Soo Hong was then rushed to the hospital in an ambulance. The extent of Park Soo Hong's injuries is unknown, but it is seen that Park Soo Hong had fainted from extreme stress and shock.
After hearing the news, K-netizens could not help but be baffled and astounded. They gathered in an online community to express their shock and criticize Park Soo Hong's family. Korean netizens commented, "I feel so bad for Park Soo Hong," "What are the prosecutors doing when he was getting beat?" "Is Park Soo Hong not his son?" "Their whole family is deranged," "I feel so bad for Park Soo Hong, I would feel so disgusted by my parents and brother if they were like that," "They're not his family," "Omg, I'm worried about Park Soo Hong," "I really feel bad for Park Soo Hong, how can they do that to him," "How can they call themselves parents," "Are they no ashamed of themselves?" "They appeared on television shows and showed their face and everything," "This is so crazy," "His whole family needs to be punished," "They are really crossing the line," "Can they call themselves human?" "I'm so baffled and speechless," and "This is so unfortunate."