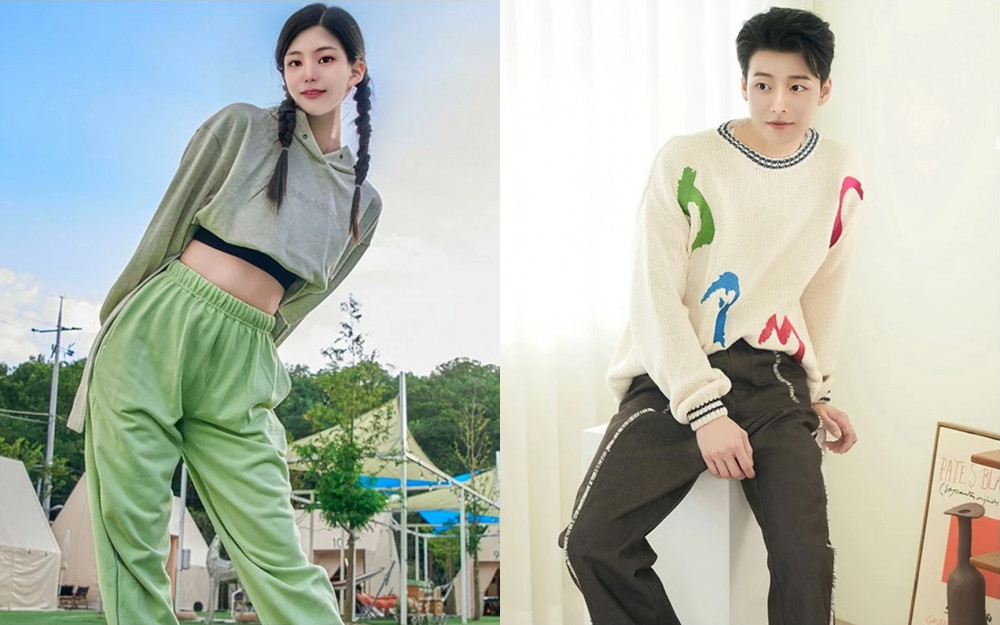 YG PLUS will be launching a new project with "virtual humans."


YG PLUS stated, "The New Value Proposition project (hereinafter referred to as the NVP Project) will be officially launched on December 1. The NVP Project's artists, Sae Na and Ayan, will provide special content to the people all around the world and allow them to experience something new."

YG Entertainment acquired YG Plus in November 2014. YG PLUS produces, distributes, and leads global trends and content such as music, merchandise, and advertisements based on the IP (intellectual property rights) of its artists.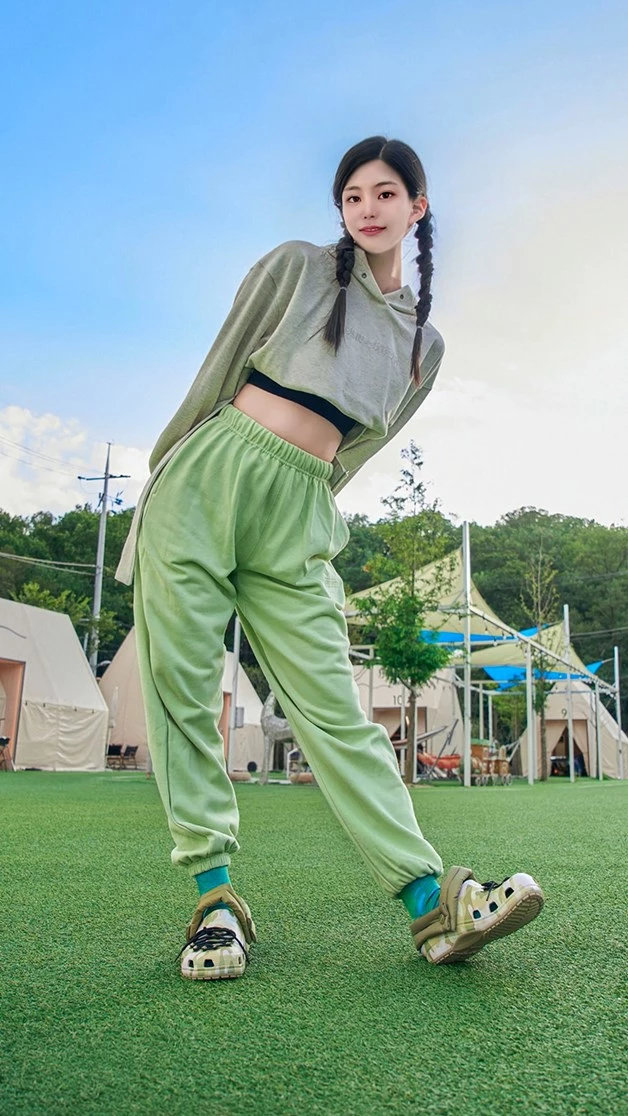 In an age when IP has risen to great importance, YG PLUS has become a content hub providing various content. YG PLUS's NVP Project will propose new and fun content with the theme "Whoever Belong With," meaning anyone can enjoy and participate in the content through their campaign with virtual humans Sae Na and Ayan as their models.
A project official explained, "There have been a lot of interests in artists Sae Na and Ayan even before the launch of NVP Project. The two artists will continue to communicate with fans through various content such as participation in events, becoming brand ambassadors, and appearing in dramas and entertainment shows other than participating in this campaign." The official added, "We plan to create a synergy through various collaborations so please give us a lot of interest and support."
Meanwhile, YG PLUS's new project, NVP Project, will be unveiled on December 1.