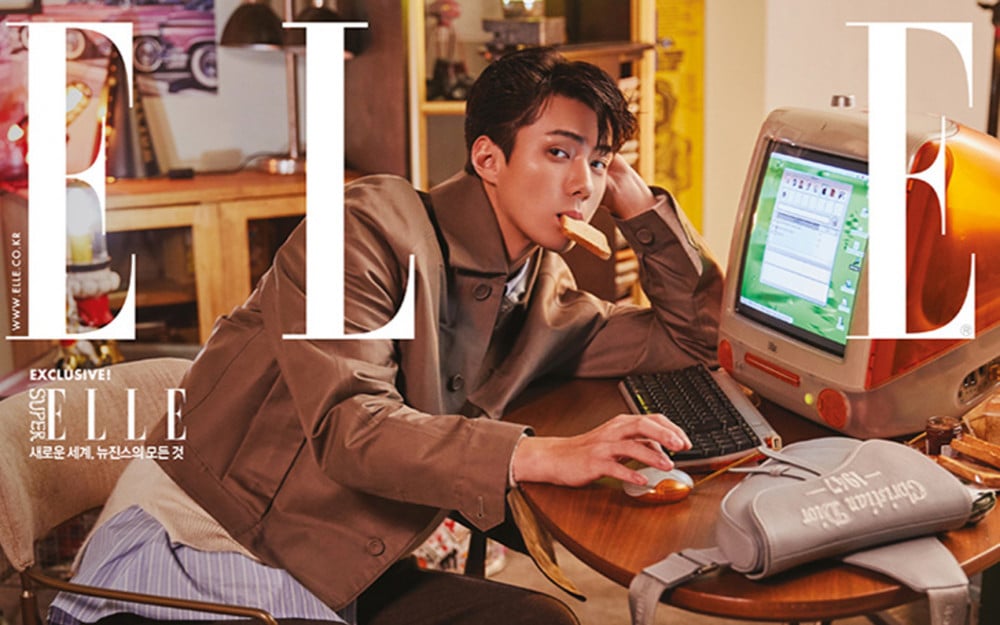 EXO's Sehun will also be featured in the September edition of Elle Magazine alongside figure skating queen Kim Yuna.

Sehun, also a global Dior ambassador, adorned the covers of the fashion magazine in three different designs and fully displayed his mesmerizing charms. In particular, Sehun celebrates the 10th anniversary with EXO and shared his thoughts in the interview.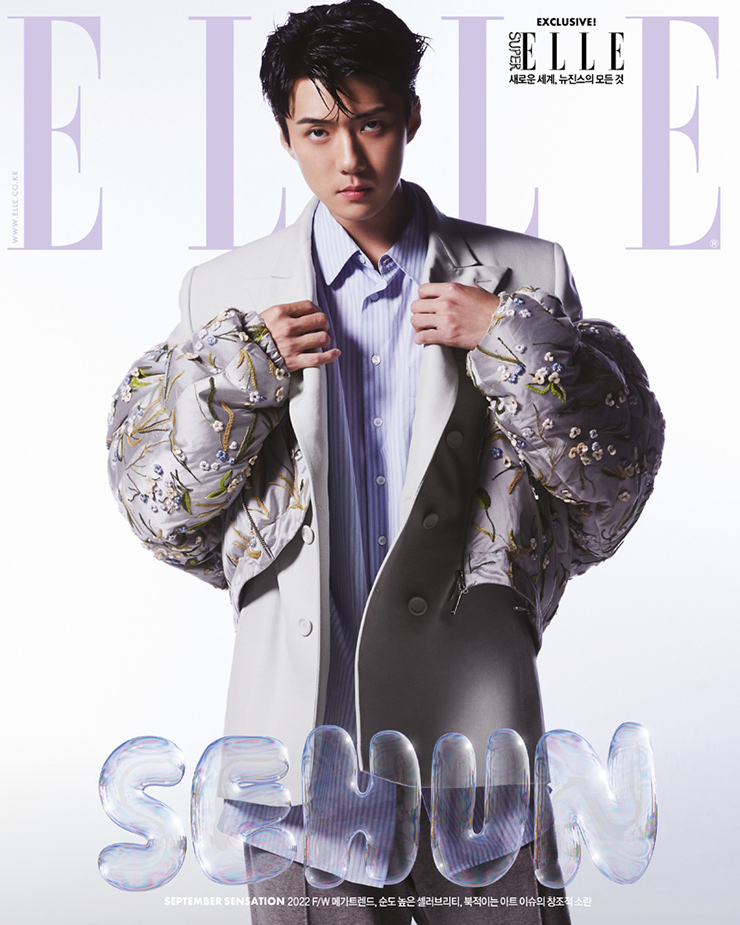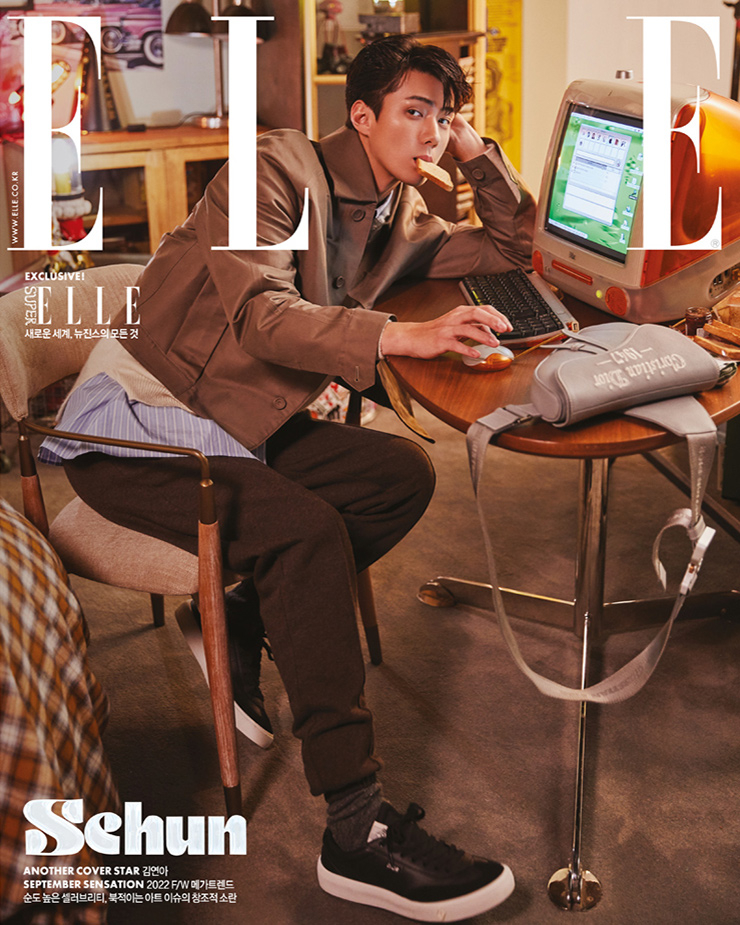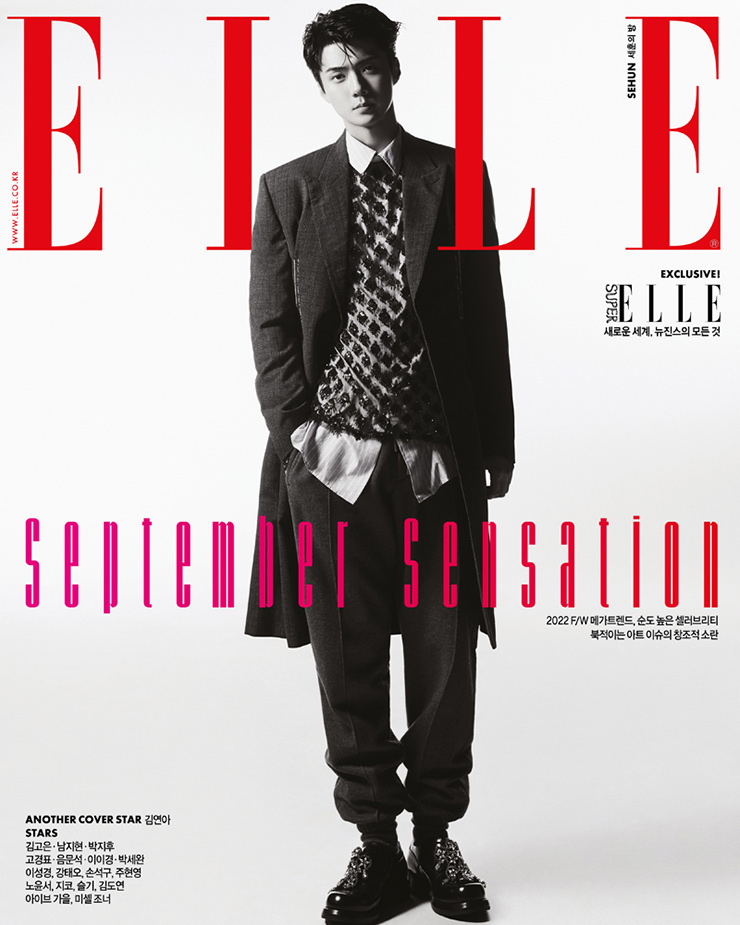 Sehun shared, "I want to commend the members as well for staying together for ten years. I am looking forward to the future that awaits us," and expressed his anticipation for the future with the group.
The idol also shared that there are people he is close with who are like family. He explained, "There are relationships that feel as comfortable as families because there is no doubt between us. These are the people I am able to share my happy times and sad times. I don't think these relationships can be built just because you put in the effort."

Meanwhile, the full pictorial and interview with EXO's Sehun will also be released through Elle Magazine's official website and published in the September issue of the fashion magazine.