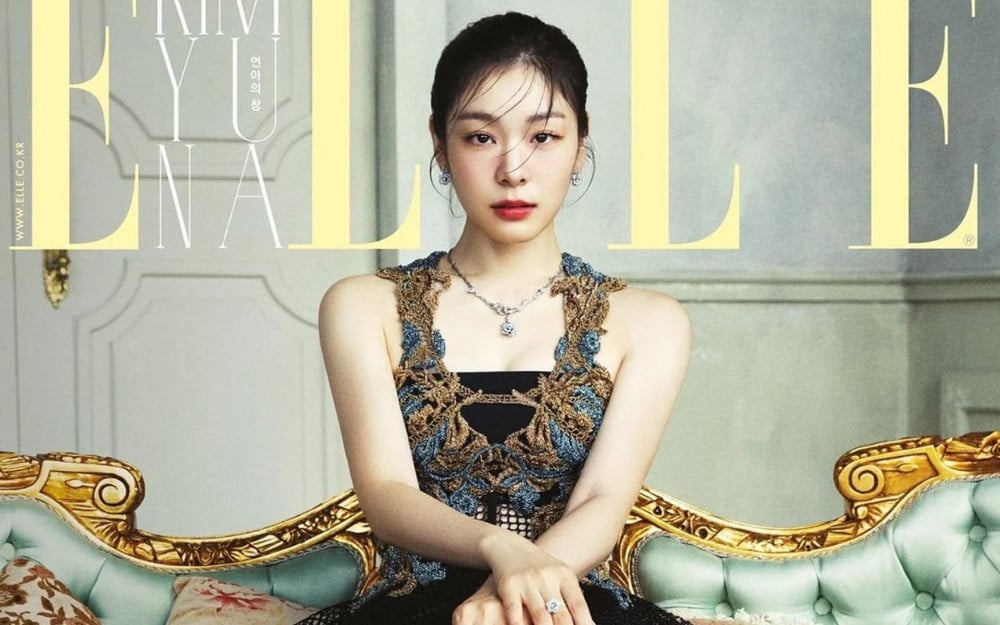 Kim Yuna has earned the nickname "Ice Queen" for her accolades as a figure skater, and now she can add the title of "Goddess" as she adorned the covers of the September issue of Elle magazine.
The former Olympic gold medalist and world champion figure skater, who has been active as the ambassador of Dior, is seen wearing stunning dresses from the luxury brand and displaying her queen-like aura.
During the interview, she shared what it was like being a figure skater and how she has felt about retiring. Kim Yuna shared, "I have been figure skating since I was seven. And the time I figure skated until I retired certainly feels like one chapter of my life. I am now over the age of 30, and it feels like I started a new life in a sense."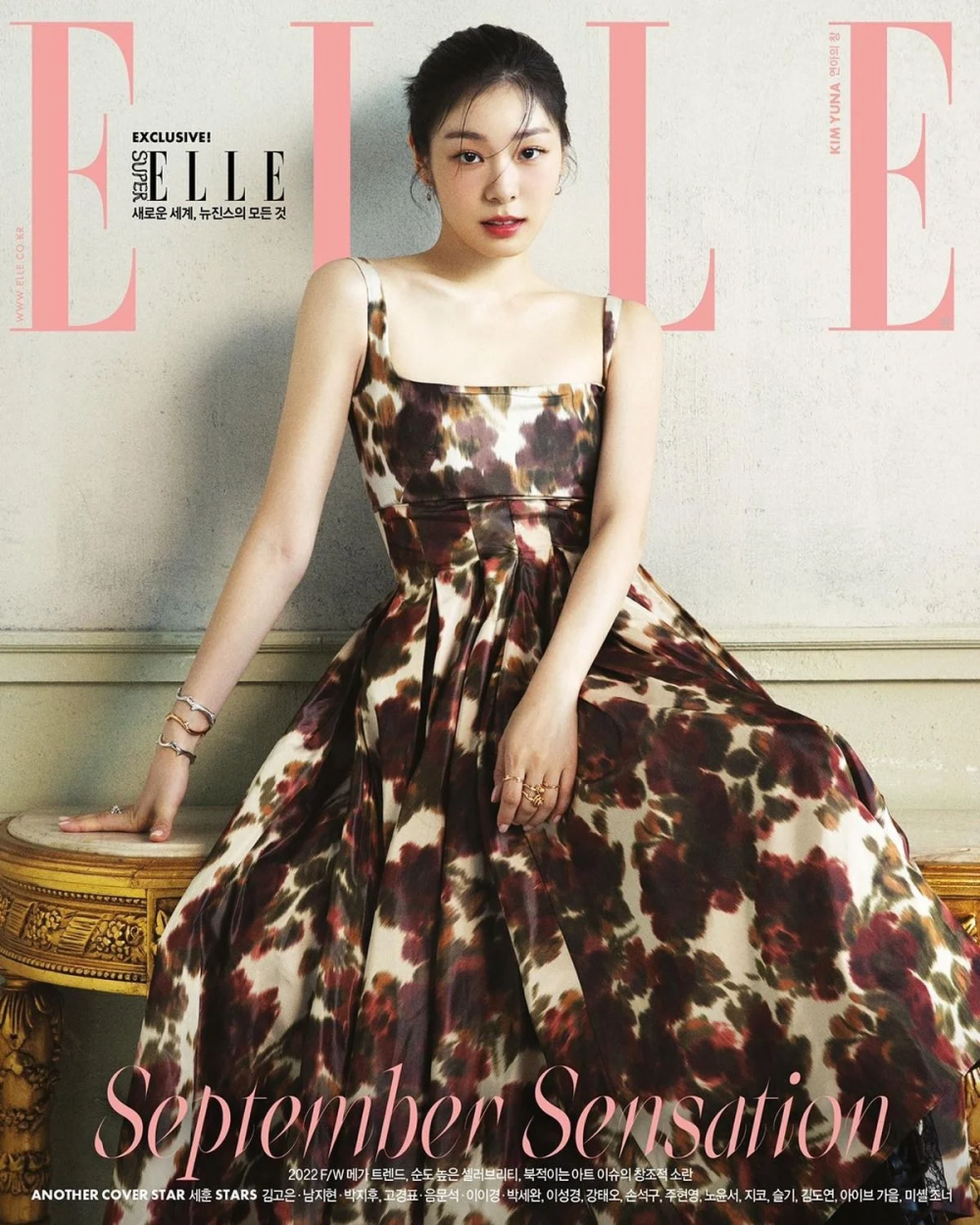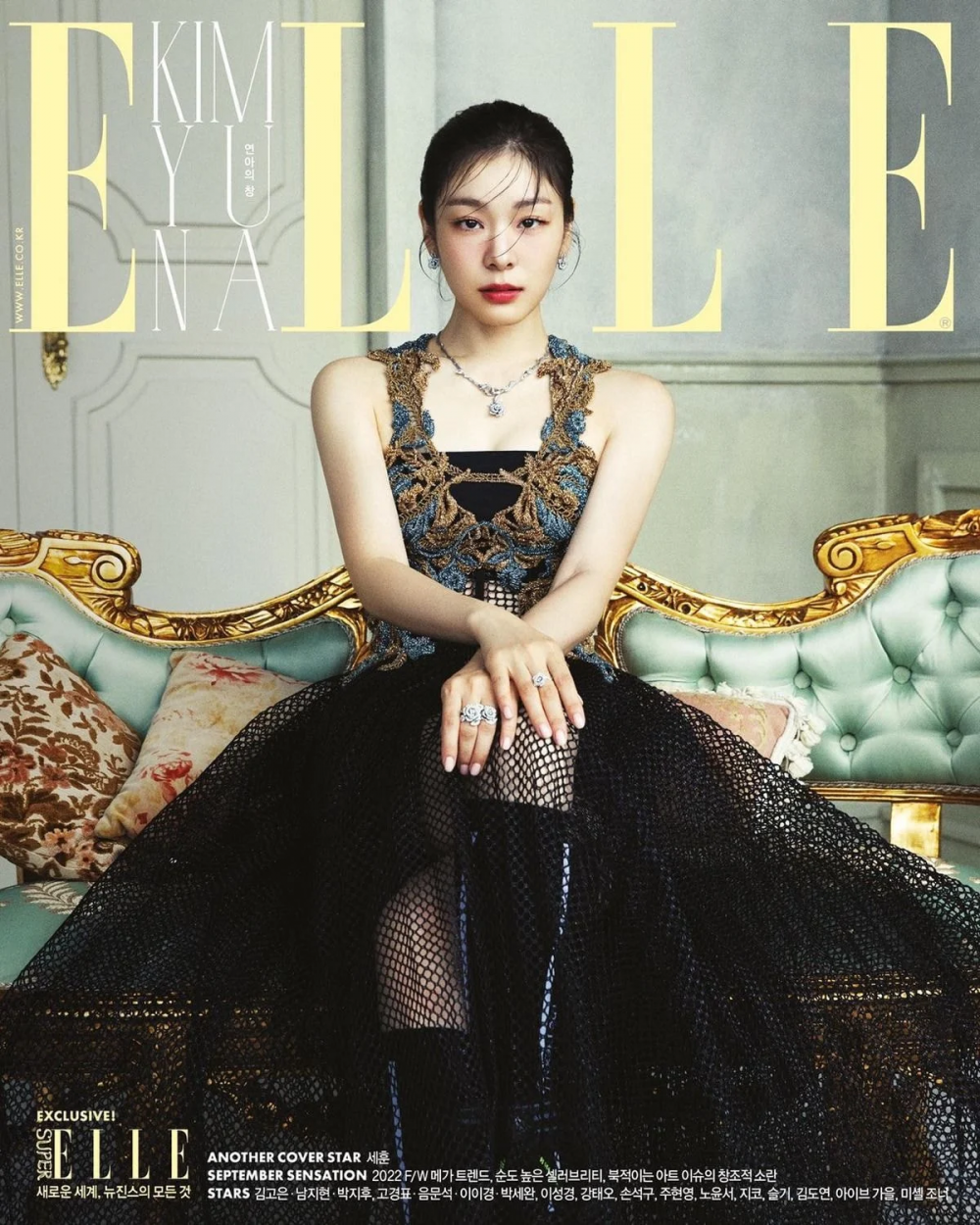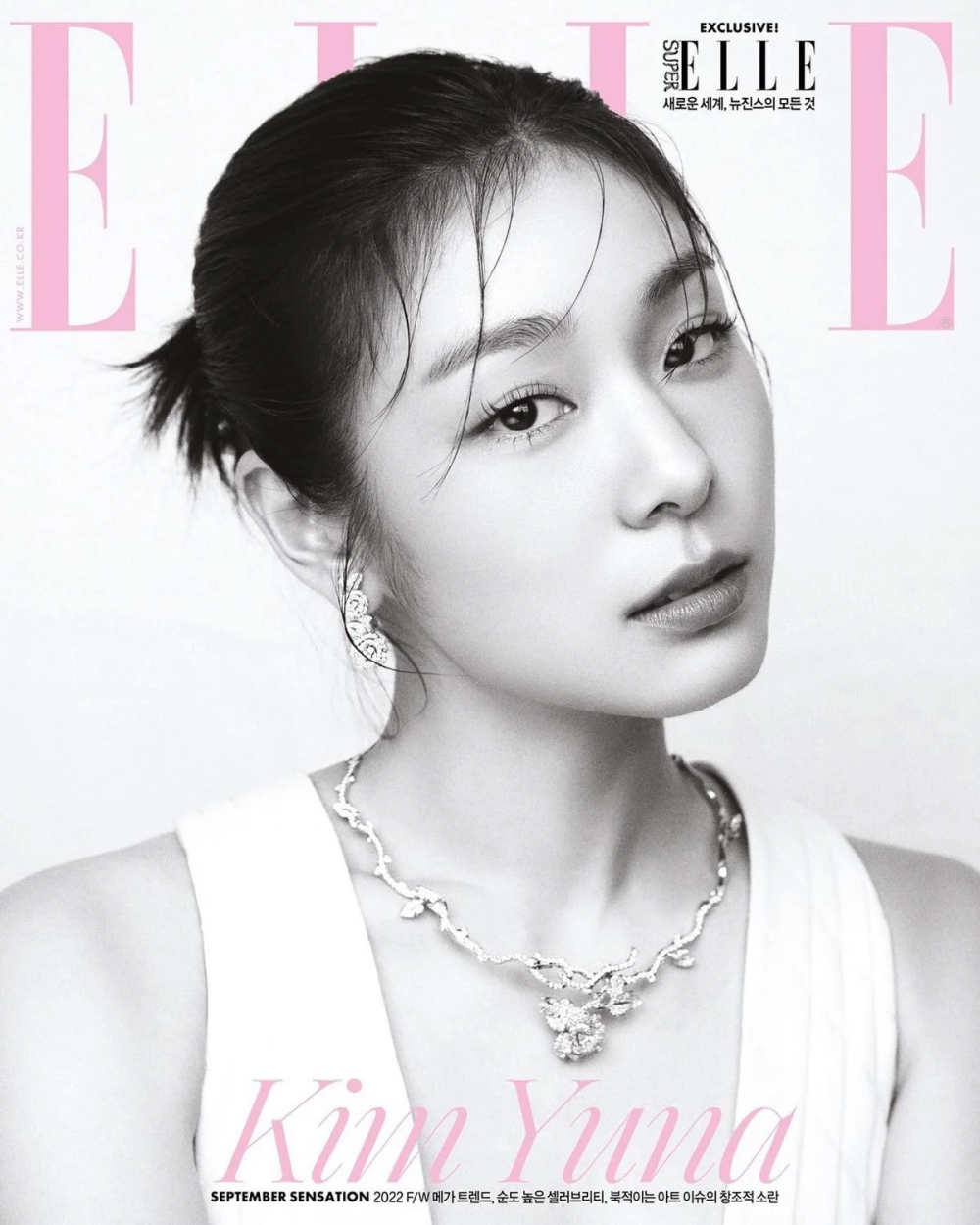 The former figure skater also shared about her personal life and her relationship with those around her, saying, "I think the relationship between the people I am close to and the people I know are naturally maintained."
Meanwhile, the full pictorial and interview with Kim Yuna will be released through Elle Magazine's official website and published in the September issue of the fashion magazine.
With the cover photos unveiled, Kim Yuna is already causing a sensation as many netizens are praising that she looks like a queen. Netizens commented, "These are legendary photos," "She's so pretty," "She is absolutely gorgeous," "Goddess," "She is a princess," "She looks like a queen," and "The photos are crazy beautiful."