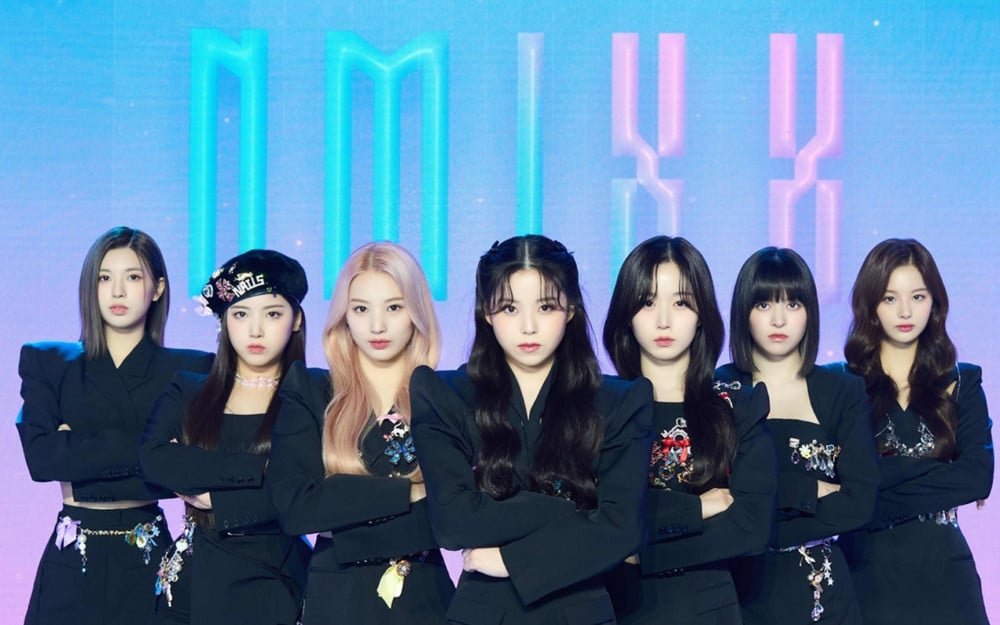 This year might be one of the most fierce competitions for the 'Rookie Artist of the Year' for female idol groups. 2022 is truly the boom for girl groups as a number of female idol groups made their debut and gained immediate success.
Several female rookie groups like IVE, Kep1er, NMIXX, LE SSERAFIM, NewJeans, Billlie, and VIVIZ, released good music this year, made an impact, and achieved good digital and album sales, and these girl groups are most likely groups in contention for the 'Rookie of the Year' award.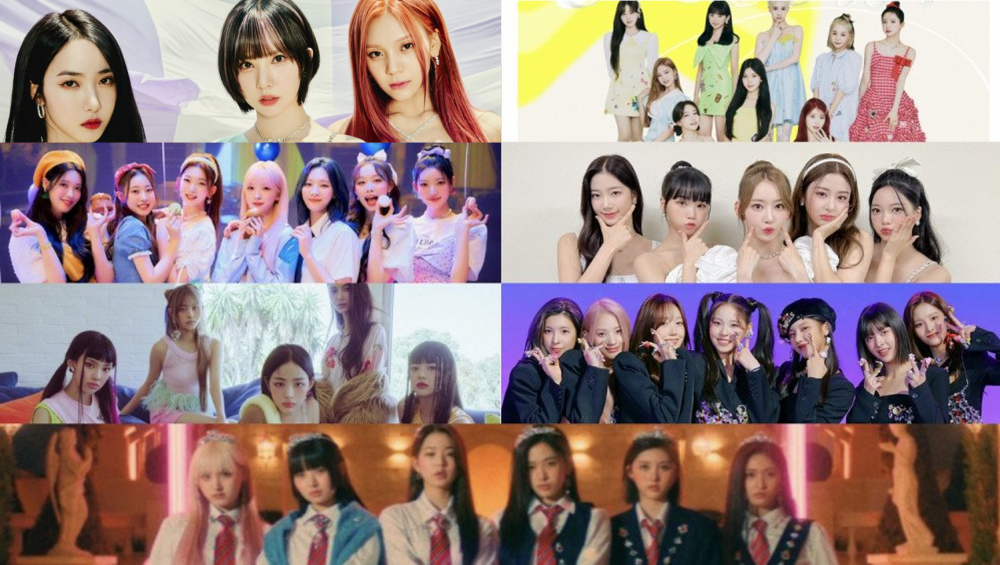 Due to the immense competition, netizens are saying NMIXX might be the first JYP Entertainment artists group not to win a 'Rookie of the Year' award since JYP's artists such as Stray Kids, Wonder Girls, 2PM, GOT7, ITZY, and TWICE won rookie of the year awards.
K-Netizens are pointing out that it will be hard for NMIXX to win as the competition is fierce this year, and there are too many wonderful rookie girl groups. Netizens commented, "There are just too many girl groups and NMIXX didn't make a particular impression yet," "It's true Sullyoon is pretty but then that's not enough to get them the rookie of the year award," "After NewJeans made their debut, there is no more competition, lol," "NMIXX hasn't made a comeback yet and they haven't even appeared too much on tv," "They should have released a better title track," and "Their debut song was so bad, they definitely should have picked a different song."