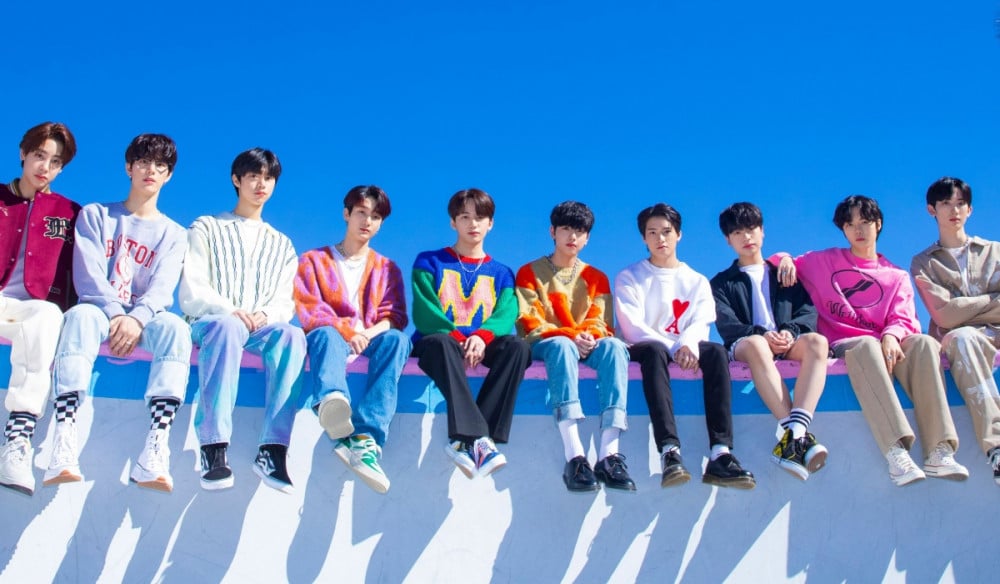 KQ Fellaz 2 are ready to introduce themselves to the public!
On August 29 KST, KQ Entertainment announced that their boy group trainees will be holding a pre-debut concert at the Bitmaru Broadcasting Center in Ilsan on September 7. According to the announcement, attendees will be selected through a lottery system on September 4, with interested fans having from August 29 to September 3 to tweet an encouraging message to KQ Fellaz 2 through their personal Twitter account in order to apply.


Meanwhile, KQ Fellaz 2 is comprised of the trainees currently preparing to be KQ Entertainment's next boy group. The trainees include Minjae, Junmin, Sumin, Jinsik, Hyunwoo, Junghoon, Seeun, Hunter, Yujin, and former 'Under Nineteen' contestant Yechan. They are currently appearing in the online variety show 'Ready To One: #Fellaz,' which is being released through KQ Entertainment's official YouTube channel every Tuesday and Friday.
Check out the concert announcement below!