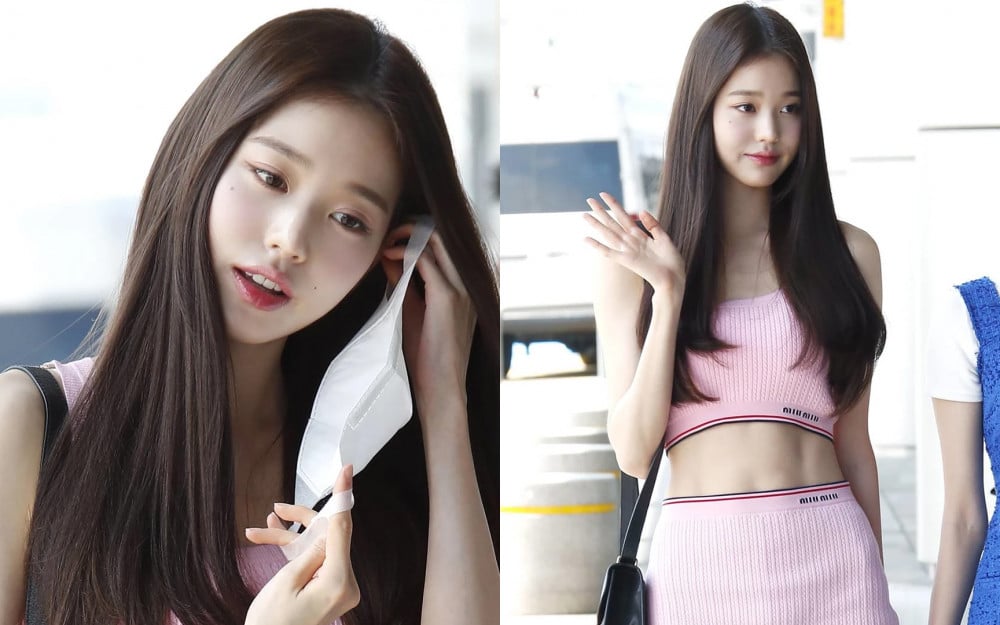 IVE's Jang Won Young continues to grab headlines with her surreal visuals.
The latest photos of the popular idol were taken at an airport on August 1 and have been spreading across social media and Korean community portals.
Jang Won Young and the rest of the IVE members were heading out to Japan for a performance when they were spotted at the Gimpo International Airport. The members were greeting the camera and waving their hands before heading out on their overseas schedule.
On this day, Jang Won Young was seen wearing a pink knit two-piece dress that revealed her abs.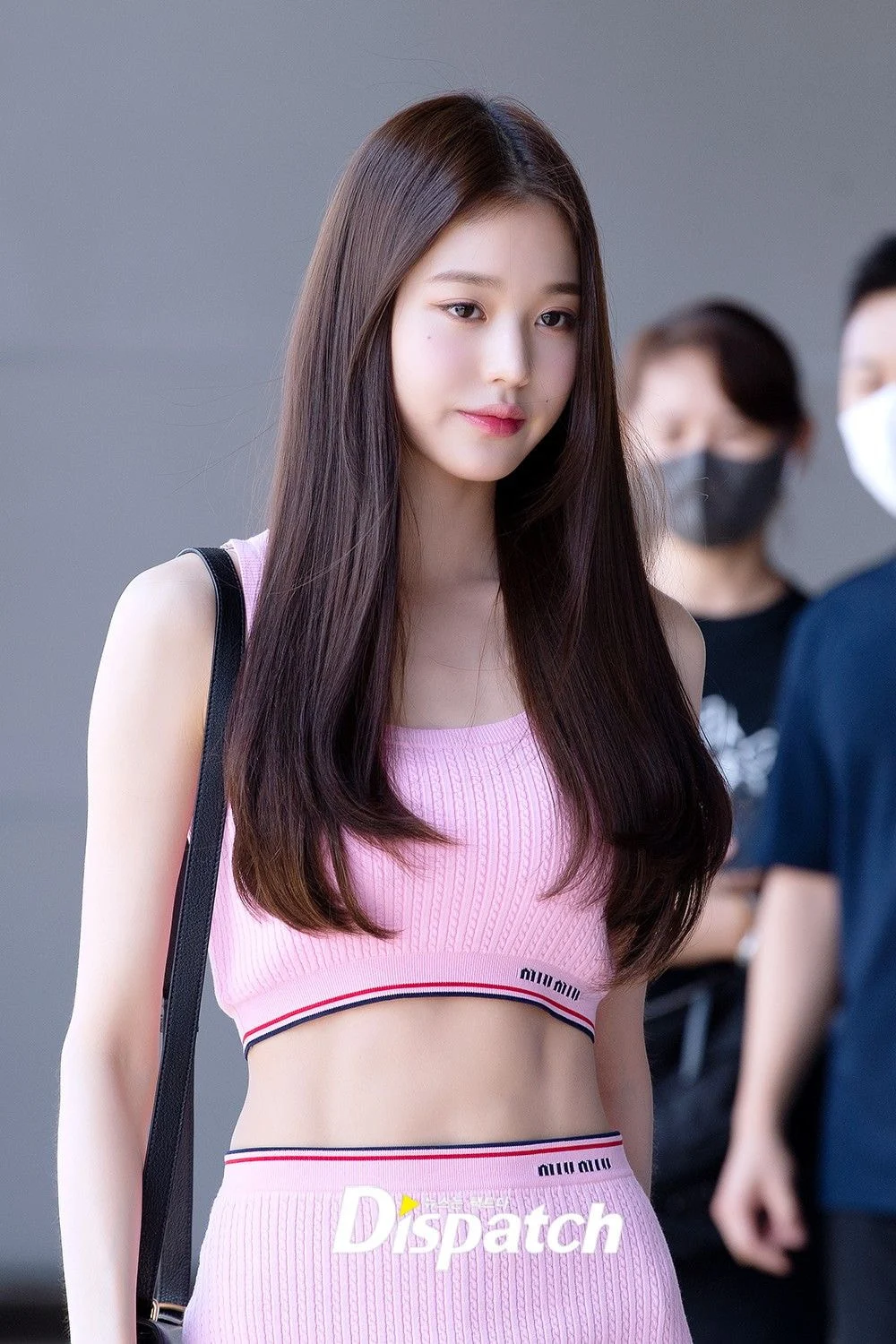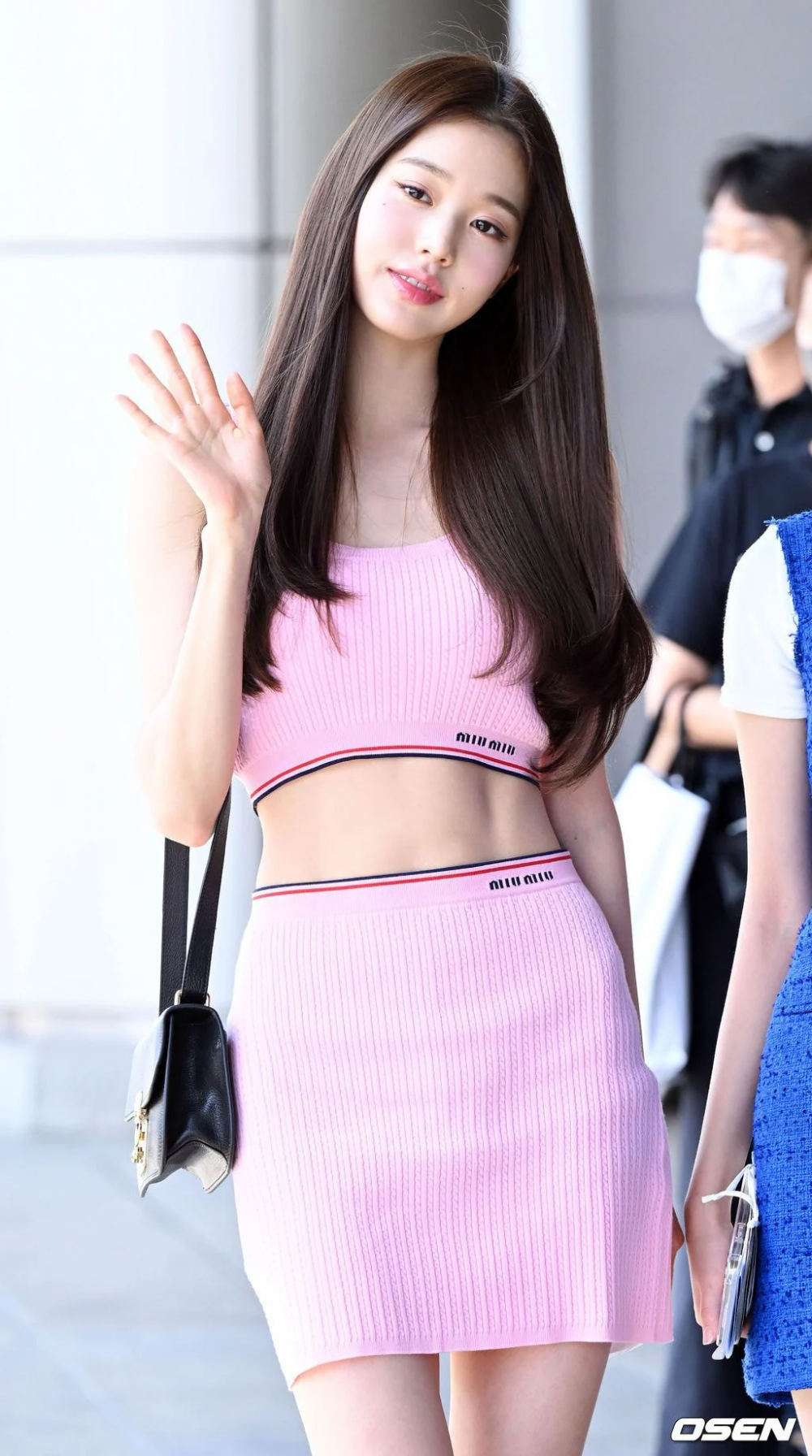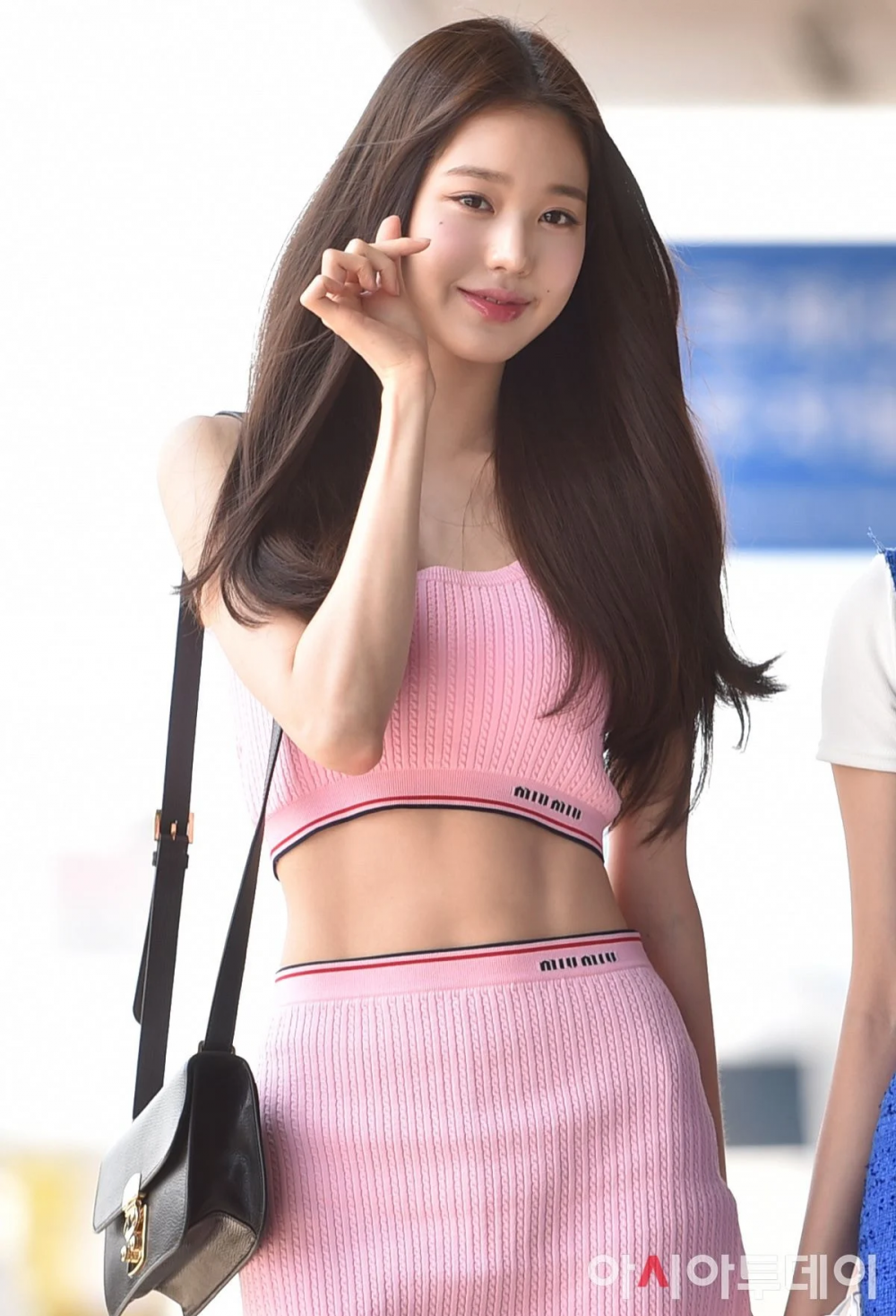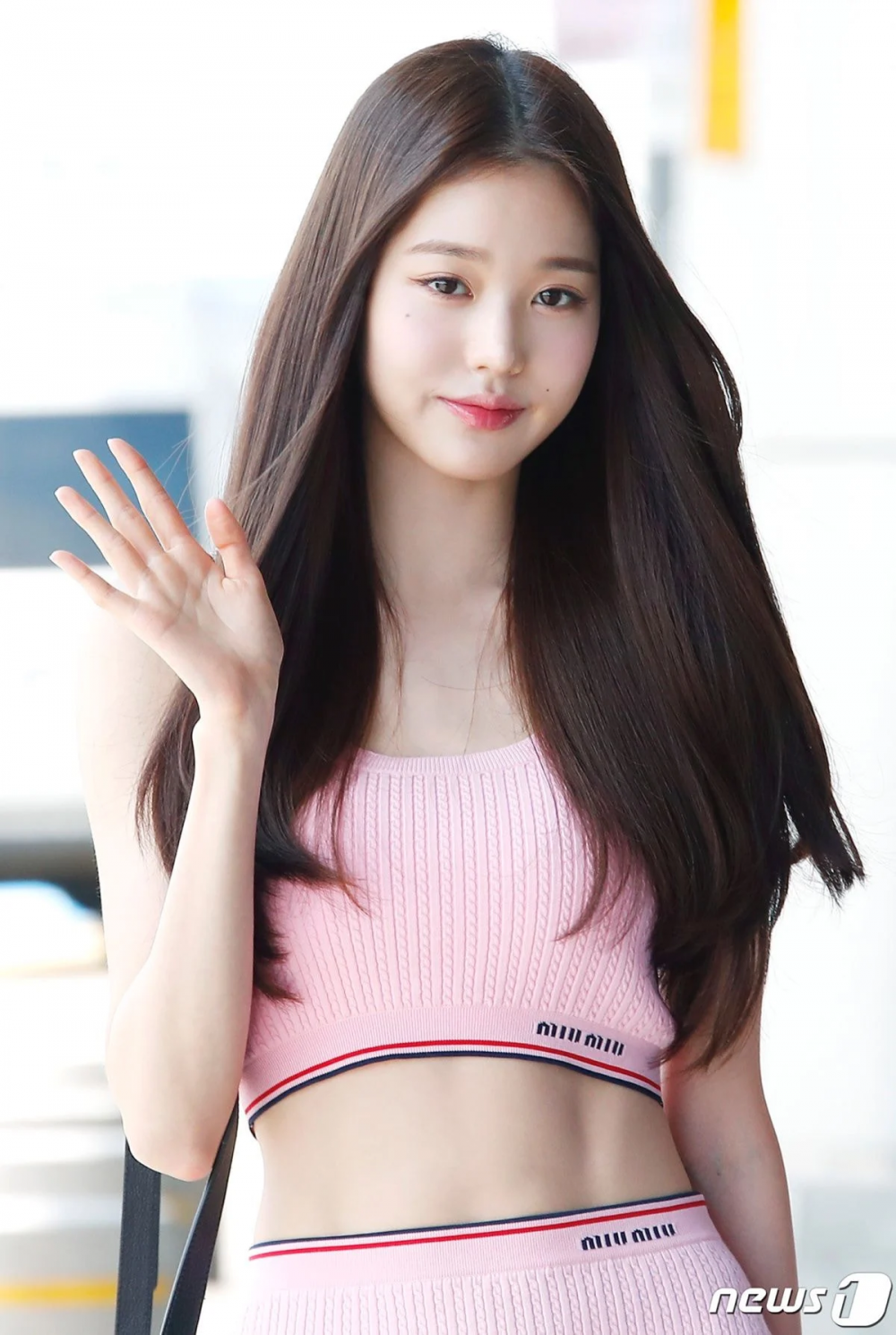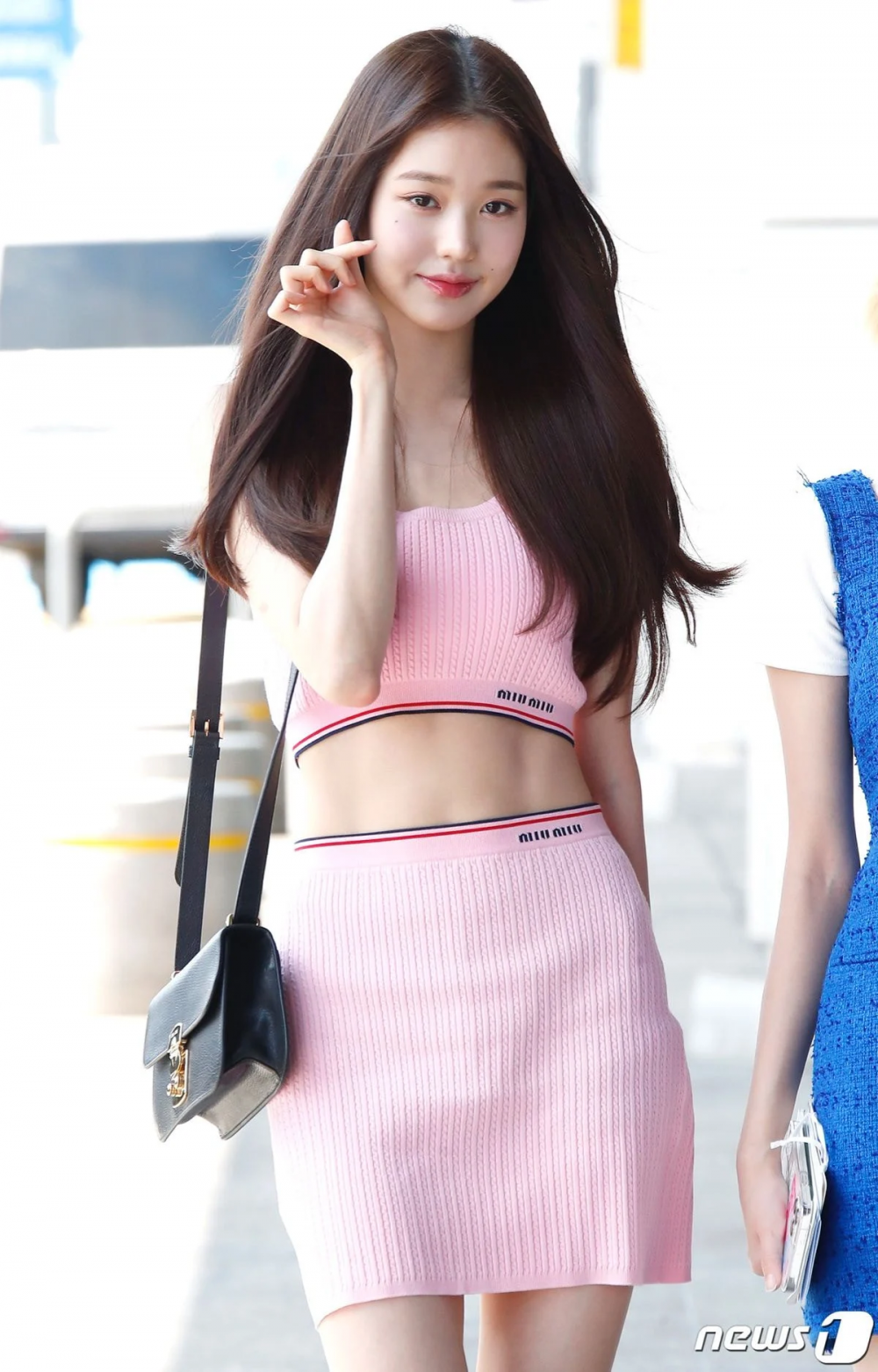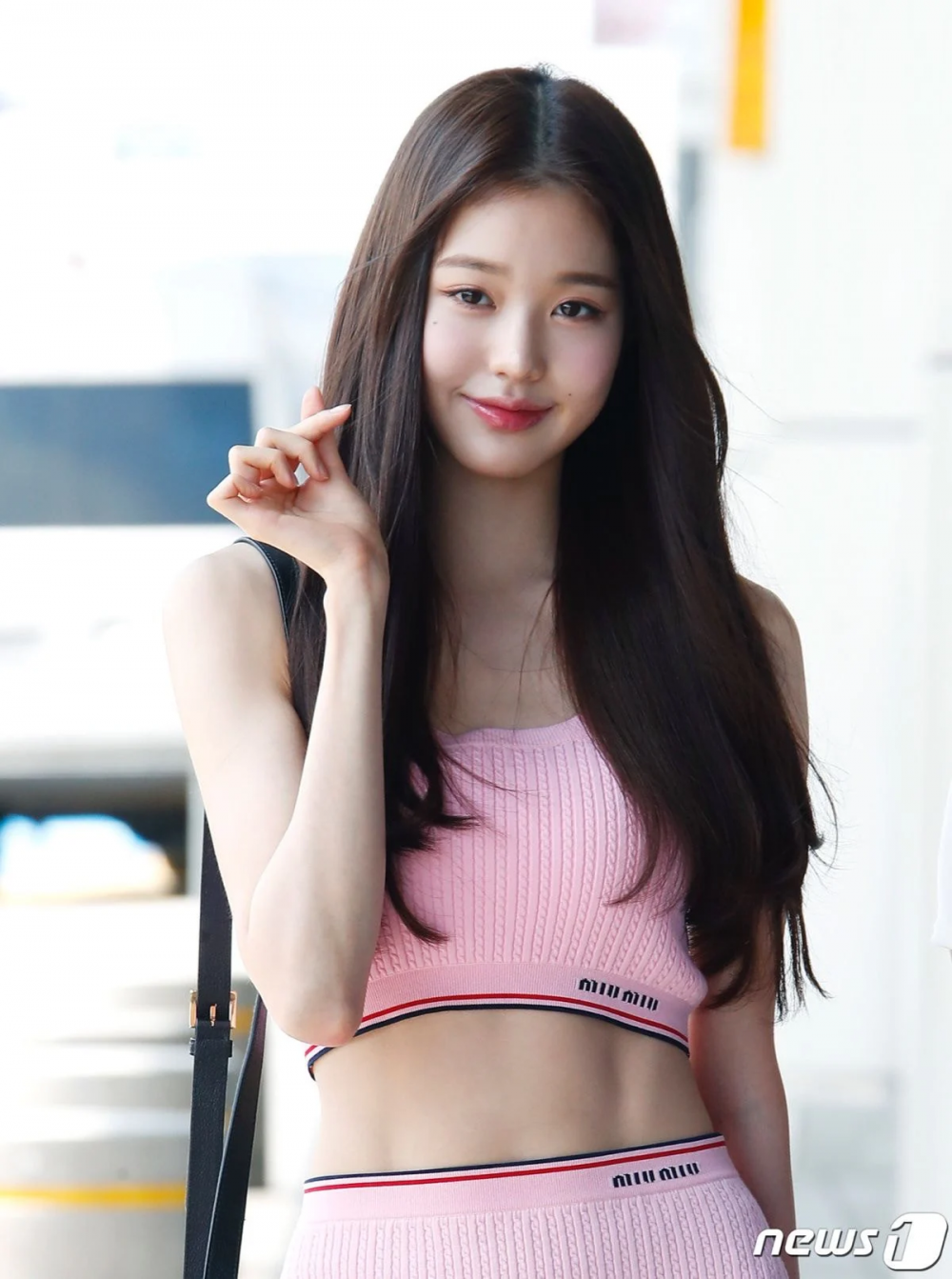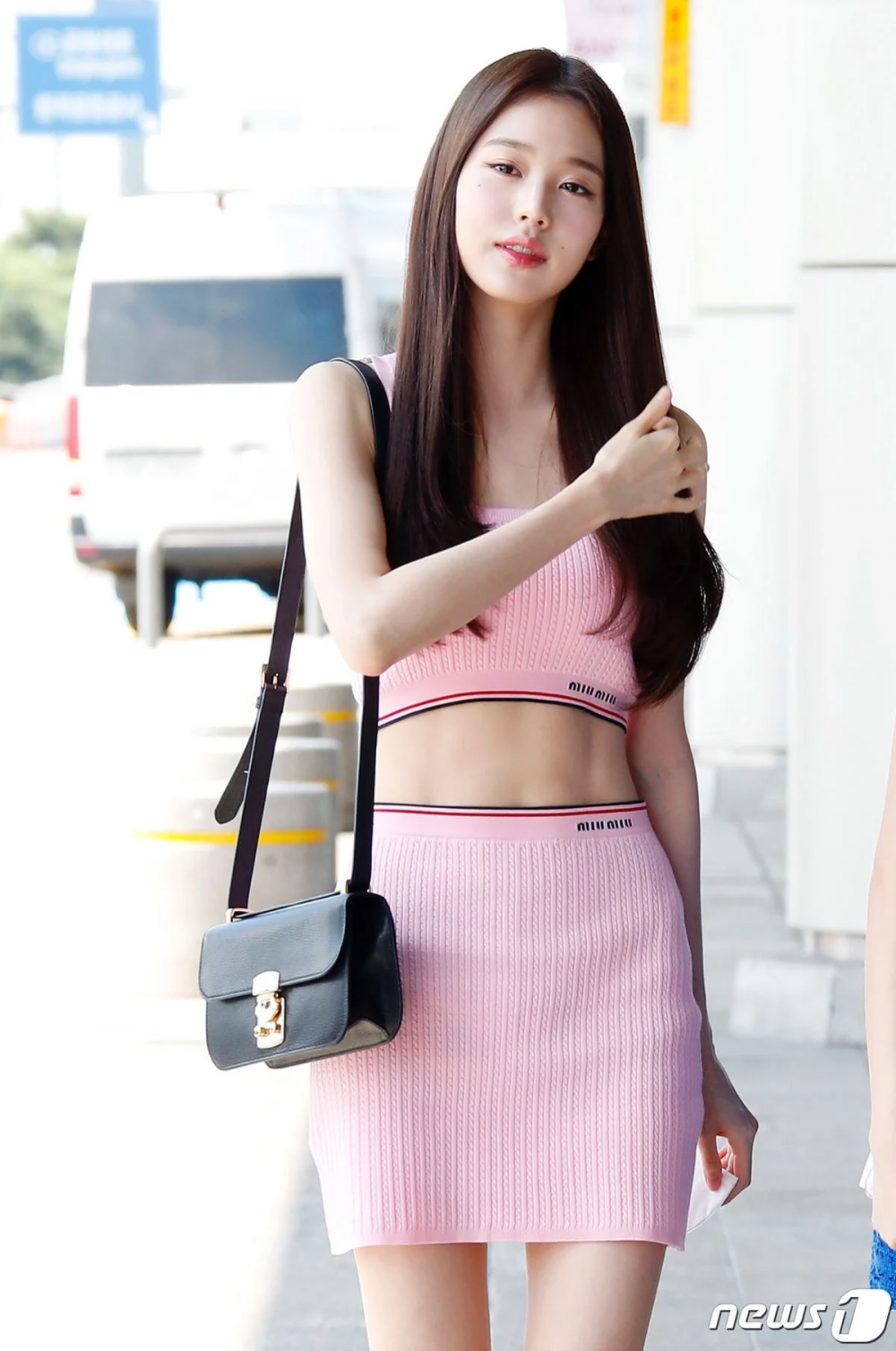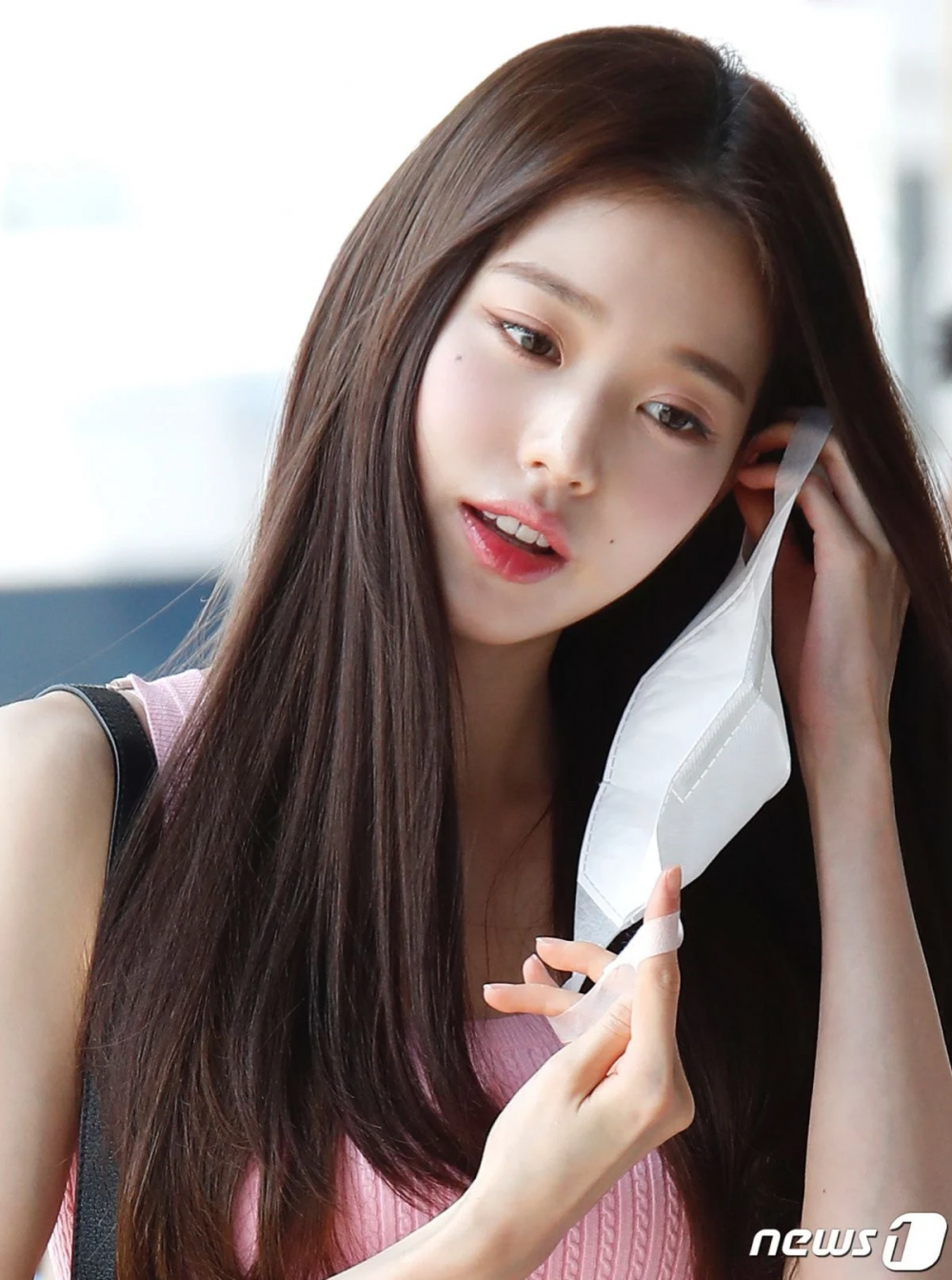 Netizens were impressed with Jang Won Young's physique and commented, "She's so gorgeous," "Her abs are so crazy," "She's so thin but has really nice abs," "I saw her Pilates video and she's super good," "Her visuals are surreal," "I'm glad she's healthy and has muscles," "She's so perfect in every way," "She's so awesome," and "Those are amazing abs."